Choose Your Own Montana Ski Adventure
With a handful of ski areas and numerous backcountry stashes, Montana's Hwy 93 offers endless ski opportunities.
Heading out the door? Read this article on the new Outside+ app available now on iOS devices for members! Download the app.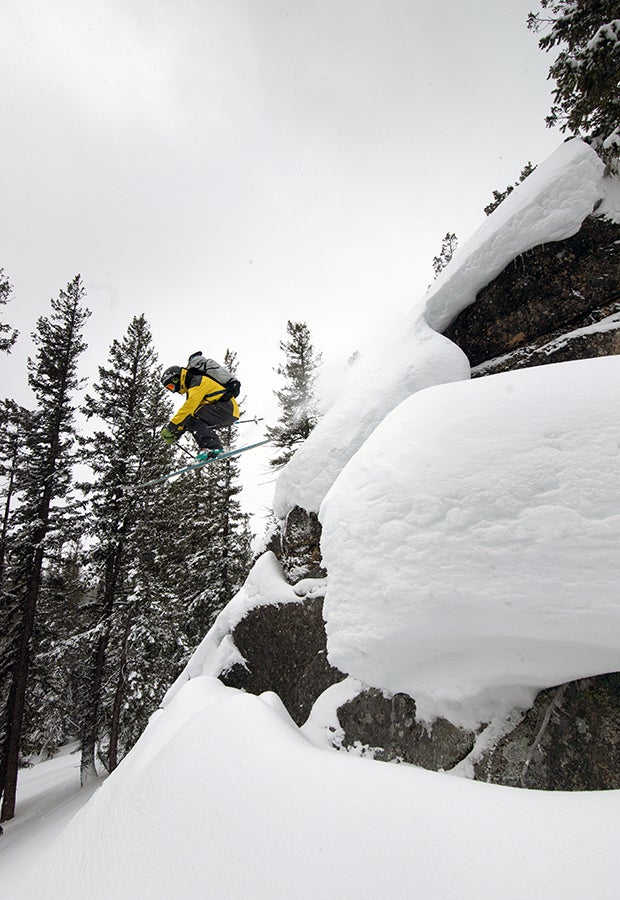 Brody Leven catches air on Lolo Pass in Montana.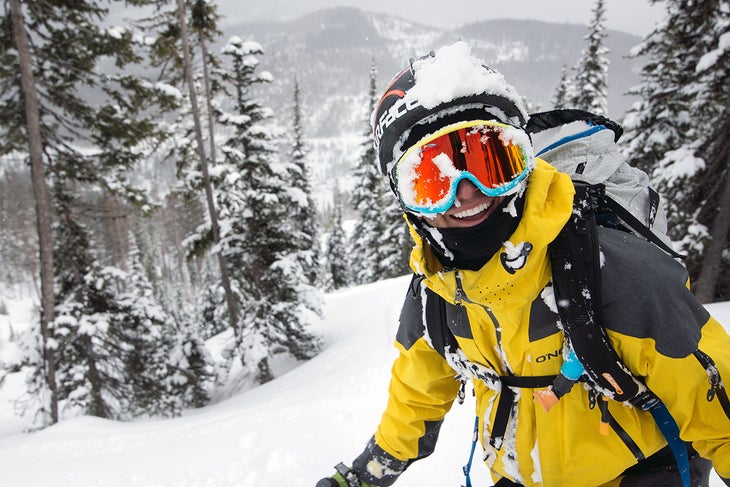 Brody Leven's all smiles following (another) one of his tip-digging back flips.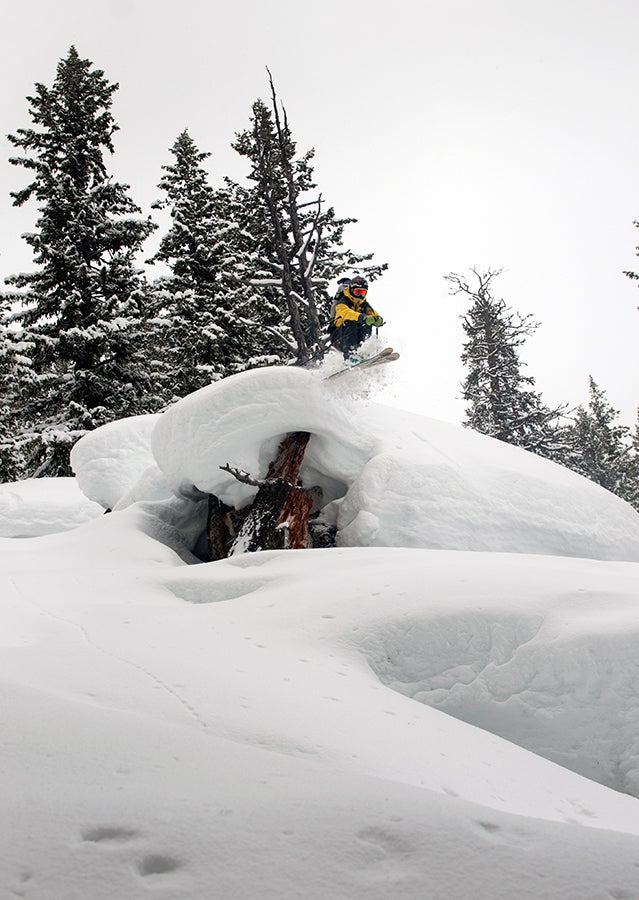 With pillows blanketing the Lolo Pass landscape, Brody Leven enjoyed hitting his first.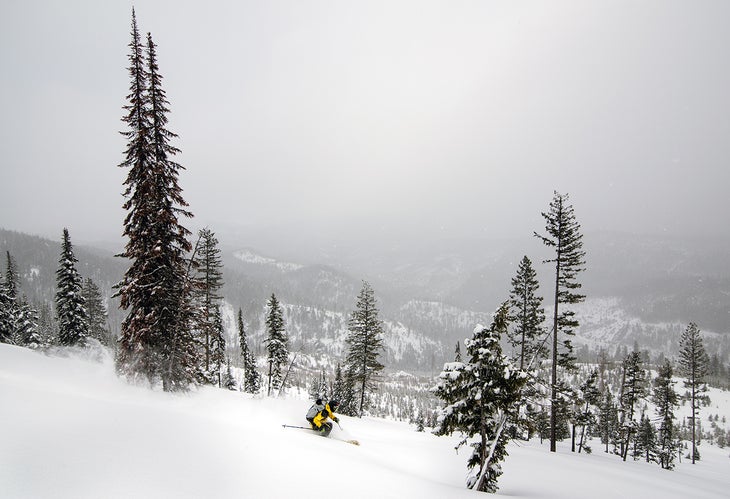 Lolo Pass is on the Bitterroot Mountain Range that runs along the border of Montana and Idaho in the Northern Rockies.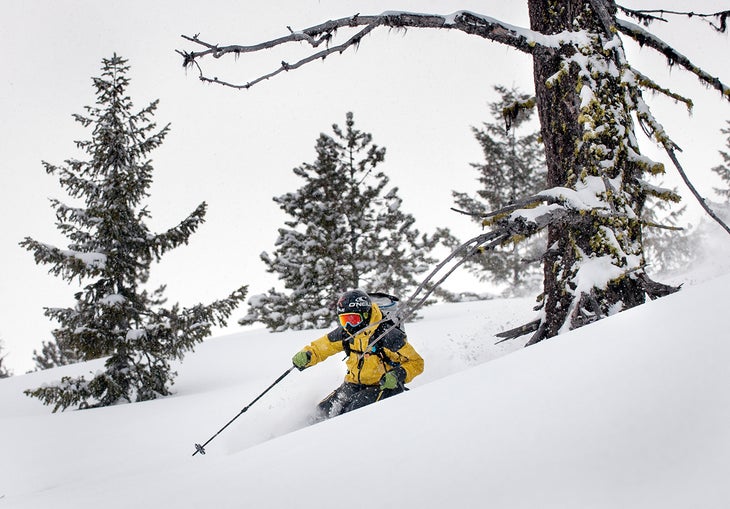 Skier Brody Leven enjoys the abundance of fresh powder.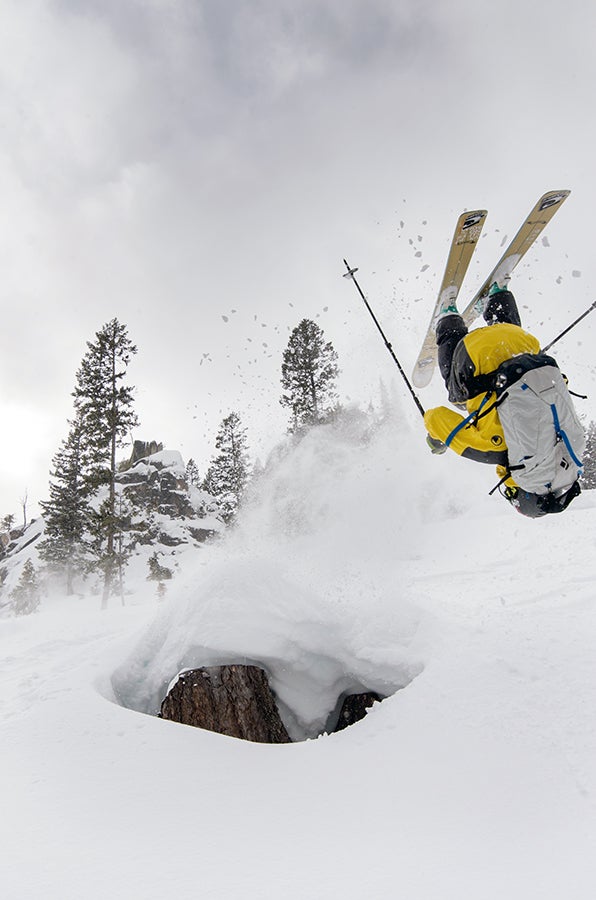 Brody Leven, gets totally lost on Lolo Pass.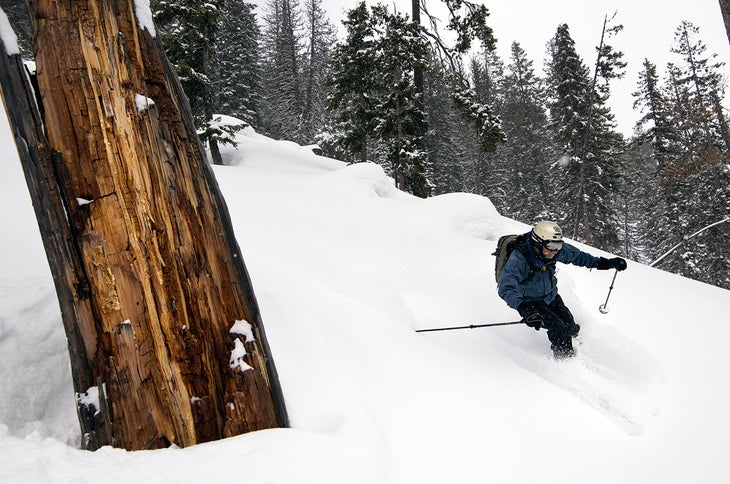 Don Gisselbeck doesn't struggle to find powder on Lolo Pass—perhaps because the local backcountry skiing location is one of his go-tos.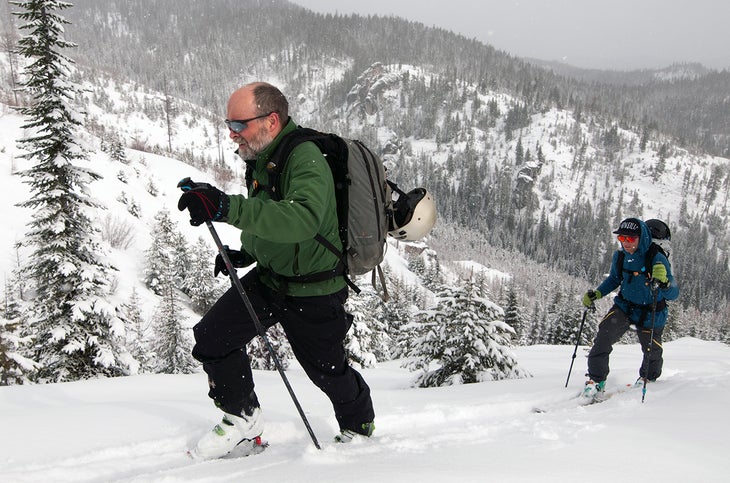 Local skier Don Gisselbeck guides Brody Leven during a Lolo Pass backcountry ski tour.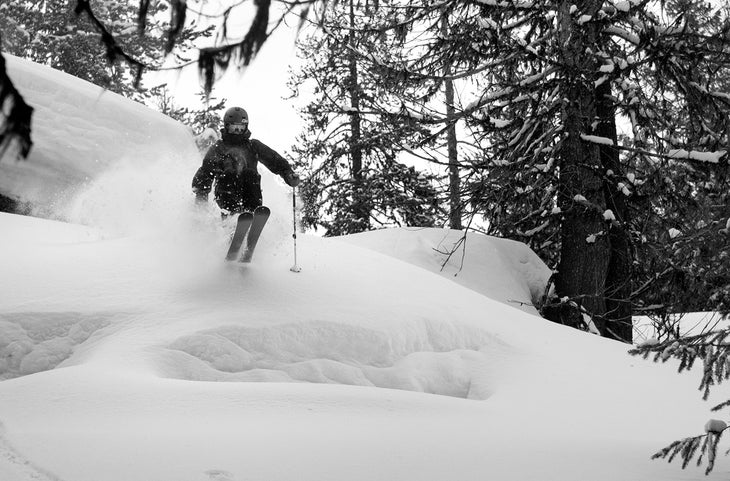 Landon Gardner hits more of the plush pillows that litter the Lolo Pass landscape. Much of the area is known for its various natural features that allow for creative backcountry tree skiing.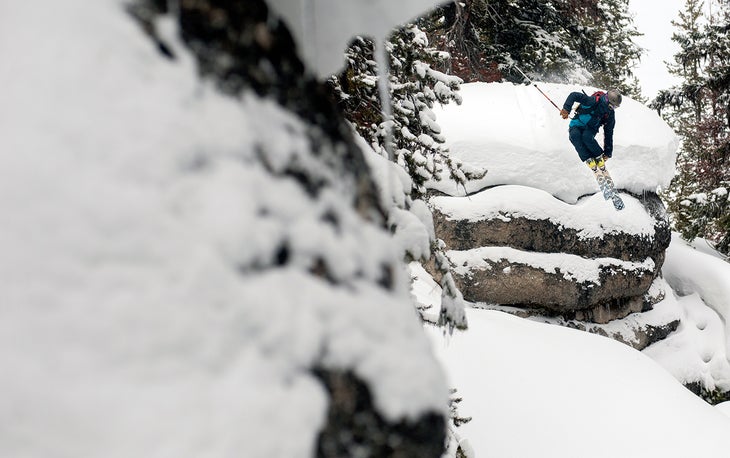 Landon Gardner drops a cliff and doesn't hesitate to throw in a grab to keep it interesting.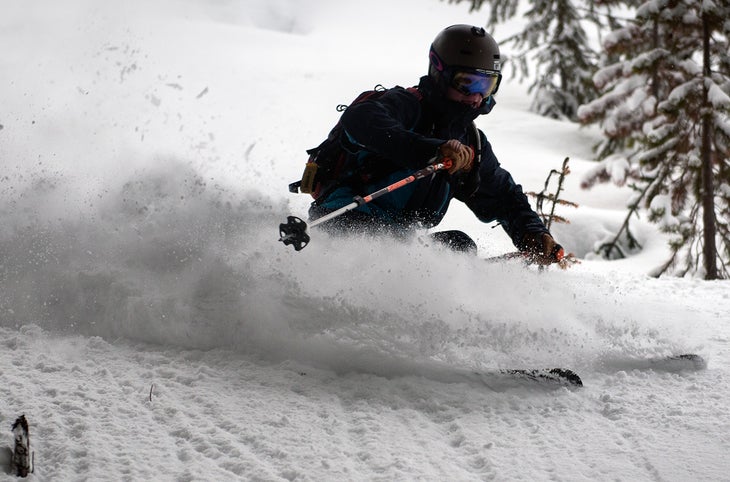 Former U.S. Ski Team member Landon Gardner shows the crew his hometown and the region's backcountry skiing options.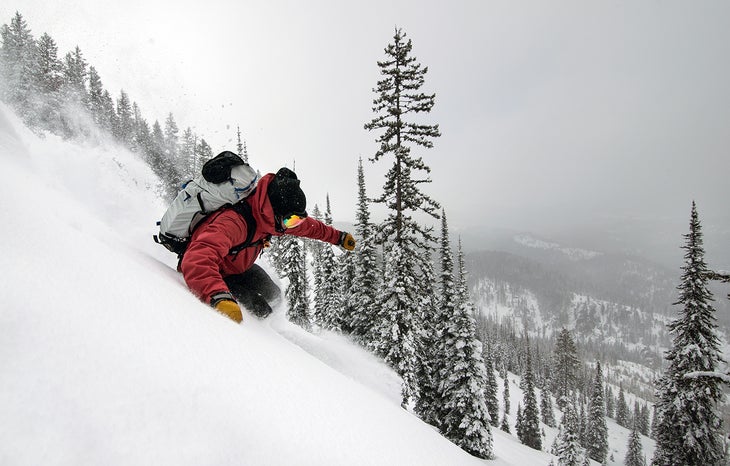 Skier and photographer TJ David gets his share on Lolo Pass.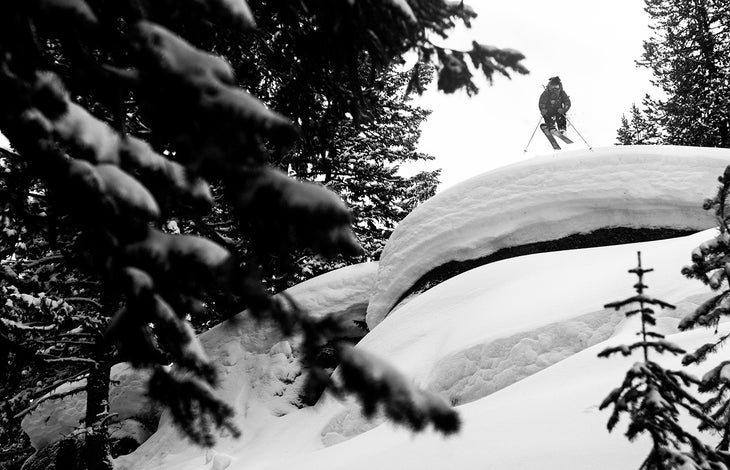 TJ David hits a multi-layer powder stash.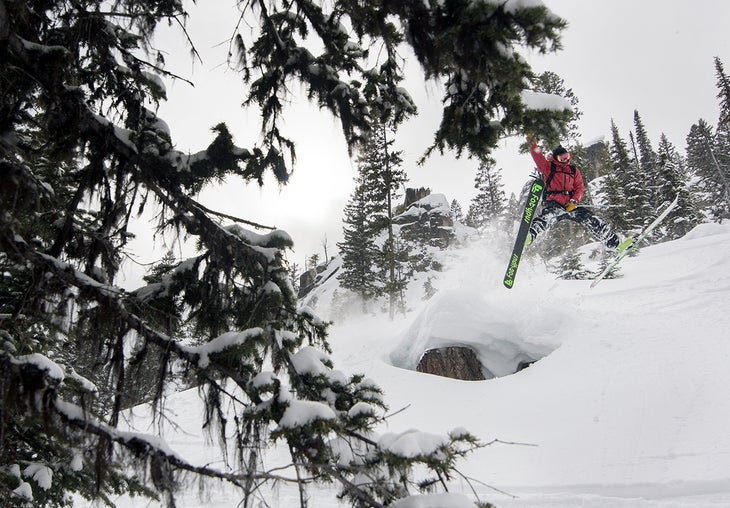 TJ David shows off his true specialty in the backcountry. This is what powder landings are for.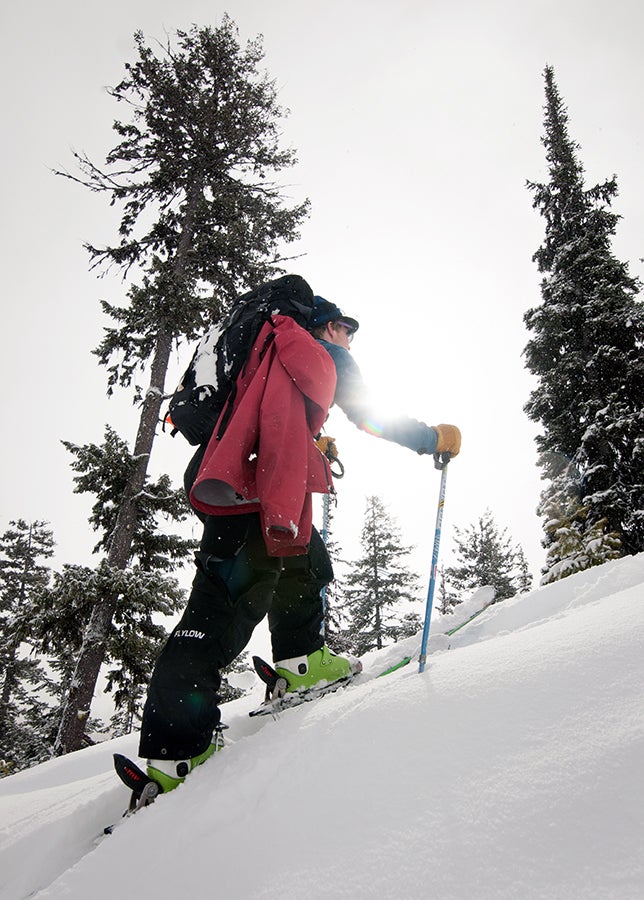 TJ David tries to get further away from Lolo Pass's Highway 12.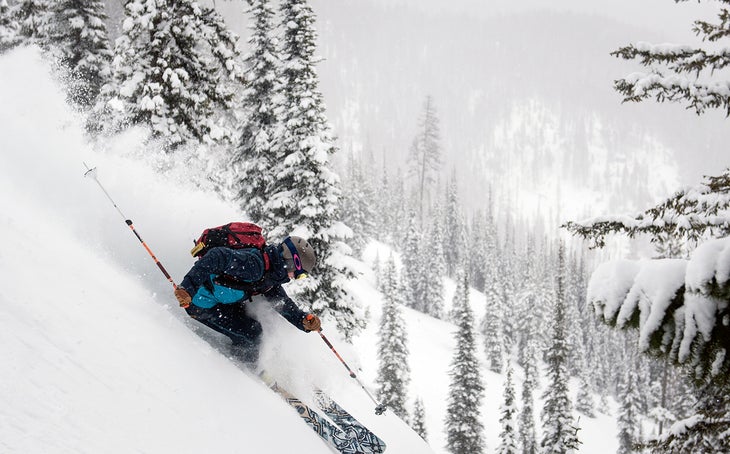 Landon making the descent in several fresh inches of snow.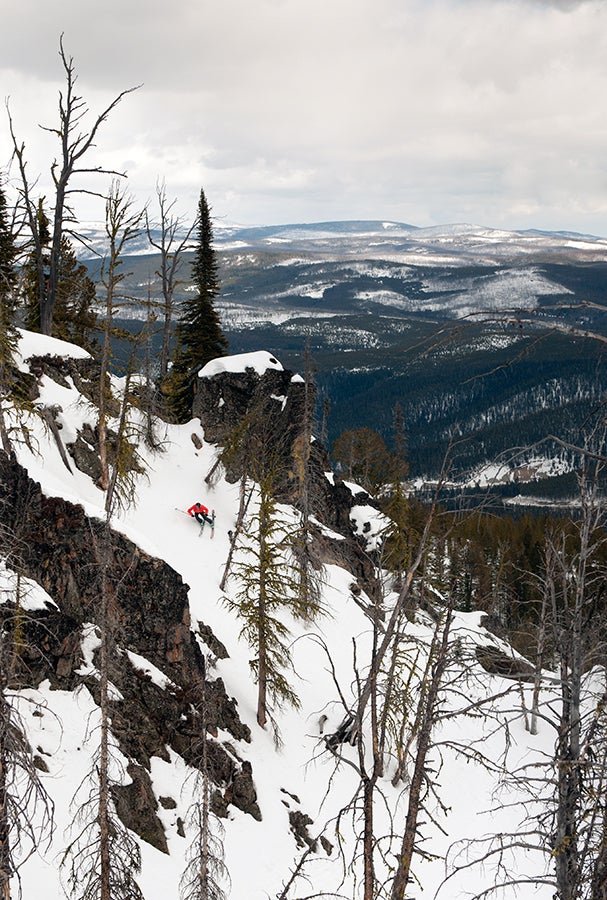 Brody Leven turns like his life depends on it on the steeps of Lost Trail.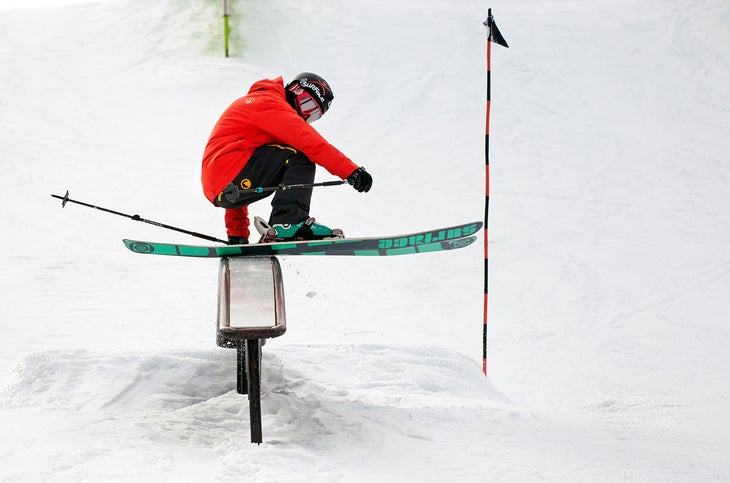 Brody Leven revisits his skiing roots at Lost Trail, which is approximately one million times larger than his home hill in Ohio.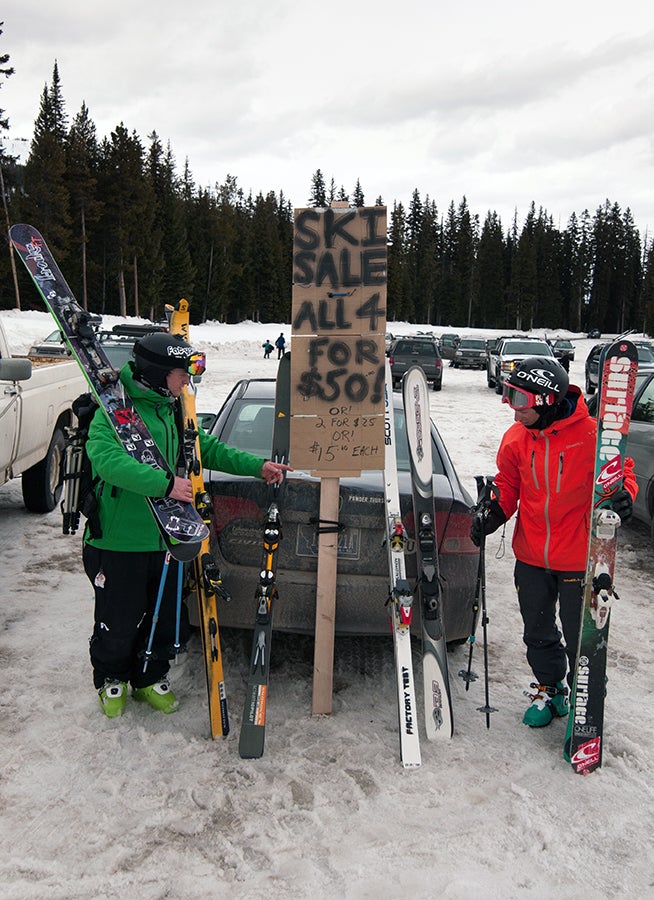 Brody Leven and TJ David check out the local retail stores located in the parking lot of Lost Trail.