Q&A With Cosmic Joe
Who is Cosmic Joe?
Heading out the door? Read this article on the new Outside+ app available now on iOS devices for members! Download the app.
Joe Risi is the Cosmic Series Race Director among other titles like Scarpa Events Coordinator and Production Manager at Wildsnow.com. Risi dedicates his entire winter to the uphill skiing community and has for a long time. We had a chance to catch up with "Cosmic Joe," to learn a little bit more about the Skimo community, the Cosmic Race Series and even how to make an Upslope Beerita!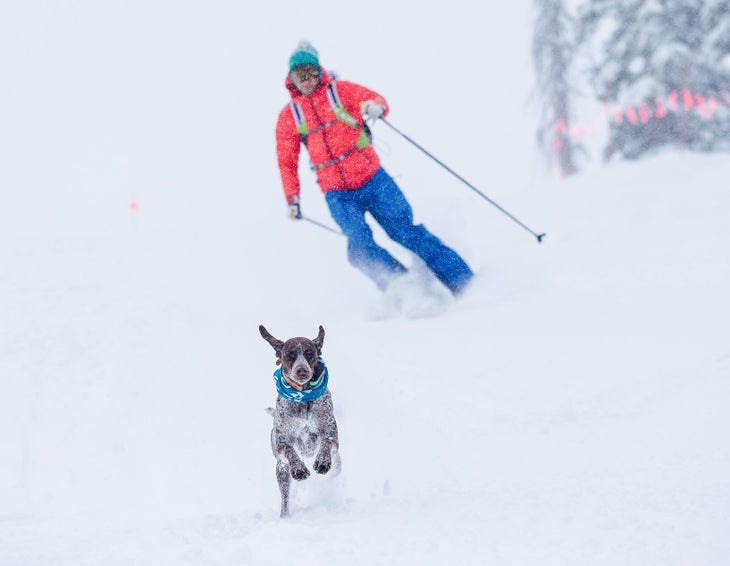 Skiing Mag: What is the Cosmic Series?
Joe Risi: The Cosmic Series was started 10 years ago by Pete Swenson. Pete was a nationally ranked mountain biker who was also very into the european skimo scene and decided to bring it back to the states. He did what I do now, set courses, plan races and build the participation in the skimo community and that is how the Cosmic Series came to be.
It's been growing like crazy, we now have eighteen sponsors and brands are producing very specific gear for the sport. Last year we had 1,400 participants and we expect to have 2,500 this year.
SM: Who is Cosmic Joe?
JR: Eric Henderson (Skiing's Sales Development Director), made me a one-piece Walls suit that says "Cosmic Joe." It really is just my winter persona. I run the Cosmic Series super lean and give my winter, from November to mid-April up to be the director of the race series. I love it, and I really just want to see this sport get bigger.
SM: Why is the uphill sport growing?
JR: People are realizing that there are other potentials for recreation and growth in the mountain environment–individuals are no longer just limiting themselves to trails.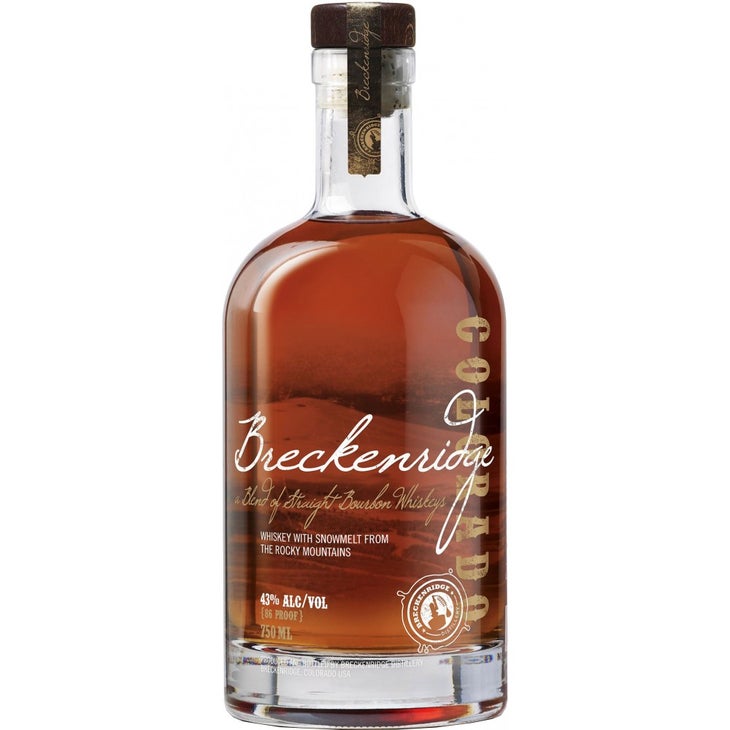 It is also much more of a community sport. Think about resort skiing, you only talk on the chairlift. With uphill skiing you are walking with your ski partner for an extended period of time, some people are even calling it the new golf–walking [uphill] and talking.
And then there are things like this Bloomberg article and resorts starting to recognize uphill skiing.
SM: Edlora recently announced they were going to do a trial year of uphill skiing passes. Do you think other mom-and-pop resorts will follows?
JR: Now is the chance for resorts to legitimize themselves. Eldora had uphill traffic in the past but hopefully you didn't get caught. Resorts are now realizing what the population wants to do and they need to control it to make sure it's safe.
The real issue with resorts legitimizing uphill skiing is that they need to realize people want to ski at all times of the day, not just during business hours. They want to ski uphill on a full moon or at 4 A.M. so they can still go home and make breakfast for their kids before school, but that is scary for resort operators.
Eldora is legitimizing themselves as a resort that is realizing they need to have some control over it. I'm sure other resorts will do the same as the sport grows.
SM: What effects do you think the Olympic committee recognizing skimo as a Olympic Sport will have on the sport?
JR: I think that it will finally not be viewed as people just running around a mountain in spandex. It is almost similar to what mountain biking was in the 80's.
Now more than ever I have heard a lot of questions about youth development and, "Is there gear small enough to fit my child?" Now that the community is fostering younger generations, the sport will grow exponentially and it being an Olympic sport will only add to that.
SM: Are all of the participants focused racers or is their a community of people doing the races just for fun?
JR: The majority of our participants are people who solely backcountry ski and very few of them have resort passes. It's a bit of a rolling circus, there are always familiar races at every single race and great camaraderie and vibe. We have new people just testing out the sport every year, come try it out!
SM: What's your favorite Upslope beer?
JR: I use their Craft Lager and make beer-ritas. It's tequila, triple sec and lime juice in your beer. Try it.
SM: Do skimo's drink beer?
JR: They damn sure better drink beer.
SM: Do racers have to wear tight pants and race suits?
JR: Certainly not. The impression is that everyone wears spandex but it's definitely not the case. Last year is a great example, we had a ton of mountain guides come out in their baggy pants and kick the entire field's ass.
Learn more about the Cosmic Race Series or sign up for a race here.