Blizzard Bushwacker (2020)
2020 Men's Value Ski
Brand:

Blizzard

Model: Bushwacker
---
---
Specs
Tip / Waist / Tail (mm)
127/88/111
Lengths (cm)
166, 173, 180, 187
Quickness / Maneuverability
3.93 / 5
Hard Snow Performance
3.36 / 5
Crud Performance
3.21 / 5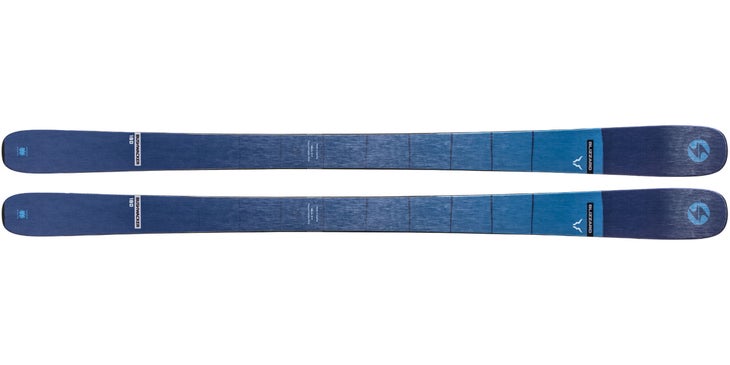 For testers who thought the Brahma 88 was too much ski, the Bushwacker proved to be just the ticket. Featuring similar dimensions without metal, it's a great resort ski for anyone who wants Blizzard-level performance without a loan application. Non-race testers said the Bushwacker was especially playful in moguls.
Blizzard Bushwacker Value Score: 5.73
Check out all of 2020's best men's value skis

See more top frontside skis for men.