What Kind of Emergency Communication Device Should You Carry in the Backcountry?
If you venture deep into the backcountry, you need a plan for emergency communication. These are your best options.
Heading out the door? Read this article on the new Outside+ app available now on iOS devices for members! Download the app.
With resort crowds being what they are these days, many of us are heading deeper and deeper into the backcountry where off-the-grid huts, remote summits, and deep powder turns beckon. But as we get further and further away from civilization, having a plan for emergency communication is crucial. 
Luckily, there's no shortage of satellite communication devices on the market these days, from pocket-sized personal locator beacons to two-way messaging devices. In many cases, you can use these in conjunction with a smartphone app, enabling you to communicate with loved ones in non-emergency scenarios too (like bragging to your mom about all the awesome pow turns you're getting at a remote backcountry lodge). 
Hopefully the day never comes when you have to actually press an SOS button. But if you do, you'll want one of these devices on hand. 
Two-Way Satellite Communicators
Two-way satellite communicators, like a SPOT device or Garmin inReach, are probably the most popular with skiers because of their multi-function use as both an SOS button and a way to navigate and communicate while you're deep in the wilderness.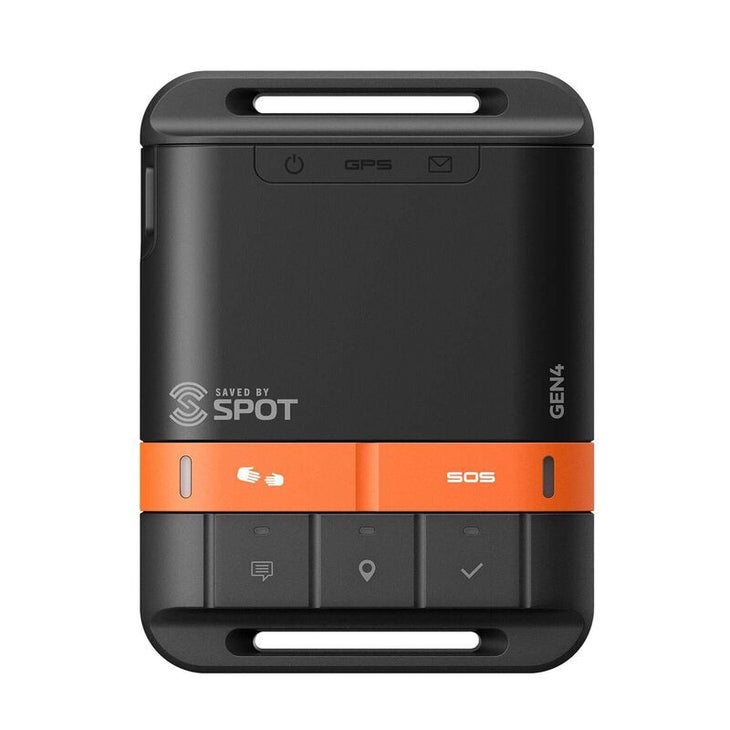 A small and streamlined device like the SPOT Gen 4 is a simple and affordable solution for keeping emergency comms within reach. It's a no-frills SOS device, and it also allows you to set up tracking, so with a link your friends and family can check on your progress when you can't reach them. The SPOT Gen4 comes in at a reasonable $150 plus a subscription (plans start at $11.95/month).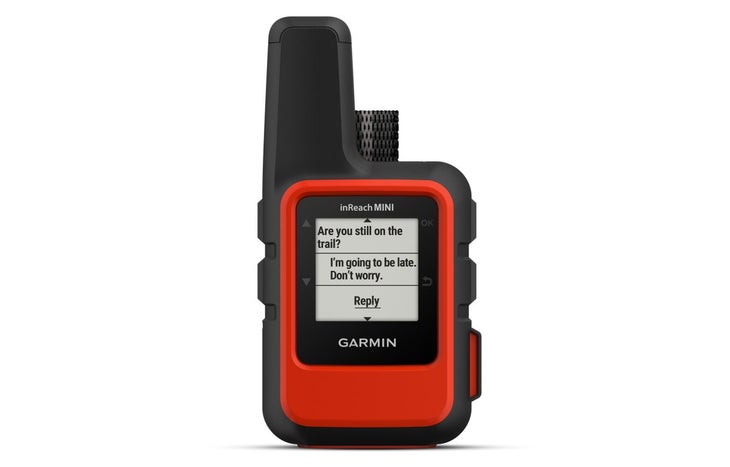 The Garmin inReach is a little pricier, but gives you a wide array of features for communicating and navigating. Features like two-way SOS and messaging, weather updates, and shared tracking pack a serious punch for a hand-held device. The inReach Mini is powerful and palm-sized, with a battery life up to 24 days in power save mode. The Explore+ is heavier and more robust than the sleek Mini, but it allows you to send and receive messages without having to link to your phone, and you can use the large screen to navigate if needed. The base subscription plan is $14.95 per month (or $12 per month if you pay annually)
Personal Locator Beacon
If all you're after is an SOS button, a personal locator beacon (PLB) can be a great addition to a remote trip. PLBs like the ACR Electronics ResQ Link 400 are simple devices that are designed to only be used to call for help. Most are streamlined, incredibly durable, and don't need to be charged often. Unlike satellite communicators, they don't require subscription fees either, so aside from the original cost of purchase, they're budget-friendly additions to your emergency kit.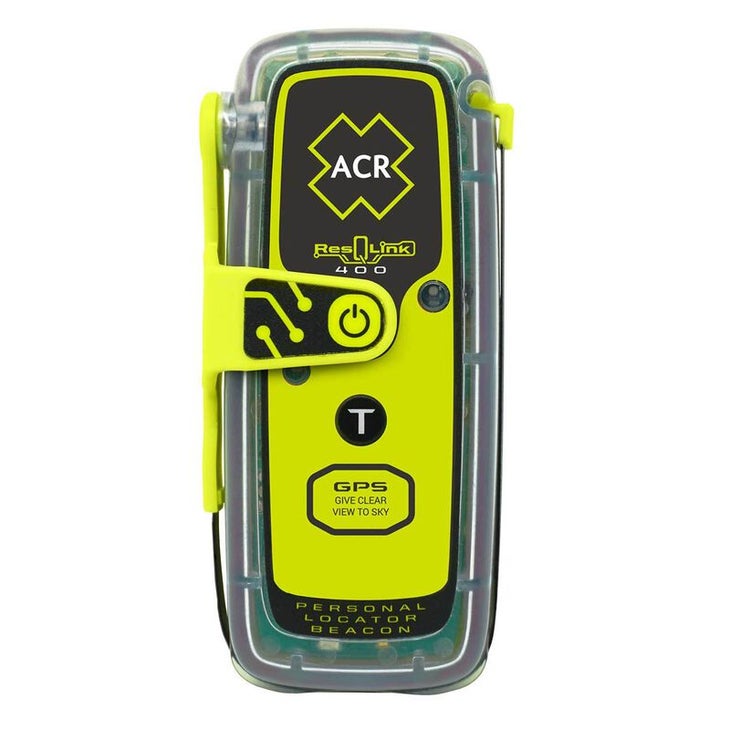 The ResQ Link 400 is a small, lightweight PLB designed to be stashed in your pack and left there in case of emergency. It's easy to deploy—all you have to is pull the antenna and press the ON button—and doesn't require any sort of subscription. It's a single-function device, which might seem high for $360, but for those who want to stash it and forget it, it's a reliable and potentially life-saving device.  
Satellite Phone 
Sat phones allow you to make calls from anywhere on earth, and are commonly used by guiding operations and by recreationalists for bigger expeditions. Instead of relying on cell towers, they use satellites orbiting the planet to transmit data, so you can make calls from remote peaks and basecamps. Most sat phones are purely used for two-way messaging, and most don't have GPS mapping or tracking, so they're often used as a supplement alongside an inReach.
While in a perfect world it might be ideal to have a sat phone on hand at all times, the cost is prohibitive (typically over $1,000, not including a subscription or cost per minute of use), so it's not common practice for most folks in the backcountry. Still, if you plan a truly remote trip, it's worth thinking about renting a satellite phone just for the occasion.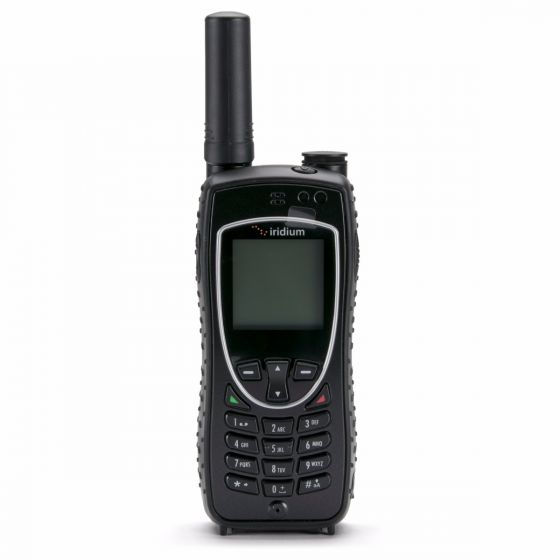 Hovering around $1,500 depending on the model, a sat phone like the Iridium Extreme is the gold standard for two-way connectivity in remote places. It's got an SOS button, as well as the ability to make voice calls from anywhere on the planet. They do need to be recharged more frequently (this one has about 30 hours of life on standby and 4 hours of phone calls) versus simpler devices that can hold a charge for long durations. 
Often, we carry these devices as "oh shit" buttons and let them live in the bottom of our packs all season. I've discovered mid season that I've been carrying a dead inReach in the bottom of my pack. So if you're not using them frequently, check on them and charge them up as needed.
Get more backcountry safety tips by enrolling in SKI's comprehensive Backcountry Basics They Didn't Teach You in Avy 1 online course on Outside Learn: