SKI Magazine Gear Tester: Mike Britt
This Aspen Mountain ski patroller charges on and off the slopes of SKI Test.
Heading out the door? Read this article on the new Outside+ app available now on iOS devices for members! Download the app.
Mike Britt has been around the block at SKI Test, having tested skis for us for more than 12 years. An ex-racer turned ski patroller for Aspen Mountain, Mike effortless fuses great technical skiing with big mountain style. 
What makes you qualified to test?
After years of testing, I'm still trying to figure that out.
Skiing background: Ski racer turned ski cross racer, turned big mountain competitor, turned ski instructor, turned ski tester, turned patroller. Hopefully no more turns.
Favorite type of terrain: Steep gladed terrain.
Favorite part of SKI Test? 
The camaraderie and ripping with old friends.
Funniest story from ski test (any year)? 
When one of the testers dropped all of his completed test cards off the lift. I was behind him and it looked like a ticker tape parade. I think he recovered most of them. And then the year Tommy Moe tested—every day was a crack up!
What don't people know about the ski test? What they don't know won't kill 'em.
Why should people trust the results from SKI Test? 
We are some of the best skiers in the industry and would never jeopardize our reputation over a biased test. And, we don't get paid—we do it because we love it!
Vitals
Age: 46
Height: 5'11"
Weight: 185 lbs. 
Home mountain Aspen, Colo. 
Day job: Ski Patroller
Avg. days per season: 51+
Skiing Style & Terrain Preference 
Athletic
Carvey
Medium to large radius turns
Gladed steeps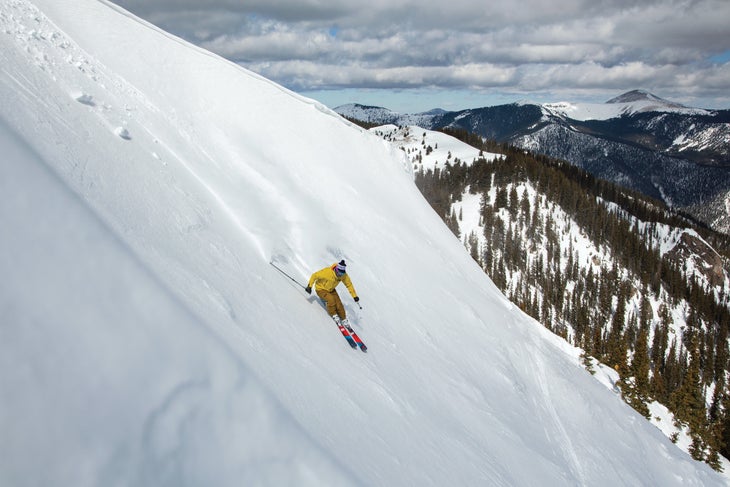 Ski Preference 
Metal in the core
Directional shape 
Damp
Favorite ski from SKI Test 2021: Blizzard Brahma 88 and Stöckli Stormrider 88
Mike's Gear
Skis: Liberty Evolv100; "This is my daily patrol ski. Good width for all occasions—skis great in powder and rips up the bumps and groomers."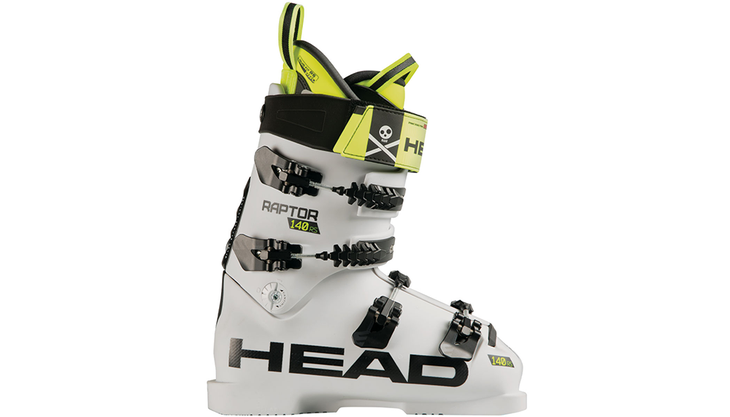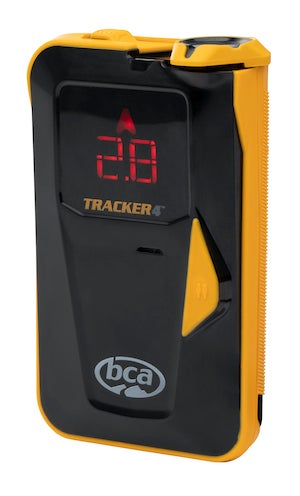 Gear epiphany: I've realized that at my age, I'm not as powerful as I used to be. It's nice to be on a ski that doesn't require you to take steroids just to bend the darn things. I like a ski now that allows you to be as powerful as you want it to be, but relaxes the minute you need it to. 
If you like Mike's take on skis, you may also agree with…
Michael Holmquist. "My ski partner in crime at SKI Test. We're about the same size and have a similar ski style—strong yet smooth. Our boot sole is the same length, so we can easily switch in and out of each other's test skis and get more laps in that way.