Millennials Welcome; Drifting Encouraged
To secure their future, Peak Resorts, Inc. embraces all things Millennial.
Heading out the door? Read this article on the new Outside+ app available now on iOS devices for members! Download the app.
It's no secret that skiing is expensive. Gear, lift tickets, lodging and transportation can add up to an intimidating price tag, making the sport difficult for the young, average Joe to get into. For this reason, skiing has always been an exclusive sport, on par with golf and sailing, and attracts a similar crowd: established adults with plenty of disposable time and income.
Of course, there are the ski bums who have found workarounds to these hurdles (e.g. our hero, Warren Miller). But the engine of the snowsports industry is currently powered by the Baby Boomers, and while many skiers in this generation are staying on the slopes longer than their predecessors, by 2020 the first Boomers will begin to age out of the sport. And ski resorts across the country are already scrambling to fill the void.
A report published in the NSAA Journal indicates that for every Baby Boomer leaving the slopes, the ski industry will need to find two young adults to make up the number of annual skier visits. So, while resort companies like Alterra Mountain Co. and Vail Resorts are furiously collecting resorts to bring more skiers into their fold, Peak Resorts, Inc., owner and operator of individually branded ski resorts in the Midwest and Northeast, is taking a different approach: they're going after the next powerhouse generation—the Millennials. Their plan: hook these young adults with Millennial bait—flexibility, simplicity, and a budget option.
In 2015, Peak Resorts introduced its Peak Pass, giving skiers and riders access to the company's seven resorts throughout the Northeast—Big Boulder and Jack Frost in Pennsylvania, Hunter Mountain in New York, Mount Snow in Vermont, and Crotched, Attitash and Wildcat Mountain in New Hampshire. Of the five pass products Peak Resorts offers, one is unique and specifically targets 18- to 29-year-olds: the Drifter Pass, a season pass with unlimited, unrestricted access to all seven resorts for $399.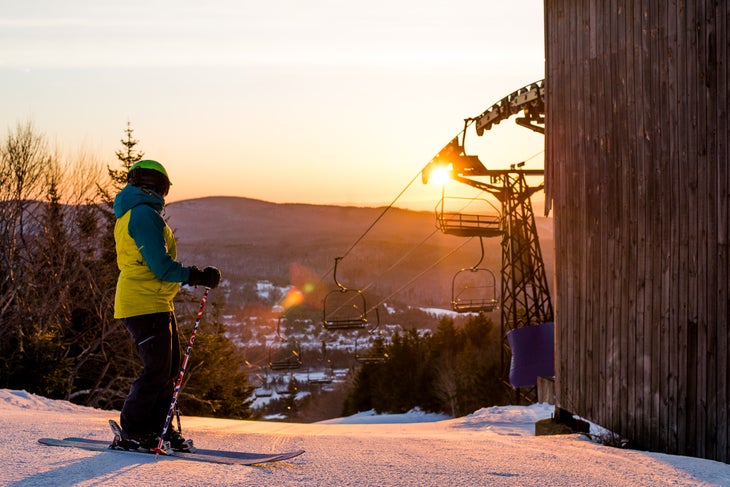 Since its introduction in 2015, the Drifter Pass has been gaining traction, and Peak Resorts recently announced a 47 percent surge in Drifter Pass sales for the 2018/19 season. This growth is easy to understand—everything from the name to the price tag and benefits of the pass speaks to the intended millennial audience.
But at $399 a pop, the Drifter Pass doesn't exactly bolster the company's bottom line. In fact, according to the National Ski Area Association, this age group spends fewer days on the hill than other demographics, on average getting in around five days during the season and spending less money while skiing. So what does Peak Resorts stand to gain from this offering? As Vice President of Operations at Peak Resorts Jesse Boyd puts it, the future.
"We're just trying to grow the sport [of skiing] and get more people involved," Boyd said. "As Baby Boomers continue to age out, we need to bring in more people. We're trying to remove barriers like cost to encourage young people to participate."
Peak Resorts also offers a payment plan on the Drifter Pass, and extends the purchasing deadline to December 17, two months past its other pass purchasing deadlines. "We want to give the Drifter age group the opportunity to hold onto their money as long as possible," Boyd said. "More than anything, we want to be as flexible as we can with the Drifter Pass."
Beyond offering a cheap lift ticket and the freedom to drift between resorts, the company is also mindful of providing more Millennial-friendly amenities at its resorts.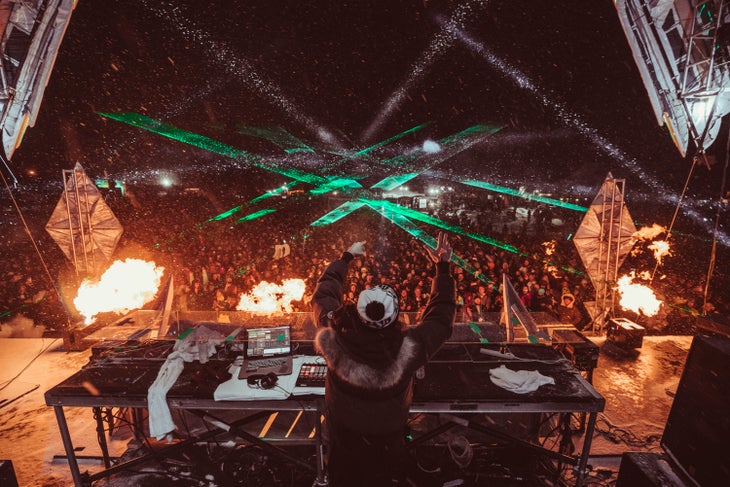 "We've always had a strong terrain park culture at our Peak Resorts, but we're trying to grow that even more. We've also introduced things like the Minus Zero Festival and other after-skiing activities to draw the younger crowd. We're trying to not only offer the skiing product, but have stuff for those folks to do at the resorts when they're done skiing," Boyd said.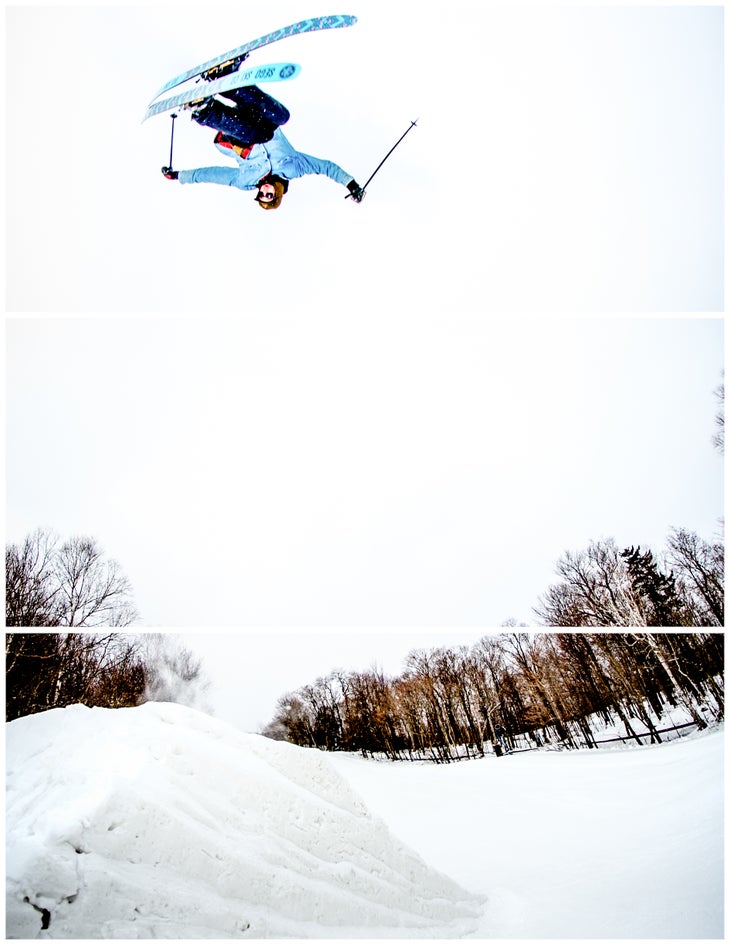 Mount Snow and Big Boulder are home to the two top-ranked terrain parks in the East, and each hosts freestyle competitions and events that draw Millennial crowds every year. Mount Snow is also home to the Snow Barn, one of the best live music scenes in southern Vermont with local brews on tap.
"We really feel that for our long-term success, we need to encourage young folks to get into the sport, and convert them into lifelong customers who will then get their own kids into skiing," Boyd said.
If early 2018/19 pass sales are any indication, Peak Resorts has discovered their secret sauce. Of those who have bought a Peak Pass for the upcoming season, 24 percent are new Peak Resort pass-holders.