5 CBD Blends That Battle Anxiety, Insomnia, Soreness, and More
There's CBD in everything these days, but does it really work? We tested these products so you can enjoy just benefits you're looking for.
Photo: iStock/Getty Images Plus
Heading out the door? Read this article on the new Outside+ app available now on iOS devices for members! Download the app.
I'll admit that I was a CBD skeptic before I tried it. I fully expected to lump it into the pile of natural remedies that didn't work for me, such as melatonin for sleep and echinacea for a cold. And at first, it seemed that CBD was going that way, as well. But after sampling several different types for a few weeks each, I can honestly say that these all did what they said they would do, at least to some degree, from soothing ski-weary muscles to increased clarity and attention span to the king of all promises—better, more restful sleep.
This month is Mental Health Awareness month, and there's no time like the present to invest in your emotional and psychological well-being. God knows, it's been a year like no other. These CBD options are a small price to pay for a better state of mind, on and off the slopes.
Go Deeper: Can CBD Help Skiers Recover From a Long Day on the Slopes?
To Kick Back With Instead of Alcohol
Miraflora Sparkling CBD Beverage +Relax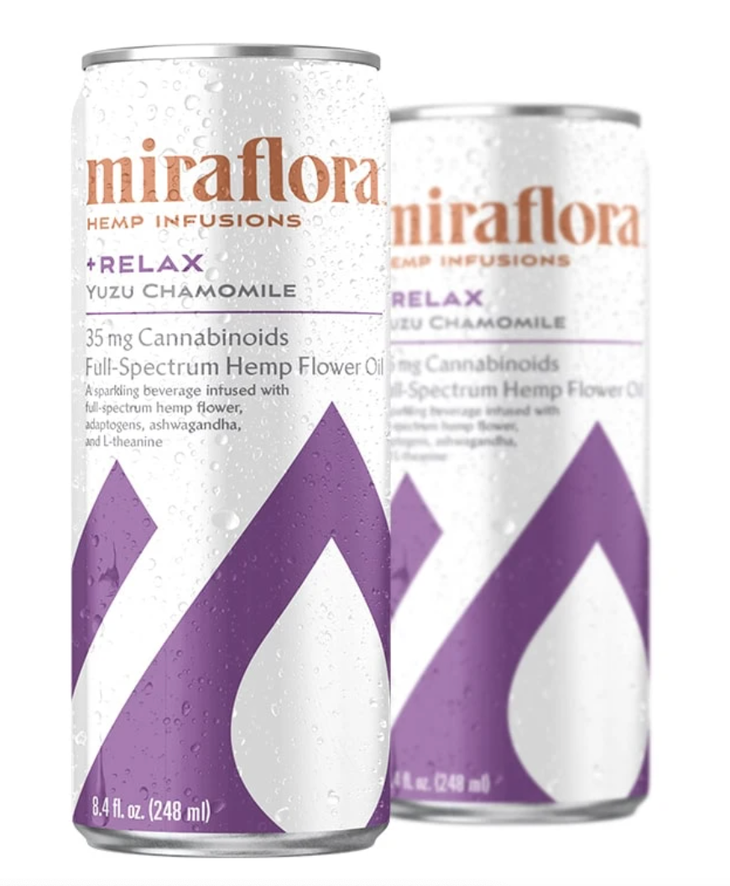 Do your body good and reach for a slim can of +Relax after a workout instead of a beer or glass of wine. Infused with full-spectrum hemp extract, ashwagandha root known for its anti-anxiety properties, L-theanine for more restful sleep, and chamomile tea, this blend is designed to ease anxiety and boost immunity. It's also surprisingly tasty. [$20 for 4 8.4-ounce cans]
Also Read: These Non-Alcoholic Bevvies Won't Screw Uo Your Skiing the Next Day
To Target Sore Muscles in Hard-to-Reach Areas
Taos Arctic Fusion Roll-On Gel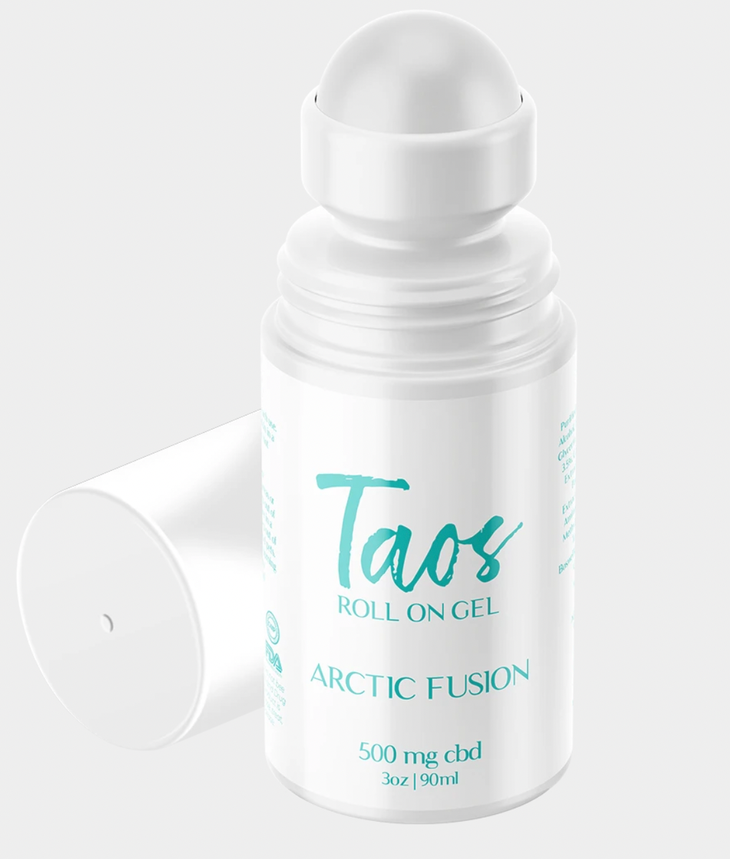 We loved the roll-on applicator on this product, which makes it easier to target specific areas via the metal massaging roller ball. The Arctic Fusion gel contains 500mg of American-grown organic hemp  and menthol, plus there's no THC. The application process itself is soothing, like icing sore muscles, and the benefits are felt pretty quickly, though consistent use is required for lasting effects. [$55 for 3 ounces]
To Reduce Anxiety and Help You Focus
cbdMD CBD Gummies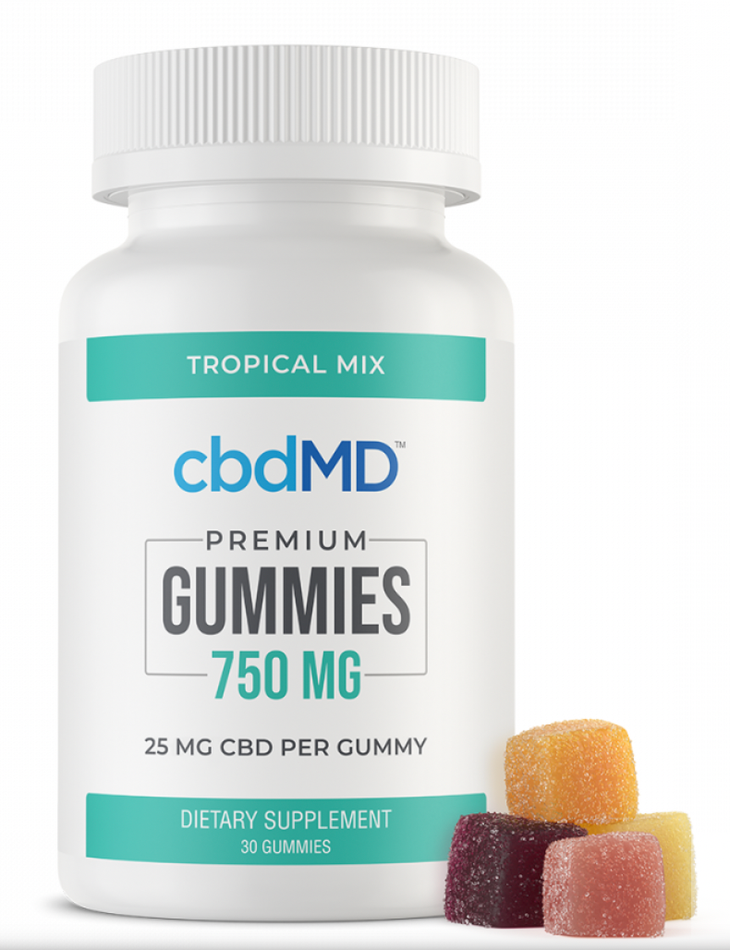 These tasty little gummies come in three different dosages—300, 750, and 1500mg—so you can start small and dose up to find just the right amount that works for you. cbdMD's gummies are made with a broad-spectrum THC-free hemp extract, which means that the blend retains the cannabinoids that are naturally found in CBD oil. Weave these into your daily routine to reduce anxiety, promote better sleep, and help you focus. [From $30 for 30 300mg gummies]
For Fast-Acting Results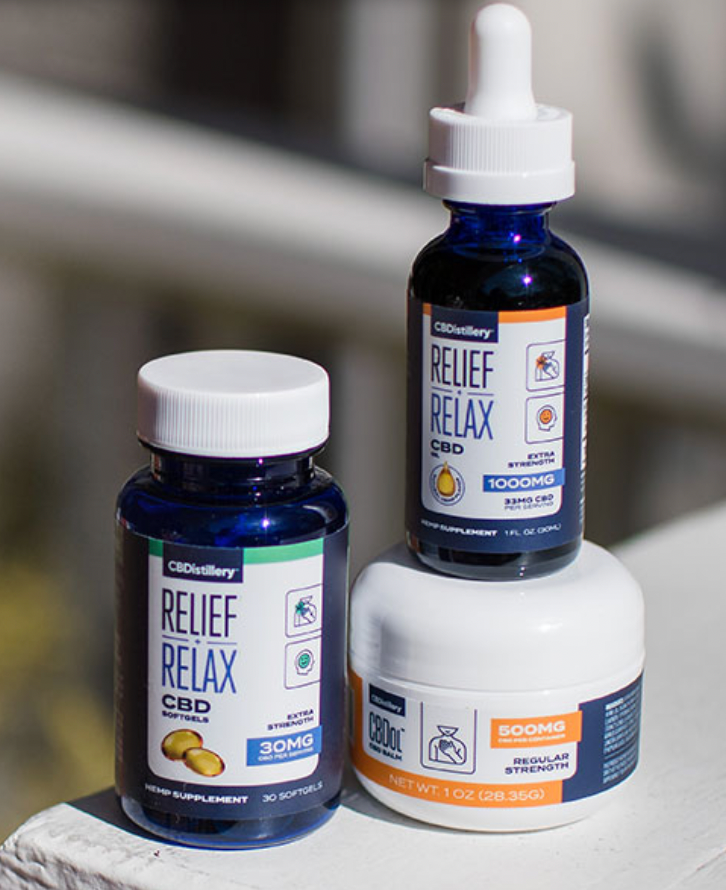 CBDistillery Relief Relax Tincture
If you can get past the earthy taste (it's never really bothered me but some people don't care for it), using a tincture directly under the tongue is considered one of the fastest and most effective way to get CBD into your system. CBDistillery's full spectrum blend contains .3 percent THC and retains the other hemp-derived cannabinoids for maximum effectiveness. Available in doses ranging from 250 to 5,000mg per bottle, tinctures really let you play with your daily doses to get the one that works best for you. [From $35 for 30ml bottle]
For Luxurious Relaxation and Treating Yourself
Life Elements Signature CBD Bath Bomb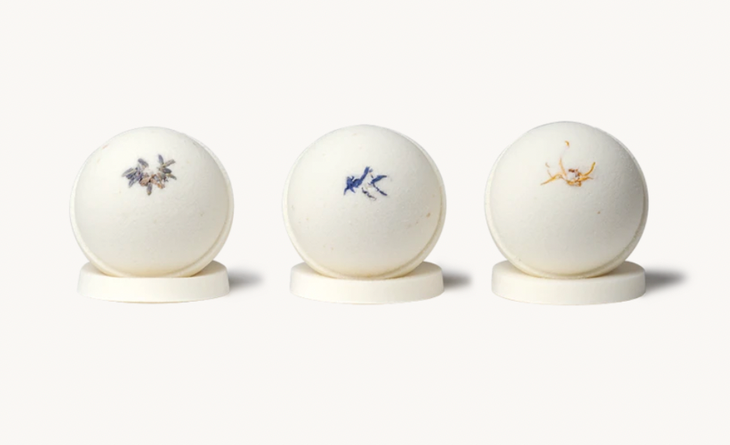 These amazing bath bombs come in 50, 100, and 200mg CBD options, and smell heavenly as they fizz up your bathtub. Great for addressing sore muscles, alleviating back pain, and just offering up the general relaxation that comes from combining warm water, essential oils, and CBD, Life Elements' bath bomb is more about luxury and pampering than the medicinal benefit, perhaps, but that's not to be discounted. Get them auto-delivered once a month—or make it the gift that keeps on giving for someone who needs to be reminded that self care are not bad words. [$14 apiece]