#BOSSLADY
The future (of skiing) is female.
Heading out the door? Read this article on the new Outside+ app available now on iOS devices for members! Download the app.
I'd always been a tomboy, and my first lady shred—albeit a little late at 33 years old—was one for the books. In the big-mountain environment of Silverton, Colorado, I cut my teeth on our all-female shred session. 
It was here that I found myself standing on the edge of a fat, broken-off cornice that left a two-foot drop between me and the 50-degree sheet of ice that I was sure I'd end up death-sliding down. The sun teased us with its warmth on that cold, February day. There wasn't a cloud in the perfectly bluebird sky, and I'd never wanted to ski a line less.
The eight of us, all ski industry professionals, came for the skiing but ended up leaving with a proverbial pantry stocked full of inspiration to go further, harder, bigger. In an arena forever dominated by what we affectionately dubbed the "Old Boys Club," we reveled in the novelty of three whole days spent in the exclusive company of other strong, successful women.
In the end, I did finally drop into that line at Silverton three years ago, but not because my ego was pressured into it. I learned the value of lady shredding that day, that a little support from your tribe goes a long way. Skiing with women picked me up and gave me the confidence to believe in my own strength and experience, sending me on my way down that line with tools I already owned. It felt different than skiing with the guys—all I'd ever known up until that point. Less pressure to fit in, more safe space where failure didn't make you cringe with embarrassment.
I've since spent every winter chasing the dragon—latching on to badass women for a few laps wherever I got the chance. Aside from giving the boys a run for their money on the mountain, the women I've met are passionate in their respective careers and own the importance of their leadership roles. This time around, they're giving the Old Boys Club an actual run for their money. The products, businesses, and talents of women-led endeavors in the ski industry are finding their stride. As inspiring as it is to watch a woman slay big-mountain lines in Alaska, it's incredibly exciting to see her succeed elsewhere in the ski industry.
The amazing women profiled on the following slides are re-inventing the ski industry. There's much to be learned from them, on the slopes and in the boardroom, from mastering a 360 grab to restructuring a company. Go forth and be inspired.
#BOSSLADY Profiles
Keely Kelleher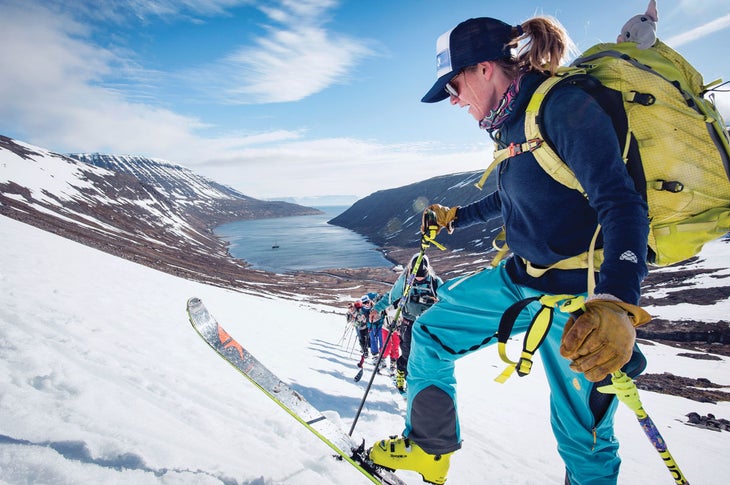 Keely Kelleher wanted to give young female skiers role models in the sport, so Keely's Camp for Girls was born. Read Keely's Full #BOSSLADY Profile.
Alexandra Meiners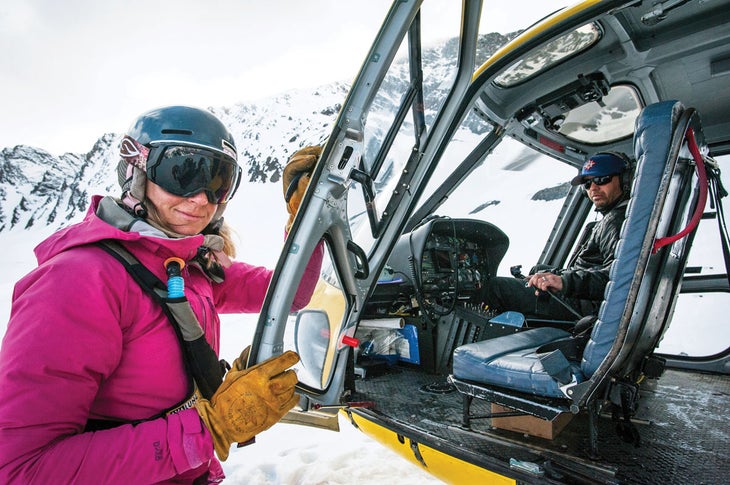 Meiners is the owner/operator of Alaska Rendezvous Heli-Guides. Read her full #BOSSLADY Profile.
Grete Eliassen
Eliassen is a freeskiing pioneer and the current president of the Women's Sports Foundation. Read her full #BOSSLADY Profile. 
Annelise Loevlie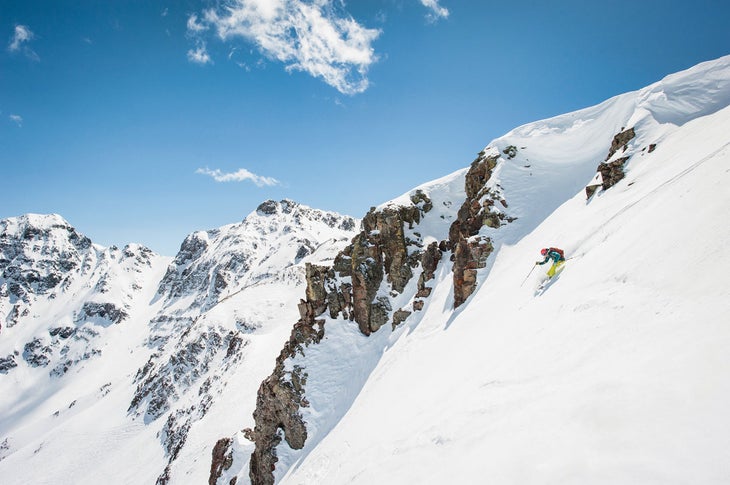 Loevlie is the CEO of the independent ski company Icelantic. Read her full #BOSSLADY profile.
Jasmine Caton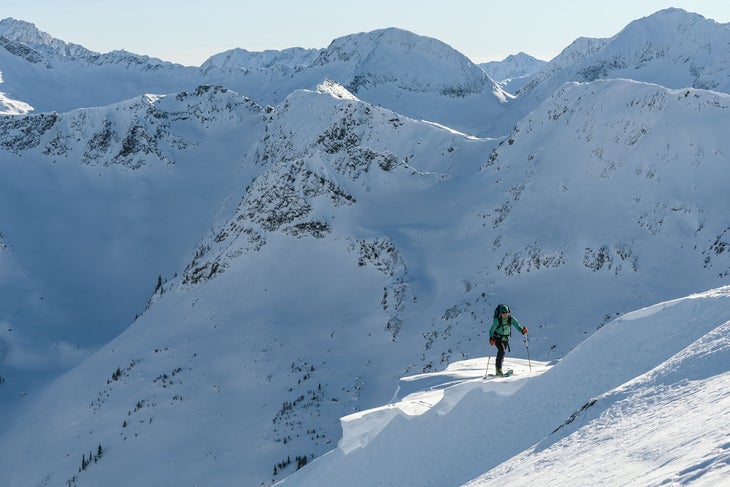 The owner and a guide at Valhalla Mountain Touring, Caton is also a professional climber. Check out Caton's full #BOSSLADY profile.