Building Better Communities
In Jackson, the Doug Coombs Foundation helps low-income kids hit the slopes.
Heading out the door? Read this article on the new Outside+ app available now on iOS devices for members! Download the app.
Skiing might have the power to connect people, but in ski-centric towns like Jackson, Wyoming, being a non-skier can be alienating—particularly for kids. Emily Coombs, widow of ski legend Doug Coombs and a longtime Jackson resident, recognized this divide and in 2012 created the Doug Coombs Foundation to give low-income kids, many of them Latino, a free way to take up skiing and integrate into that part of mountain-town life.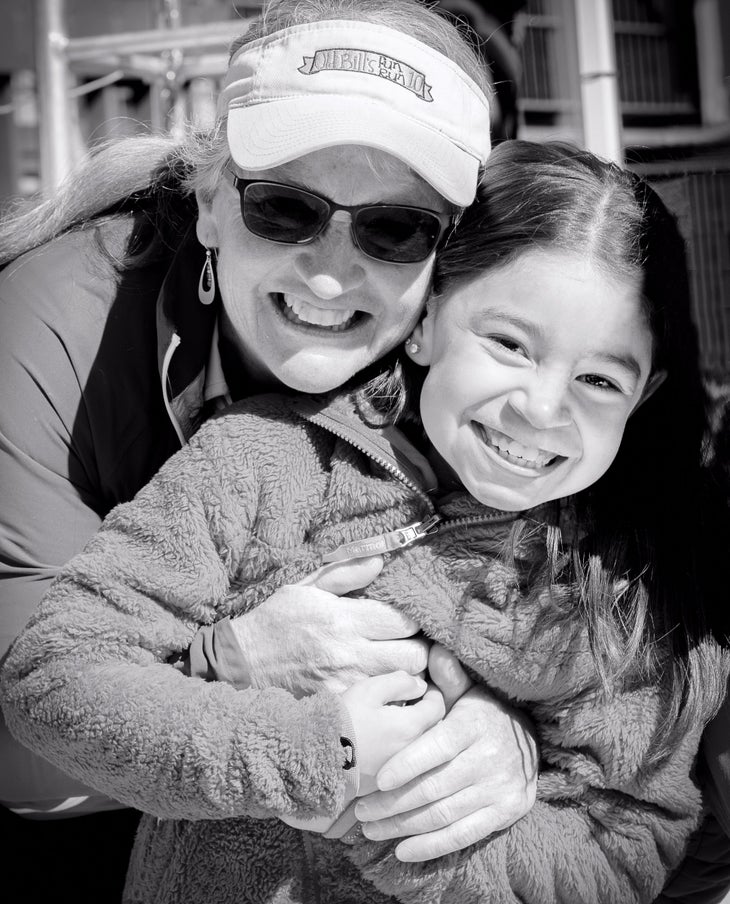 "Skiing creates an equal playing field—you don't know anybody's economic background," Coombs says. "These kids feel equal to their peers and empowered to reach their potential." 
Since its inception four years ago, the program has grown from 28 kids on skis to roughly 180. And around 30 parents have joined in too. Coombs never expected the impact it would have. 
"For a long time, the Jackson community and the Mexican community didn't interact," she says. And that's a problem in more places than just Jackson. "Most Western ski towns have at least 30 percent Latino population," she explains, "and they're not skiing." 
All it takes to connect these groups, she says, is someone willing to start a program—and then the mountains do the rest. 
 "It'll work," she says. "We've proven it." 
To donate or for more information, go to dougcoombsfoundation.com.