Wyoming Triumph Ski Movie to Debut Fall 2010
Jackson Hole, Wyoming-based KGB Productions has a new ski movie out next fall called Wyoming Triumph, which is all shot in their backyard—the Tetons. We spoke to KGB's Sam Pope about making a local ski movie and how they got the film sponsored by a whiskey company.
Heading out the door? Read this article on the new Outside+ app available now on iOS devices for members! Download the app.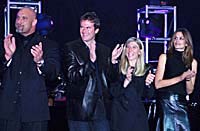 Jackson Hole, Wyoming-based KGB Productions has a new ski movie out next fall called Wyoming Triumph. Check out the film trailer below, and our interivew with KGB producer Sam Pope on the next few slides.
Most ski films travel all over the world to get footage. But you stayed in Wyoming. Why was that?
Sam Pope: This concept developed over several years of taking small trips here and there around Wyoming, including the Wind Rivers, the Wyoming Range, the Snake River Range, the Gros Ventres, the Absorokas, even the west side of the Tetons. We began to realize that there was something special here. The other part of it is just what you said. Other production companies are going on these insanely exotic ski trips all over the world. We want to make the point that we have terrain that good, right here in our backyard of Wyoming. Kind of a "keep it local" thing. The skiing just as good, but the experience is a little more organic. And that's important to us.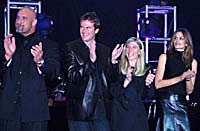 You call Wyoming Triumph a "character driven" film. Can you tell me about the characters in the movie? Who are they and what makes them interesting?
Sam Pope: Tucker Mead, who's 18 years old and a 5th generation Wyoming-ite. His grandfather was the Camel Man in the Camel Cigarettes ad campaign back in the day. He knocked all his teeth out in the pipe event of the 2006 Aspen Open. Then there's Trevor Hiatt, 29, who's head coach of the Jackson Freeride team. He has broken over 200 bones. He and Tucker both have braces, because they knocked out all of their teeth. Rob Lapier, 29, is a coach with the other freeride team in Jackson. Rob is a classic ski bum character stoked on his life and doing everything he can to survive and make his ski bum dream come to life. Max Hammer, 22, was on the US Development Team last year and was racing Division I, for Dartmouth. He regularly beats Olympic gold medalist Tommy Moe in the Town Downhill. Then he quit ski racing, took the semester off from college and has spent the winter freeskiing and filming with us. And there's Trevor Thomas, 29, who's from the farmland of southern Idaho, and didn't even start skiing until he was 18 and found himself working construction in Jackson. He is a big-mountain skier and can dead lift a snowmobile.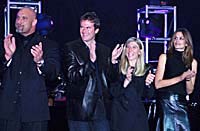 I notice the movie is sponsored by Wyoming Whiskey. Nice one. How did you make that partnership? And was the film crew and athletes, um, fueled by this sponsor's product?
Sam Pope: We wanted to reach out to Wyoming companies. Unfortunately, the Whiskey has two to four years until the first batch is complete. We did get to see 900 53-gallon barrels of whiskey waiting to mature. The only thing we have tasted was some grain alcohol-like substance, that goes into the initial process that we had while we were camping in Yellowstone. It tasted like rubbing alcohol and almost made Rob go blind. The Whiskey is being made by Steve Nally (Bourbon Hall of Fame) and former master distiller for Makers Mark. They are using all Wyoming ingredients from hand-selected sources. This Whiskey is going to be legit, but no, we were not powered by it, which may make for a more productive movie.
For more on Wyoming Triumph, check out wytriumph.com.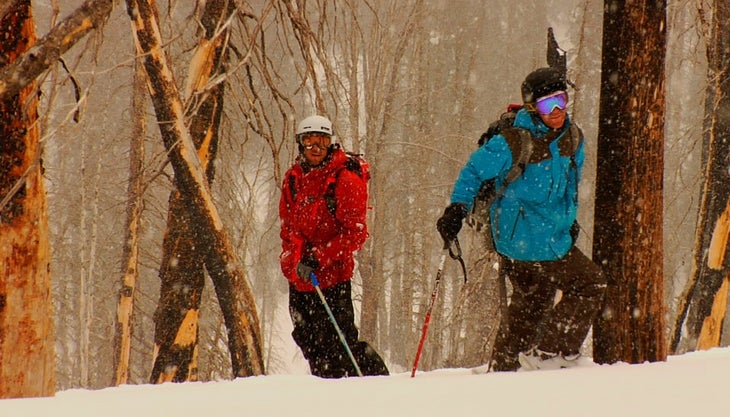 If I only have time to watch one minute of the film, what one minute would you suggest? What's the highlight of the movie?
Sam Pope: The first minute because you will continue to want to watch the next one. But really, the skiing will be top notch, but I think it will be the images and the story of exploration that will make this movie a standout.