X Games Wrap Up
A complete photo wrap-up of the action at the ESPN X Games.
Heading out the door? Read this article on the new Outside+ app available now on iOS devices for members! Download the app.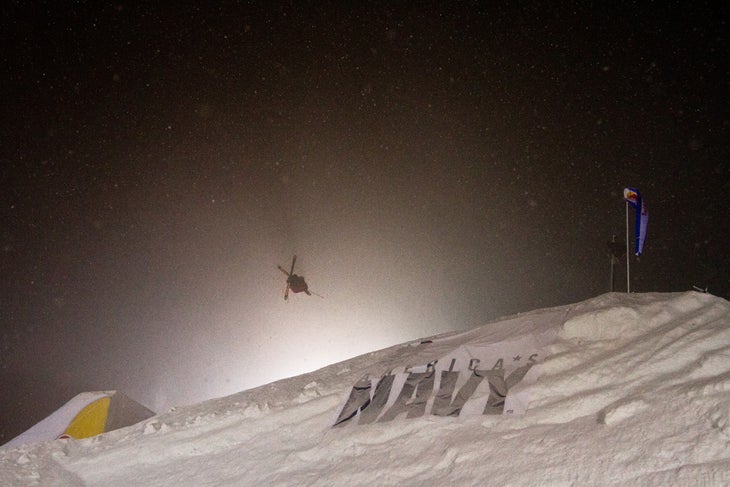 PK Hunder threw down a switch leftside double cork 1440 with a high mute on his first finals drop.
Photos – Christopher D. Thompson.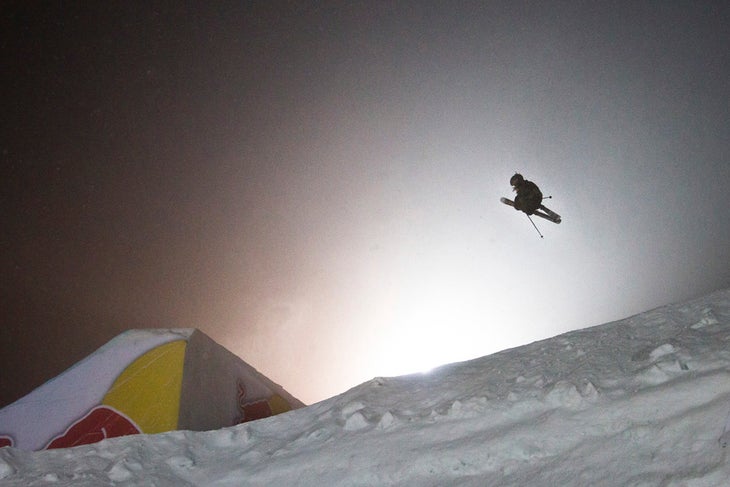 Harlaut teased what was to come with a leftside double cork 1080 saftey on his first run.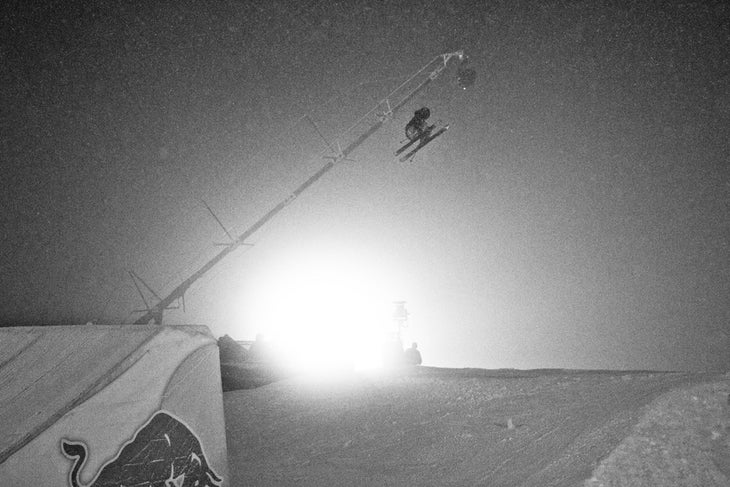 Wells's double cork 1260 wasn't enough to put him in the finals.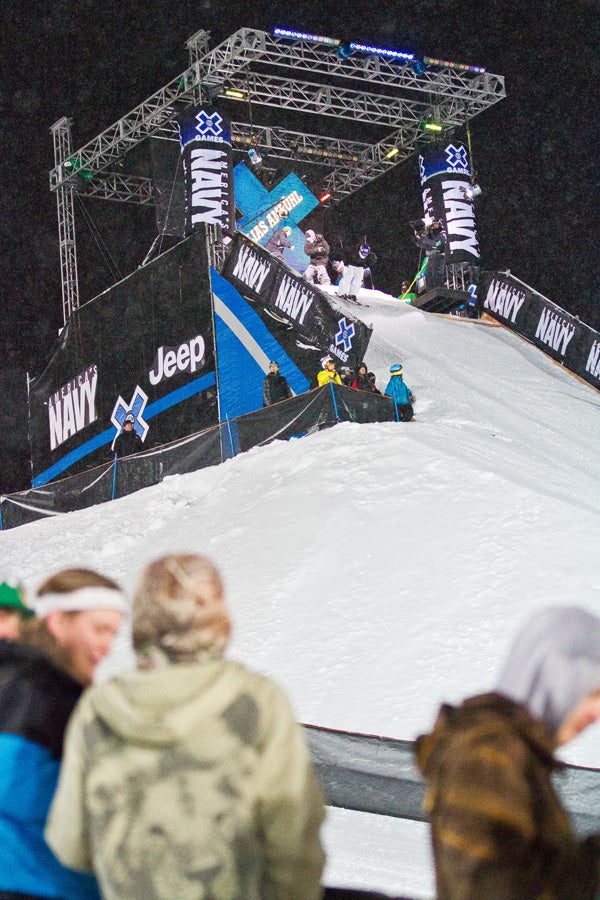 Ambühl drops…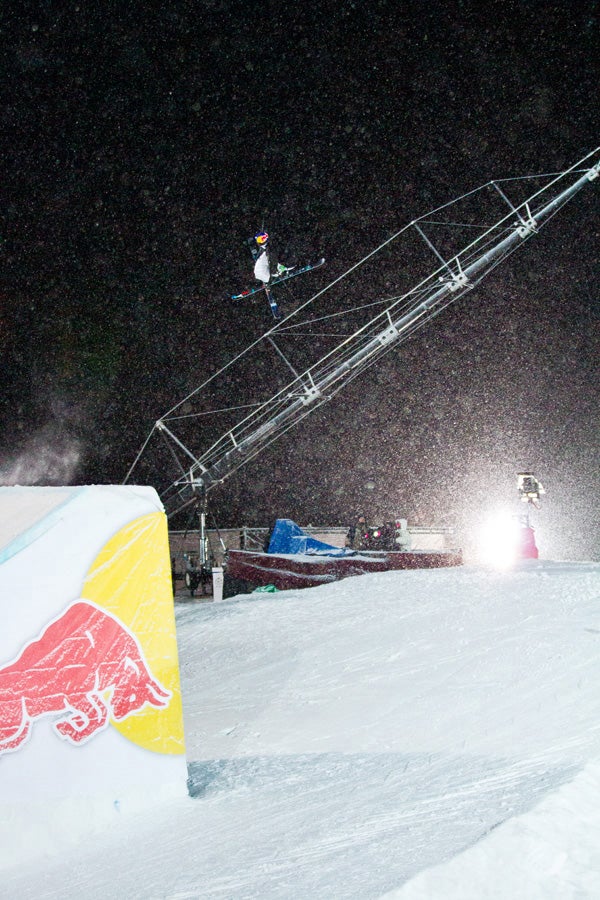 …Leftside 1440 Triple. Good for a 46.00, combined with a Double 1620 worth 43.00 and you've got your bronze medalist.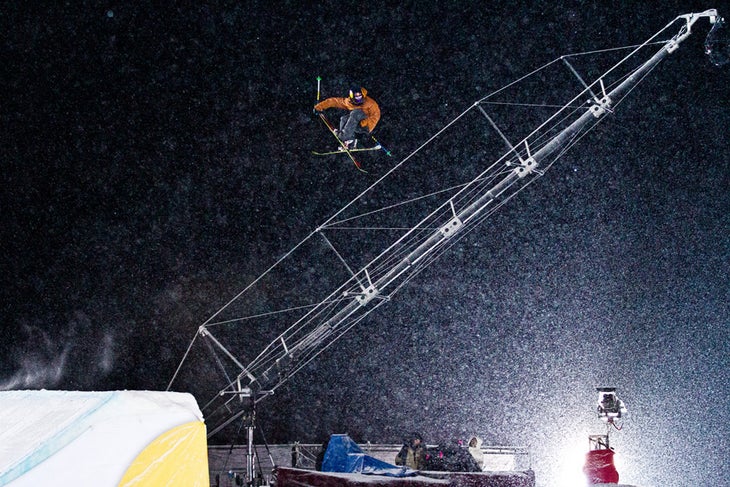 Kai threw a triple on his first run, tweaked himself, then came back hard with a duo of Switch Double Misty's. First a 1440, then on his third run pulled it around another 180 for the 1620. Not bad considering he missed two of his five runs.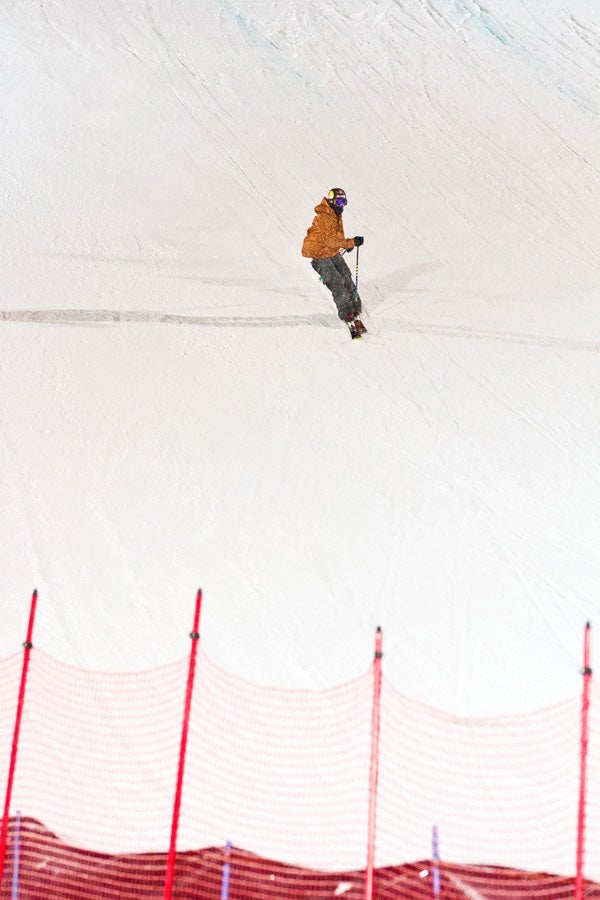 Afterbang'd.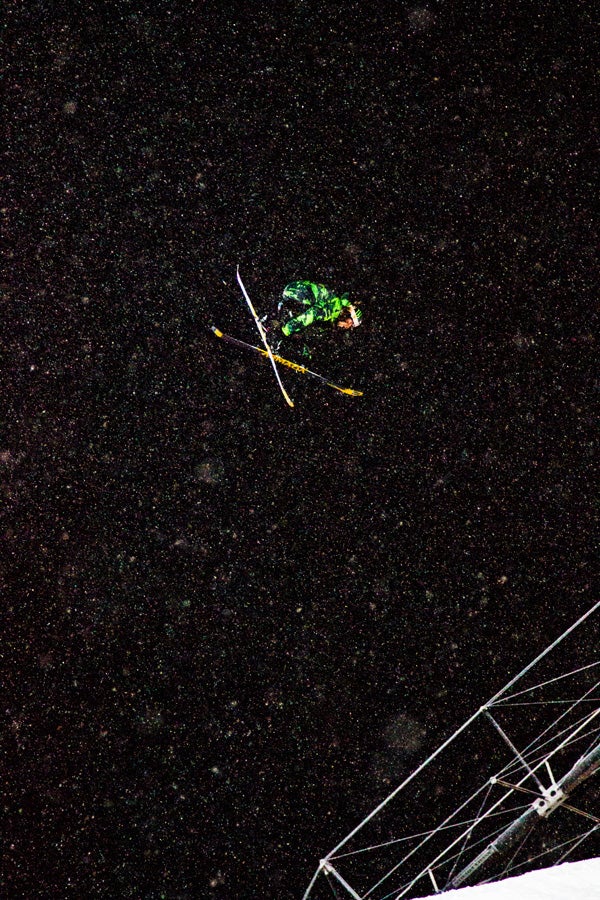 Harlaut bagged a perfect score of 50.00 for his Nose Butter Triple Cork 1620 without even using his goggles.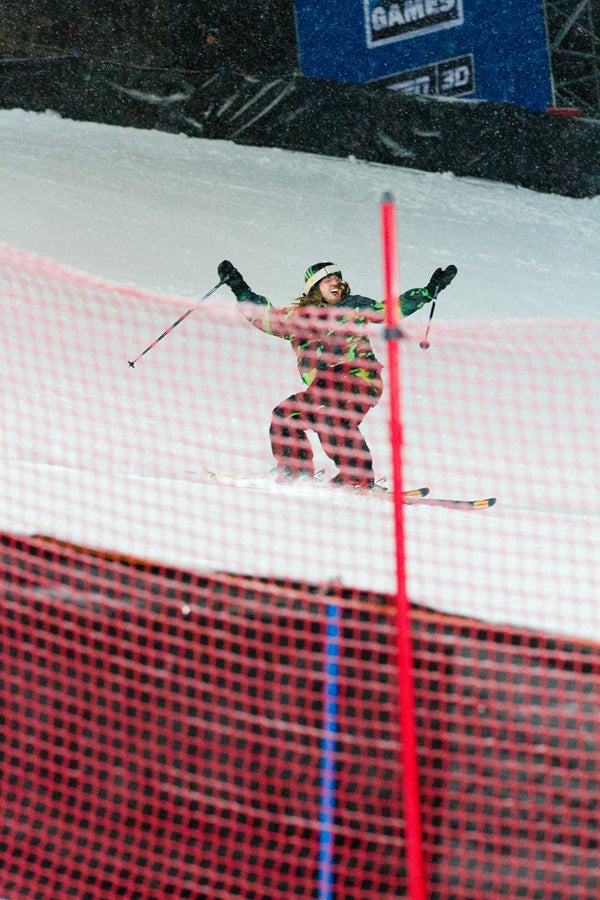 The happiest dude in freeskiing soaks it in.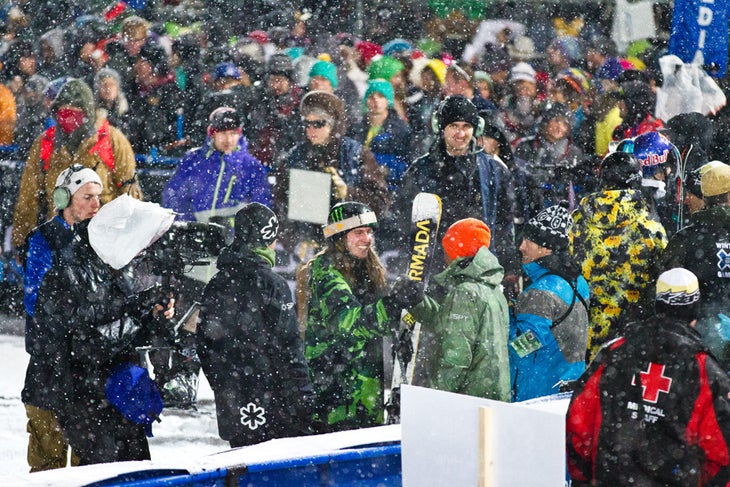 Snow kept coming down throughout the competition.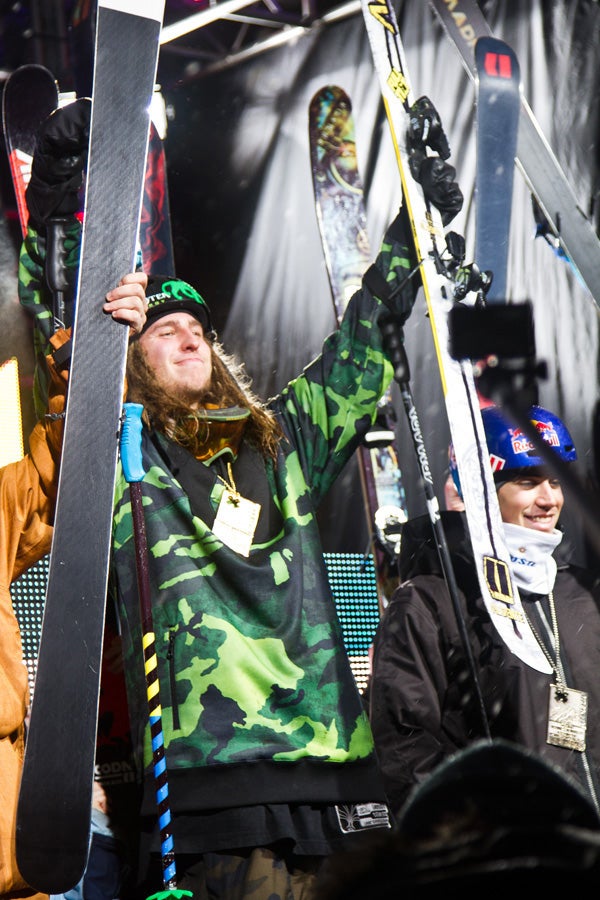 Harlaut tossed his goggles into the crowd and Mahler donated his poles. Later on the bus ride back to Aspen this photographer witnessed an intense negotiation as the recipient of the poles tried to pry the goggles from a sentimental fan.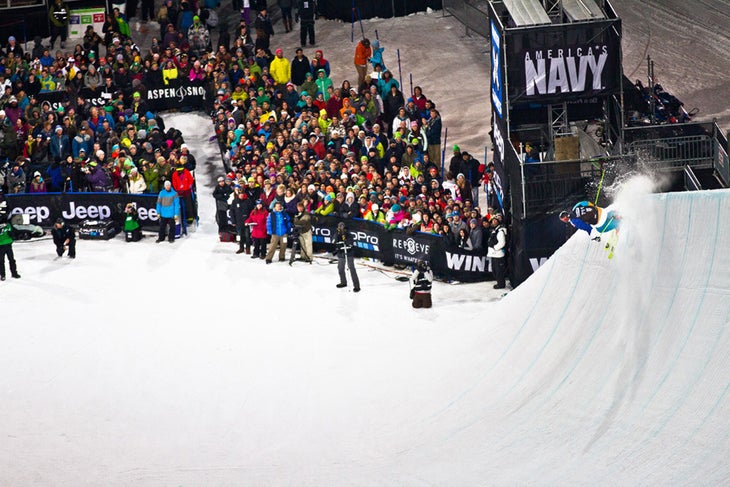 At the end of a botched third run drop-in, Benoit did his best impression of Kelly Slater.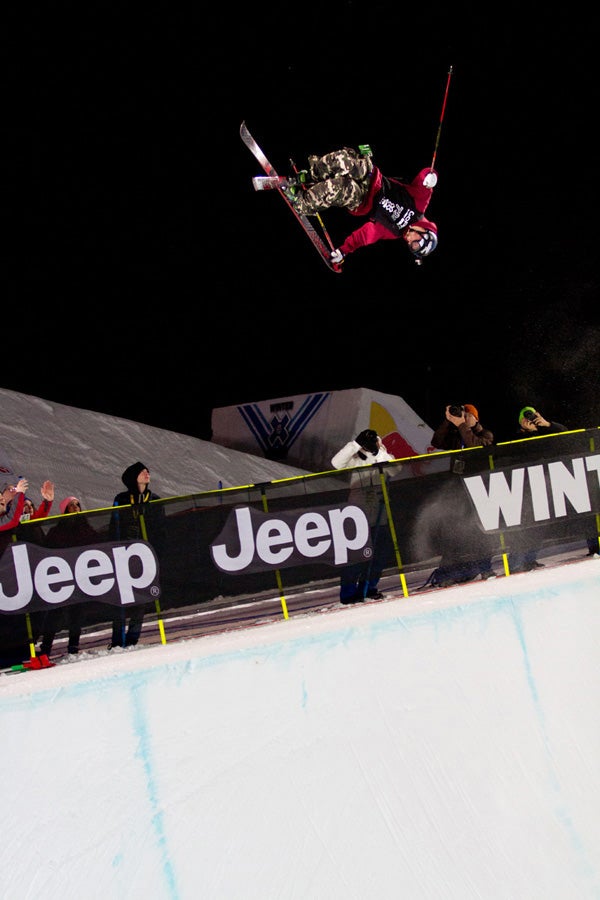 15ft above the lip, mid-flair.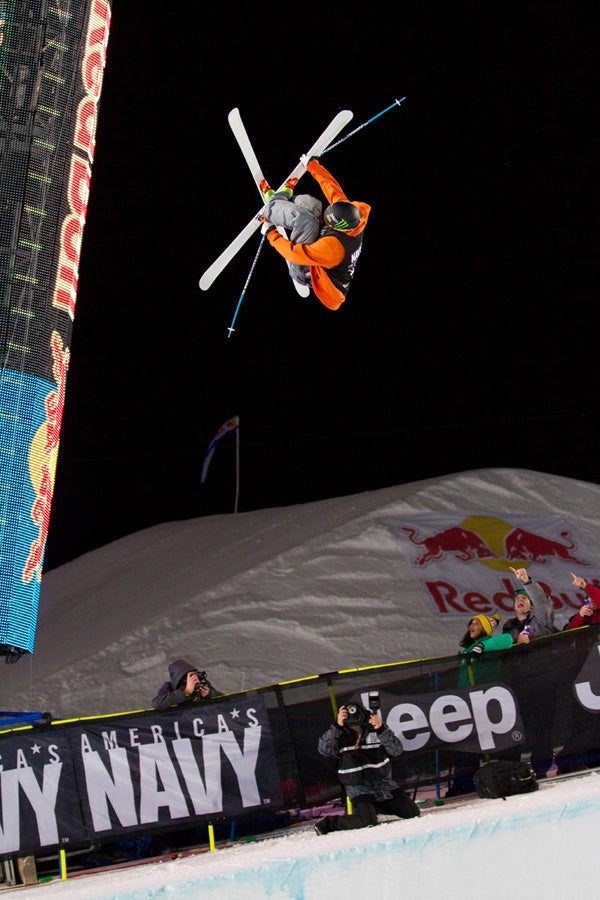 Barely squeaking under Simon Dumont in 4th, Rolland threw this beauty of a leftside double cork 1260 mute on his third run first hit.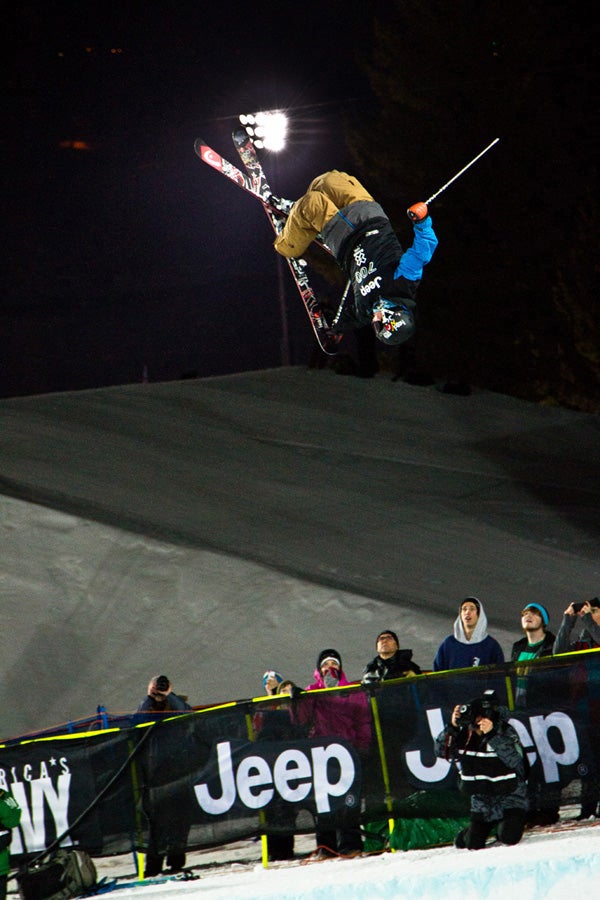 Rightside 1080 Tail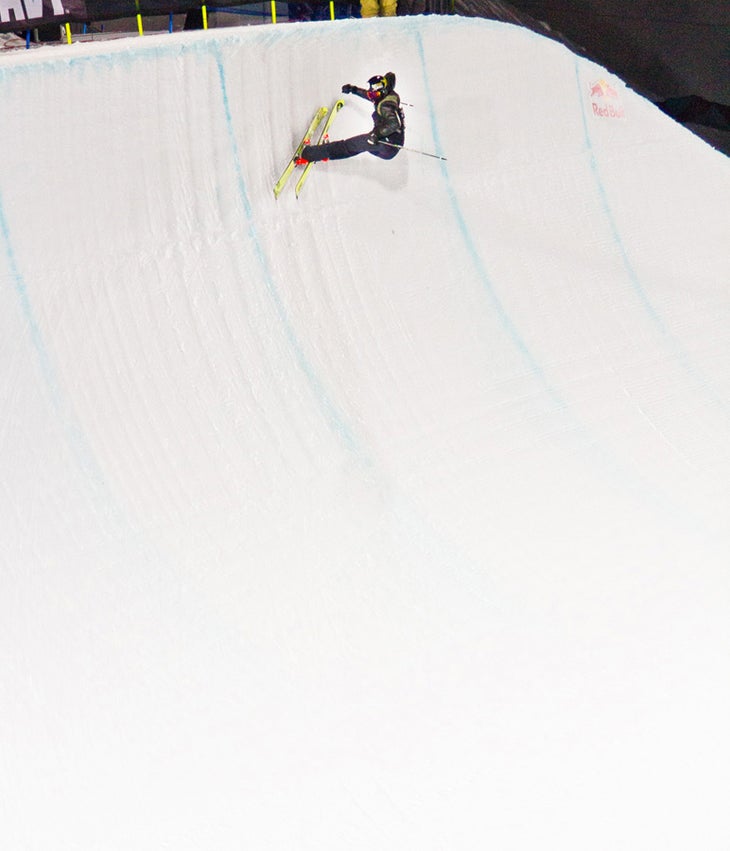 Droppin in switch.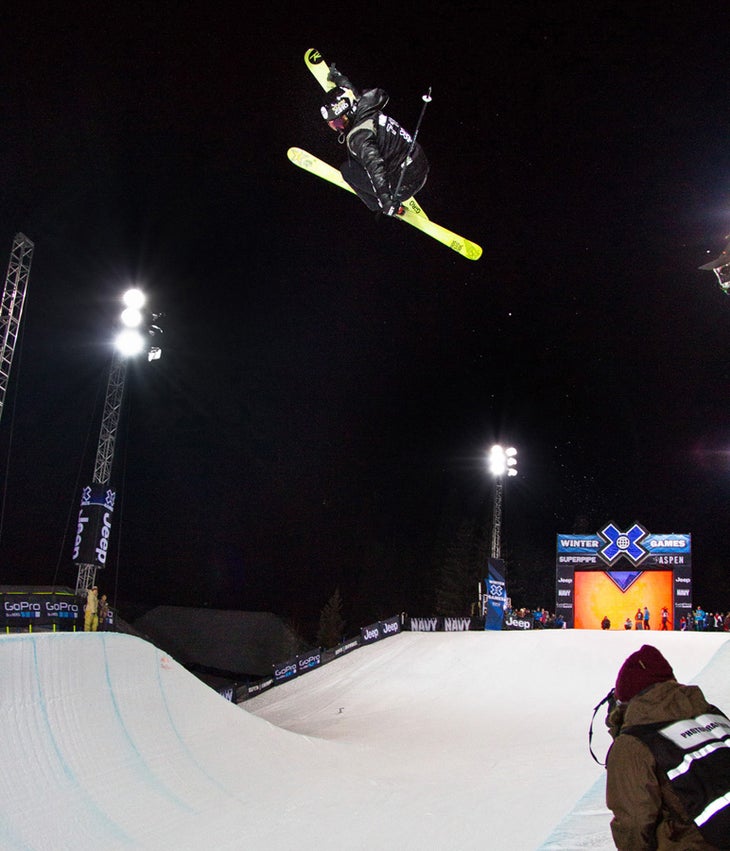 Pollet-Villard put on a style and height clinic.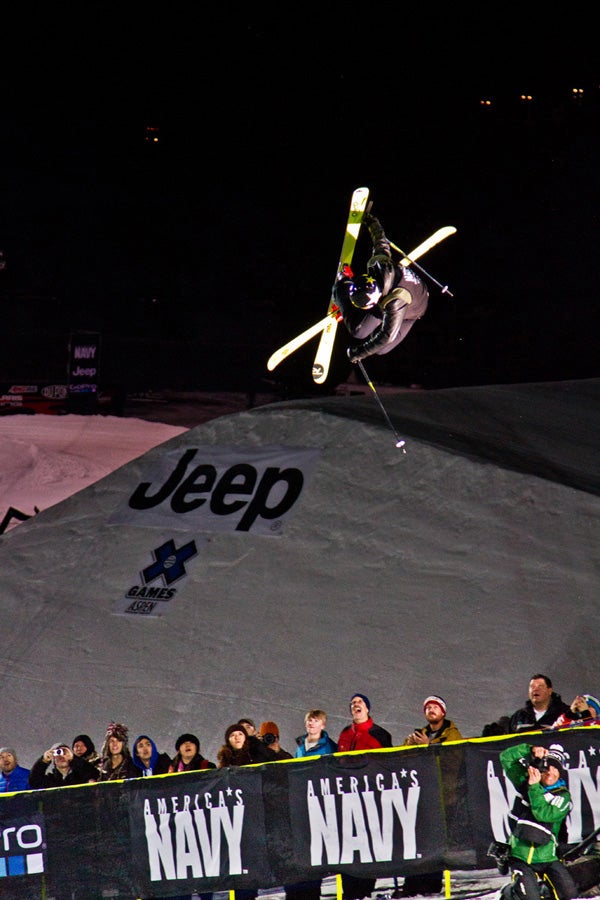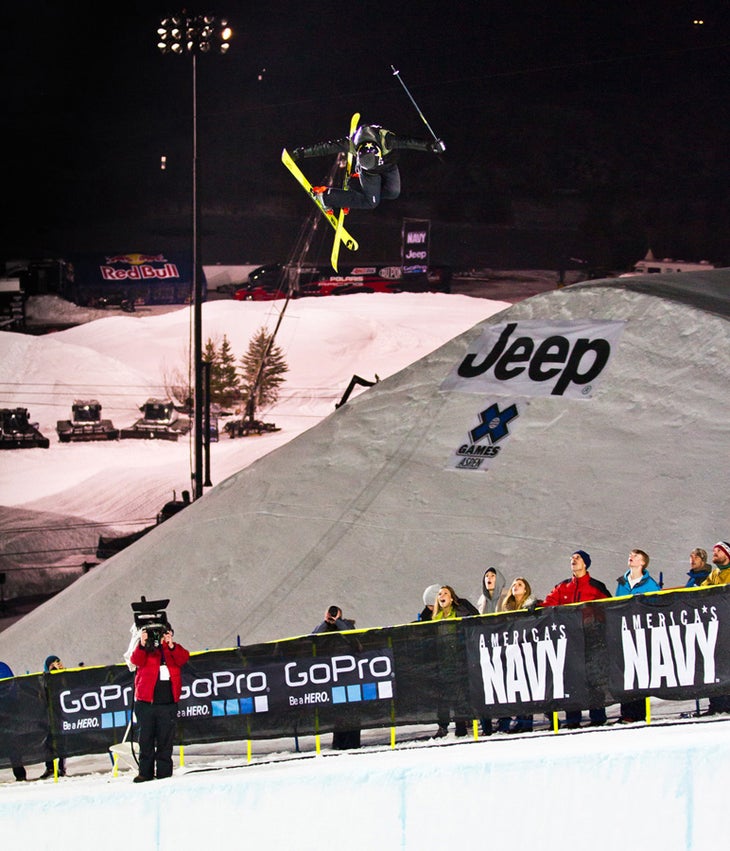 Joffrey blated 23 feet out of the pipe, mid-run. THis kid has style.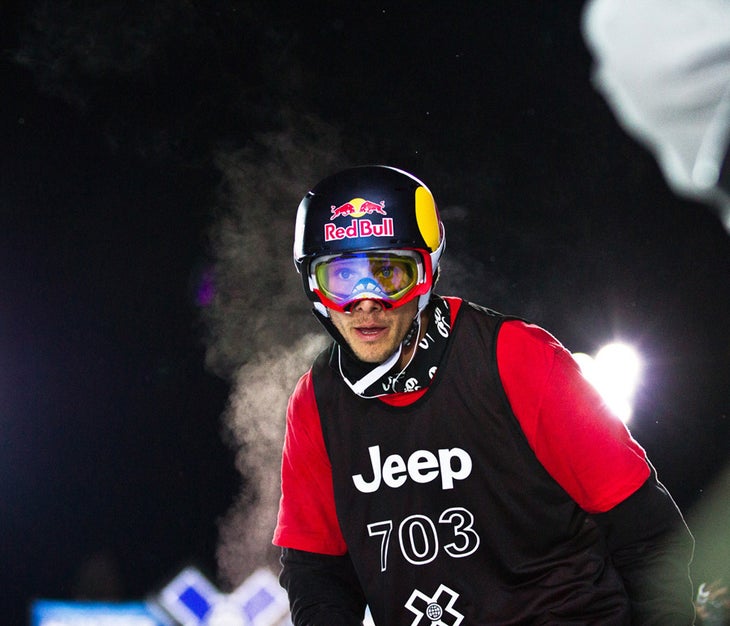 Simon was skiing with two broken wrists on Friday. You would look this intense too if you were worried about snapping your wrists again.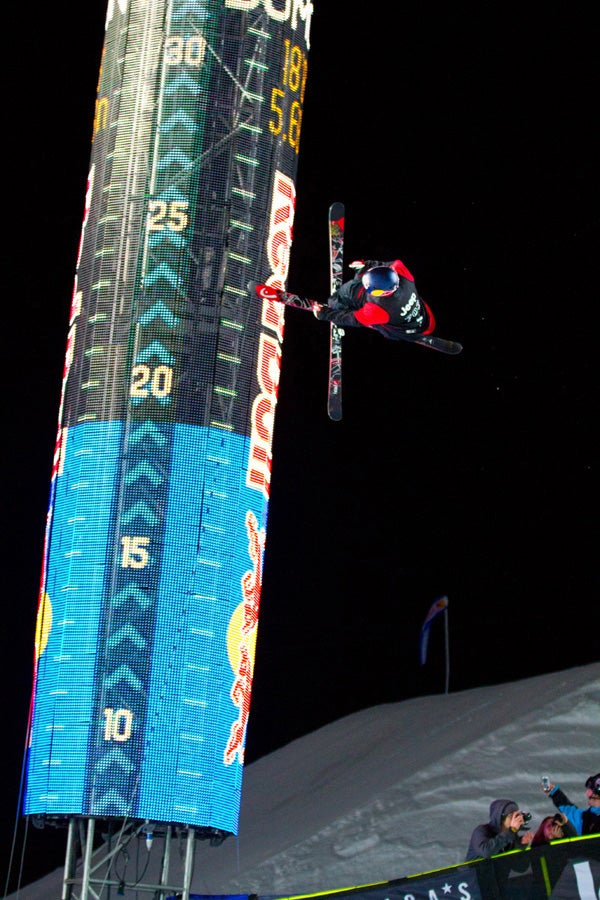 19′ 4″ above the lip, Leftside Double Cork 1260 Mute.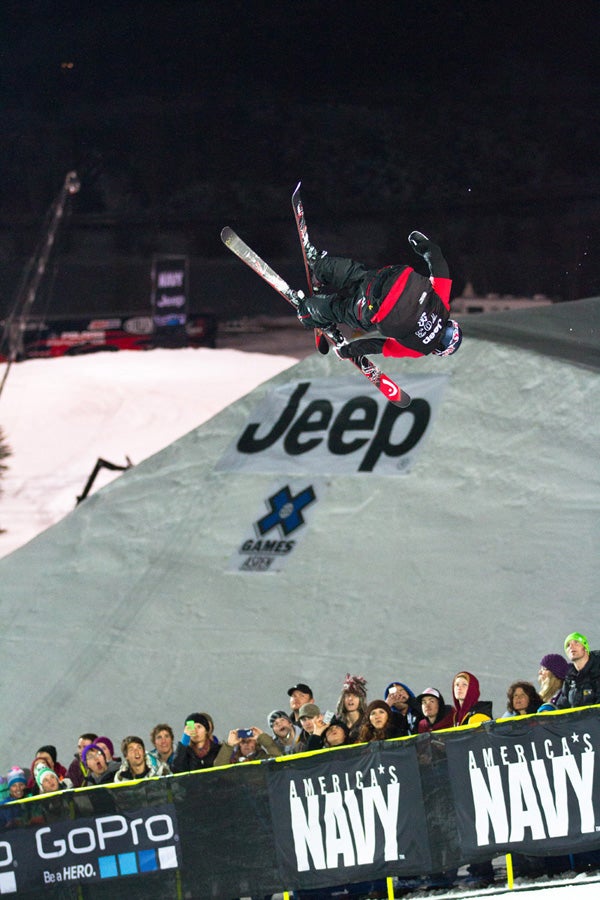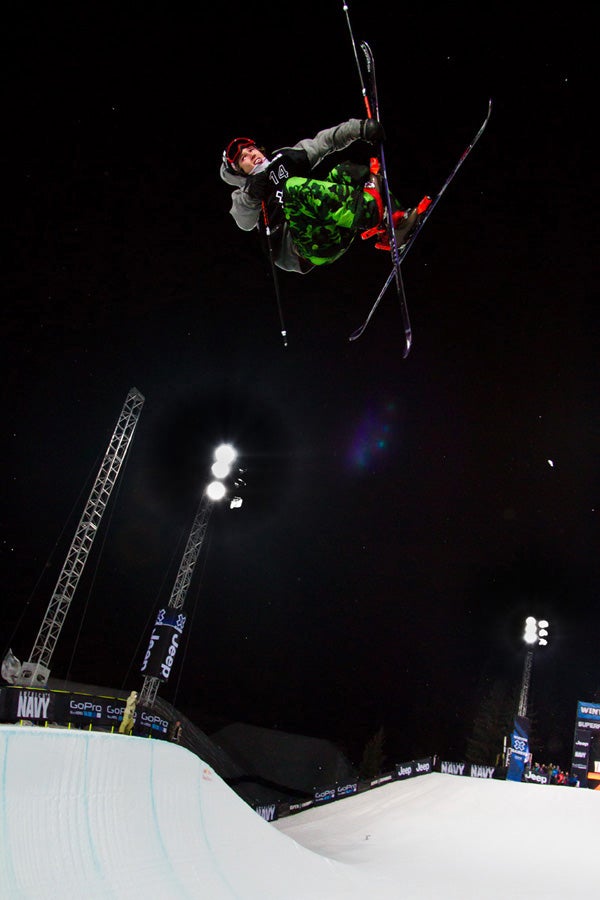 Tongue out. Goggles Up. Boost. Young Yater-Wallace is on the right program for success.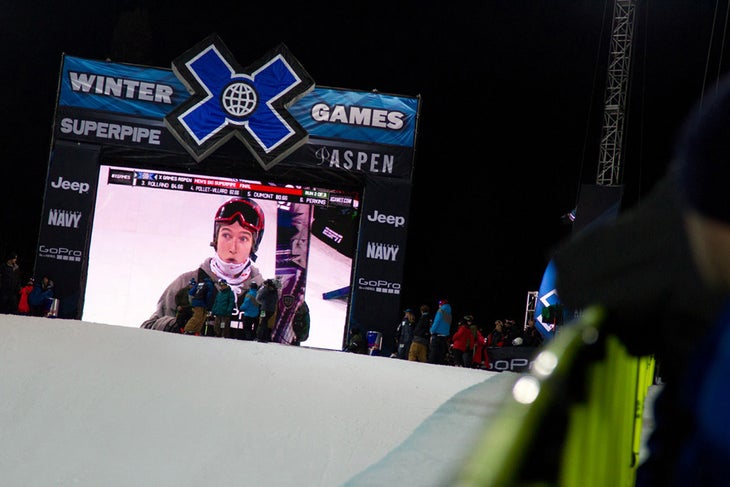 Reacting to his score.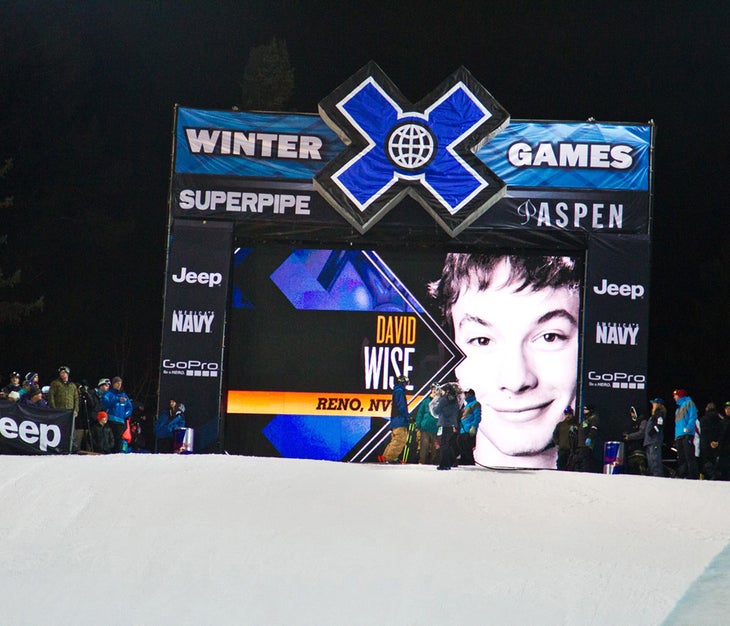 Wise, dropping in.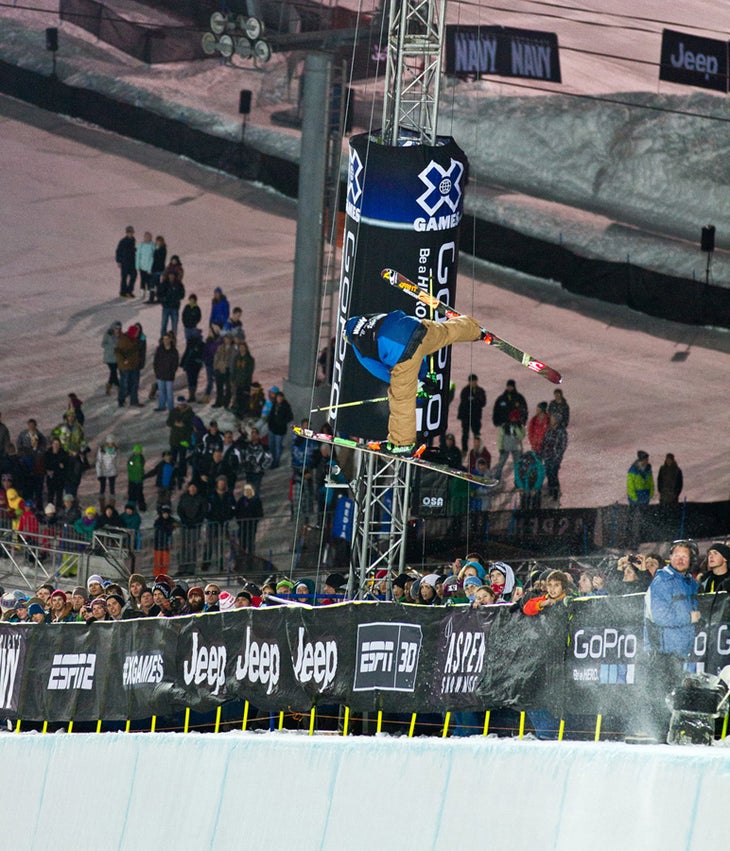 Spread Eagle for the win! This was during practice, but we're sure he could work it into his run if he wanted to.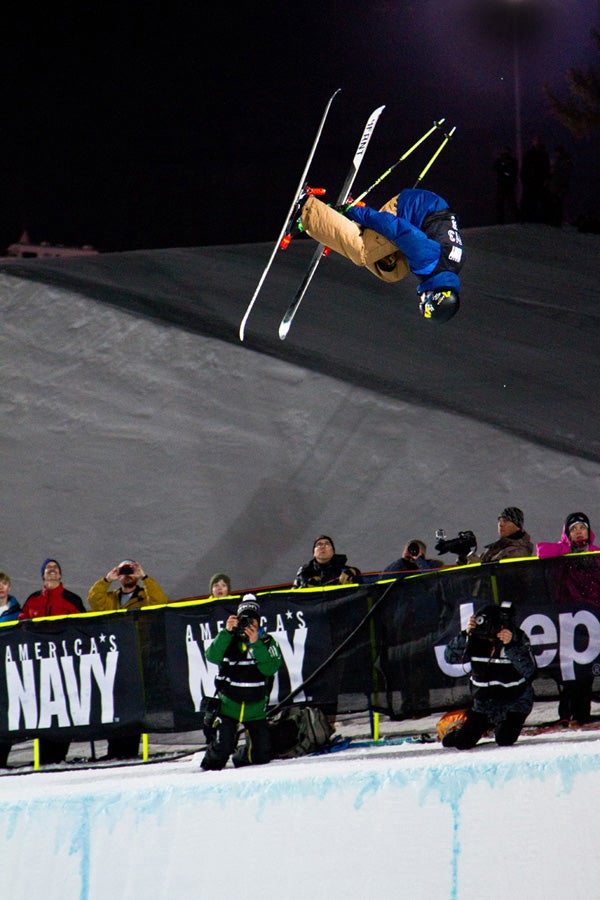 On his way to the win.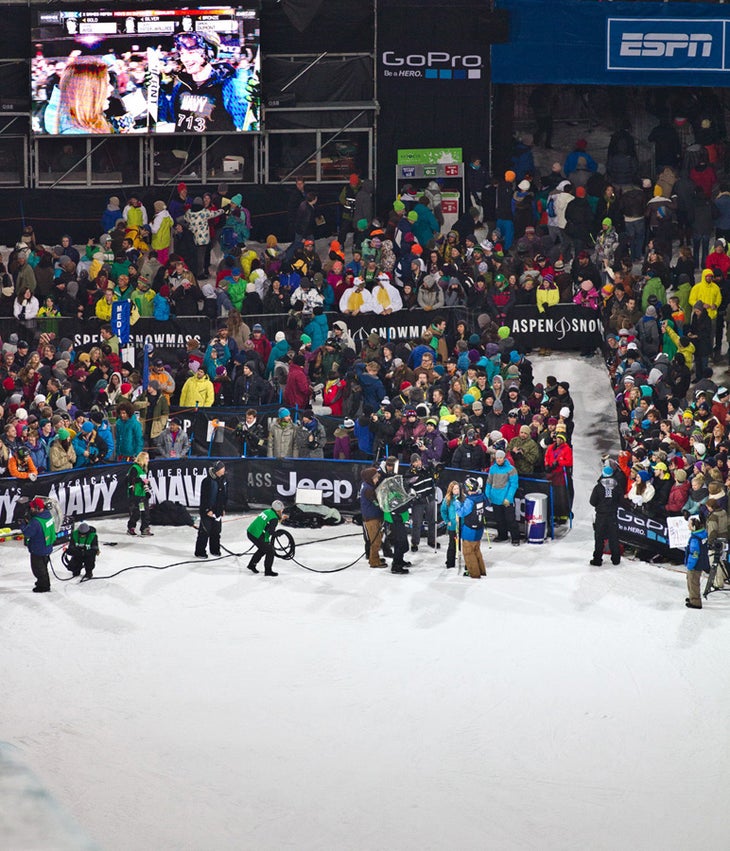 Chatting after his final winning run.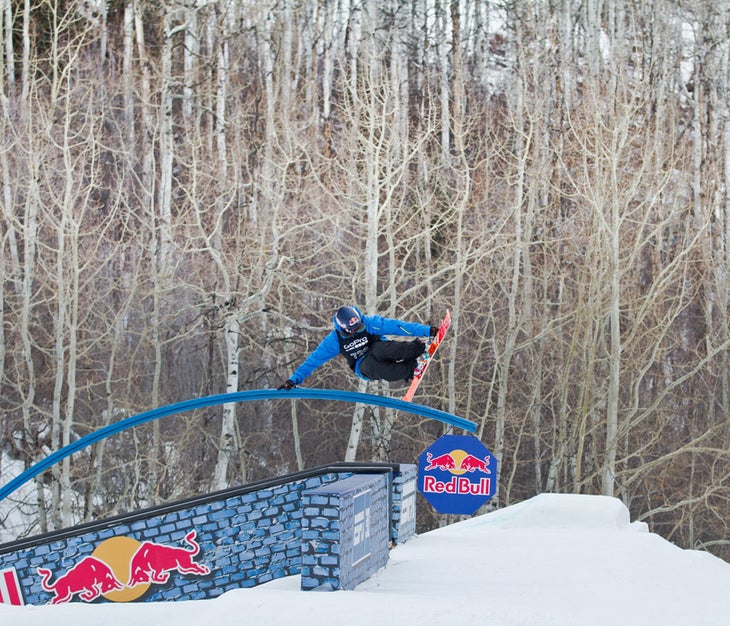 Handraggin' that rainbow in Slope Qualifiers.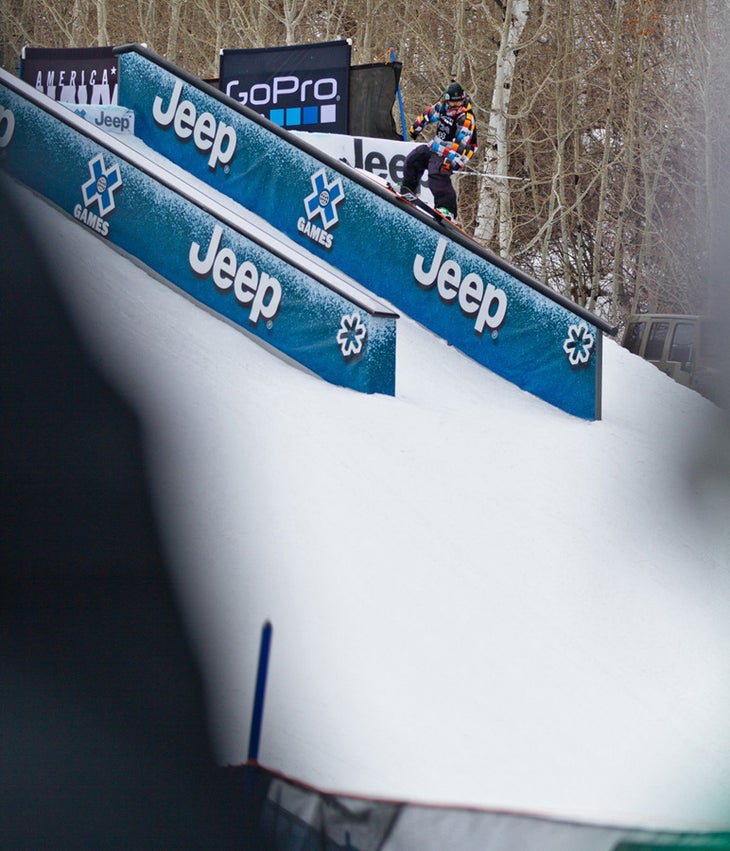 Woods qualified in first, but don't name a fictional high school after him just yet. His final results did put him on the podium.
With a great vista of Aspen Airport you can imagine the winners flying home in private jets, but Shaun White is probably the only one to actually do so.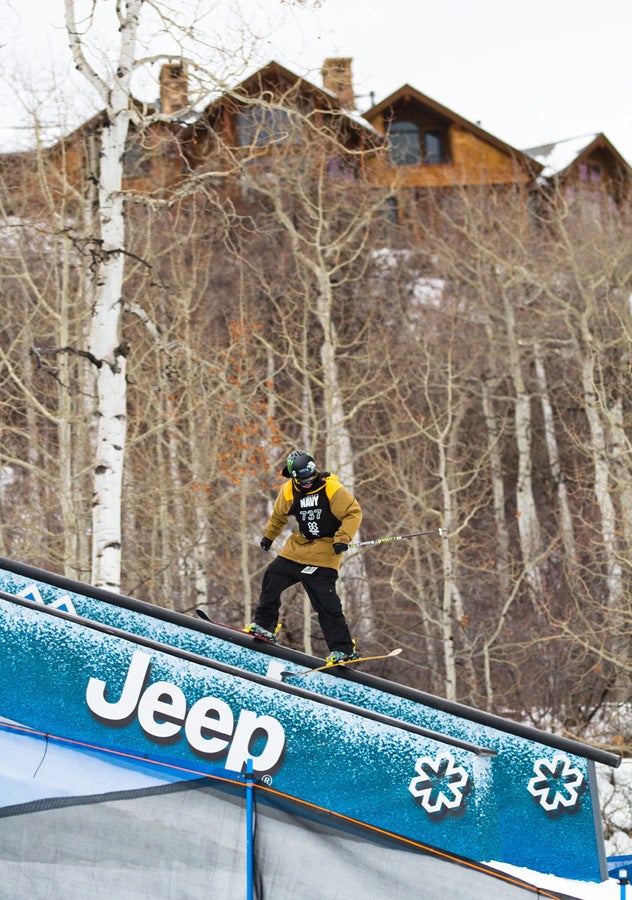 A sign of the competitive field, Williams skied well but missed qualifying for finals alongside last years winner Tom Wallisch, who barely missed finals.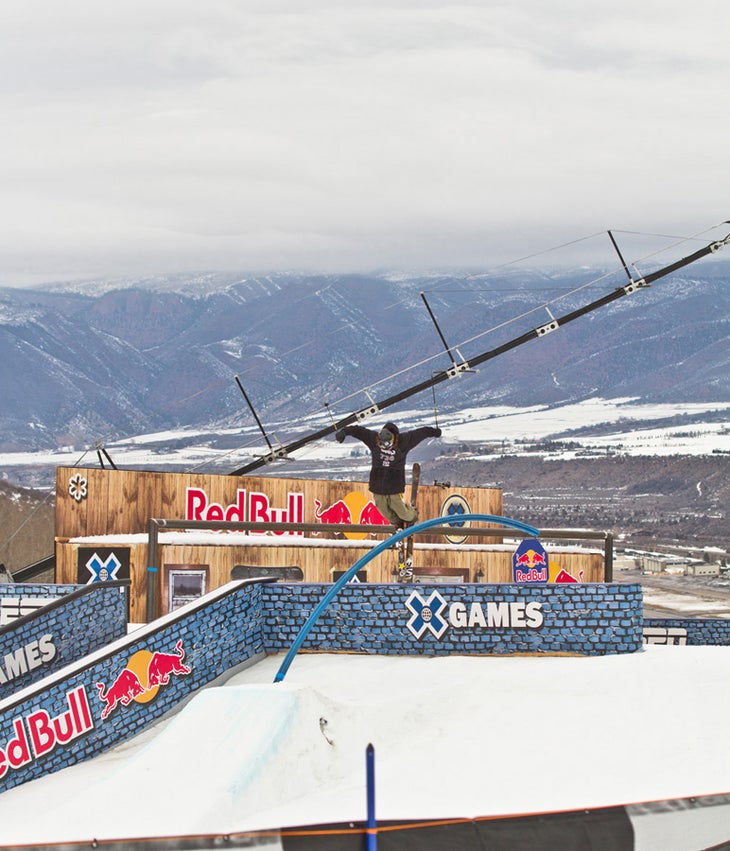 Although Matt Walker was another skier who missed qualifying for finals, he showed creativity with this transfer nose tap.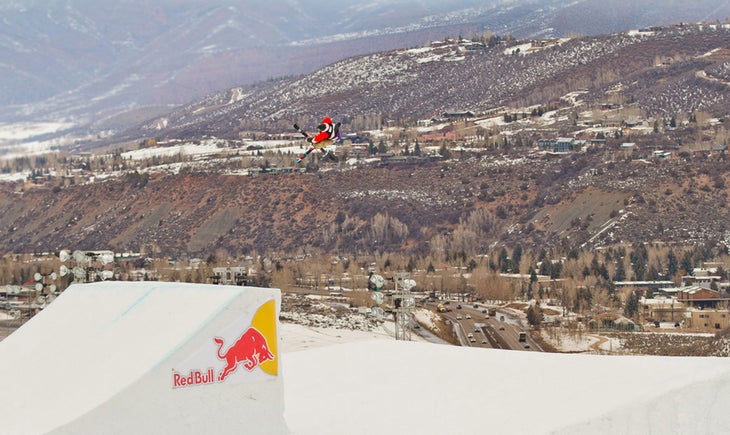 Tossin' down over the Aspen valley.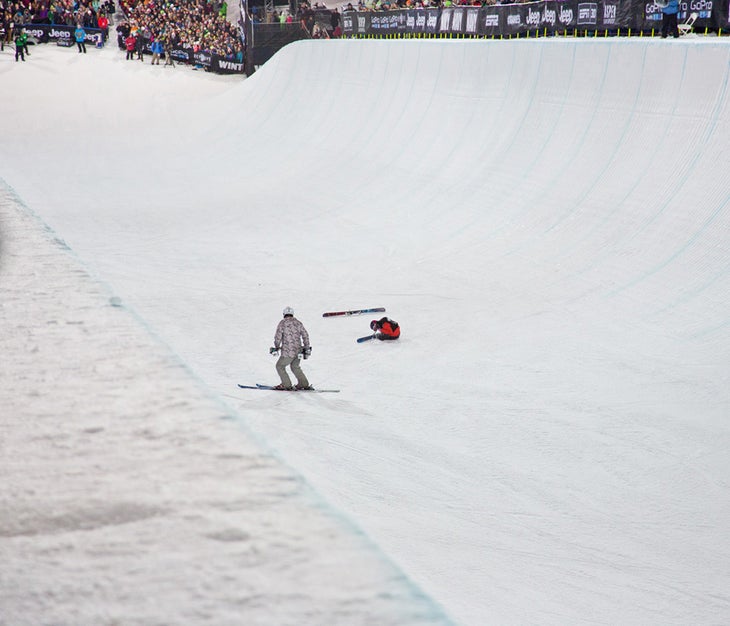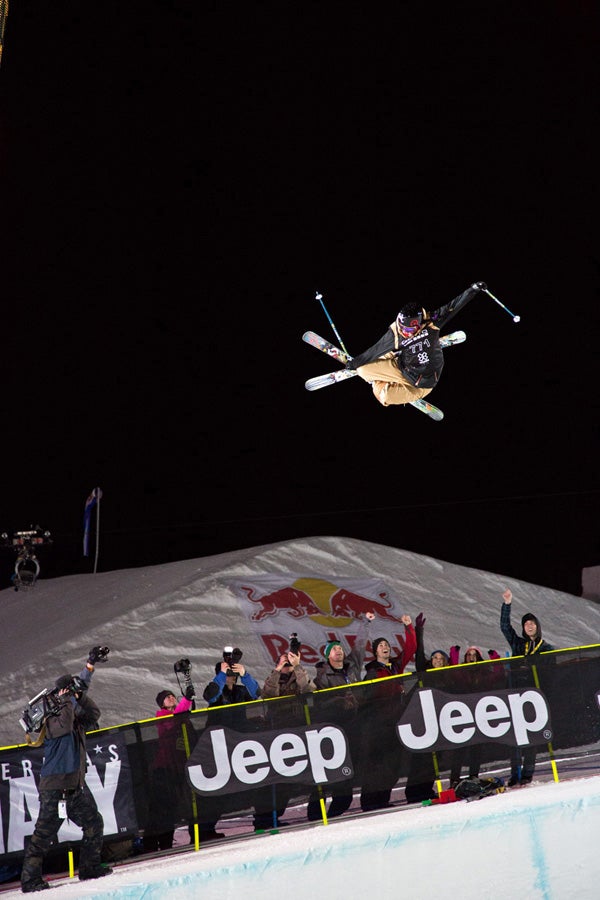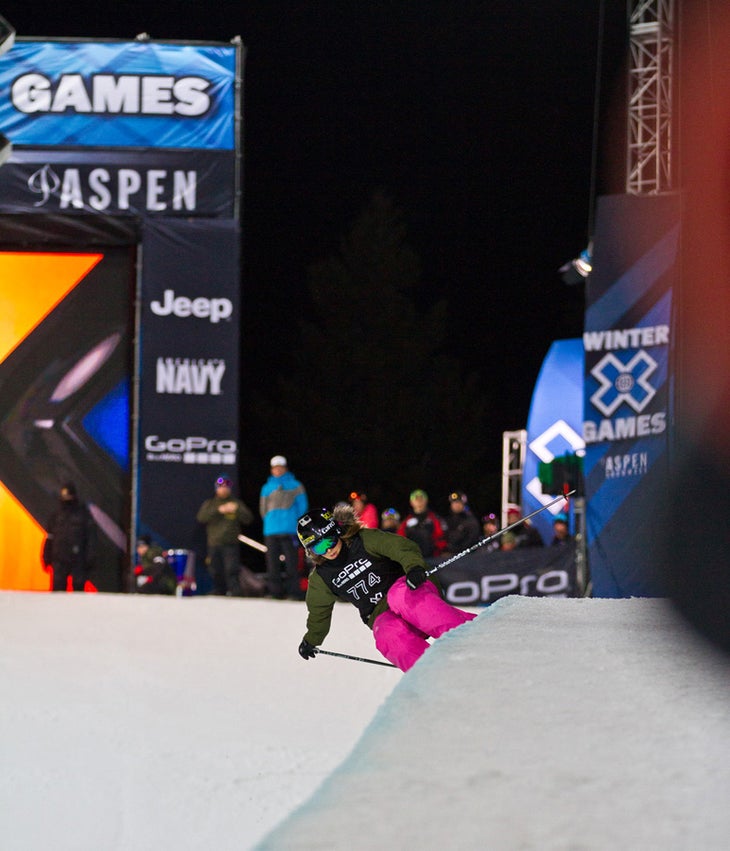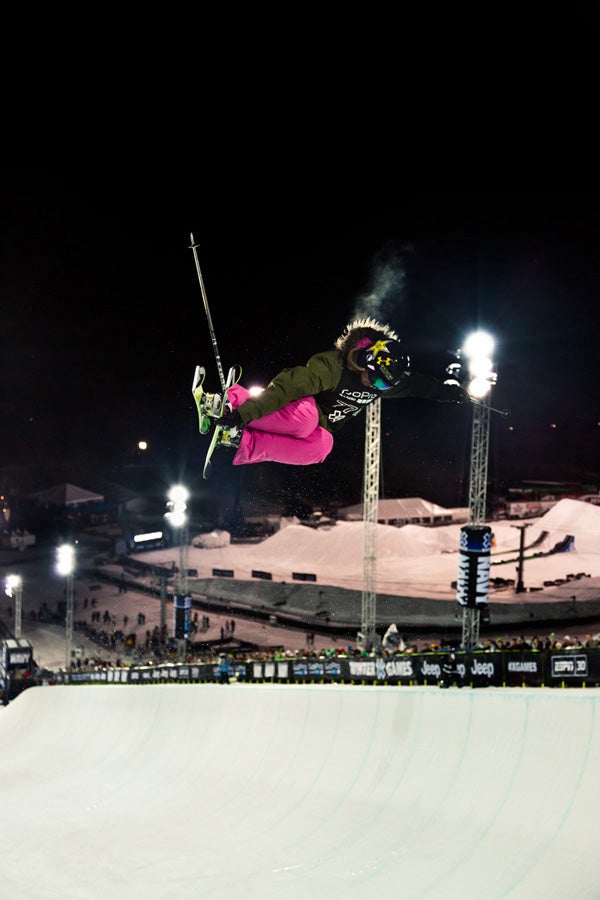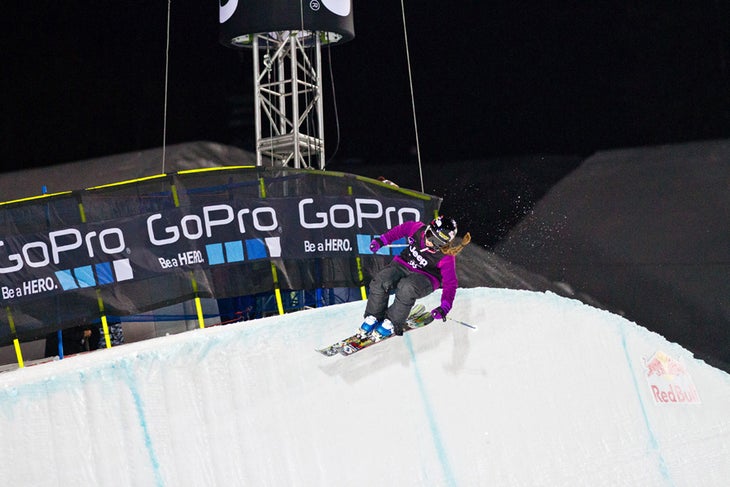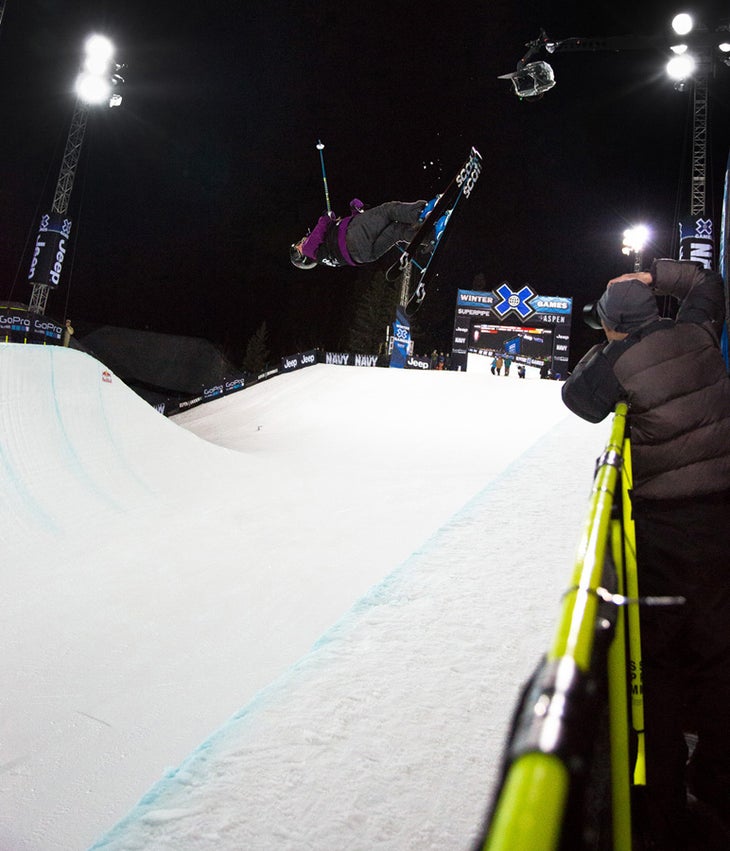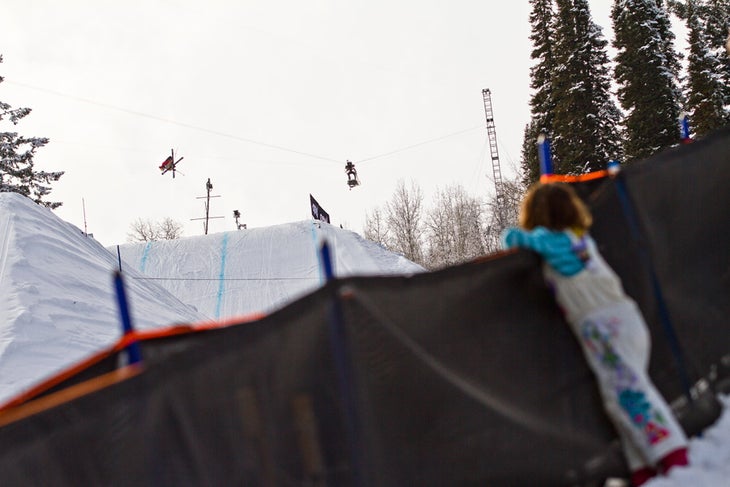 May the young eyes observe…