6 Pieces of Gear for Spring
Spring skiing is a scene. You gotta look, feel, and ski the part.
Heading out the door? Read this article on the new Outside+ app available now on iOS devices for members! Download the app.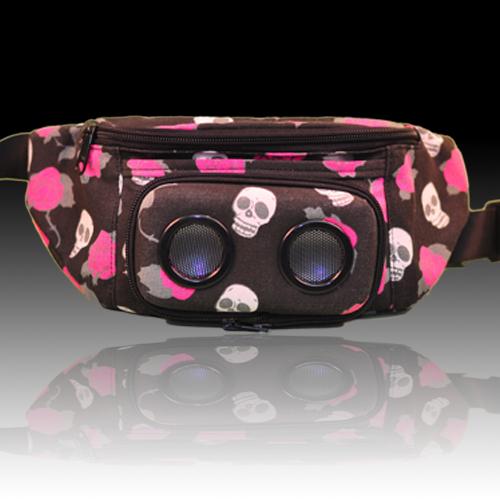 Let the music spill forth from your fanny with this mobile, hip-mounted boombox. Not since the days of the ghetto blaster have people been able to easily feel the rhythm with those around them. Strap the JammyPack around your waist, plug in any kind of portable music player using the headphone jack, and get down with your bad self in the lift line, terrain park, or wherever your skis take you.
$80; jammypack.com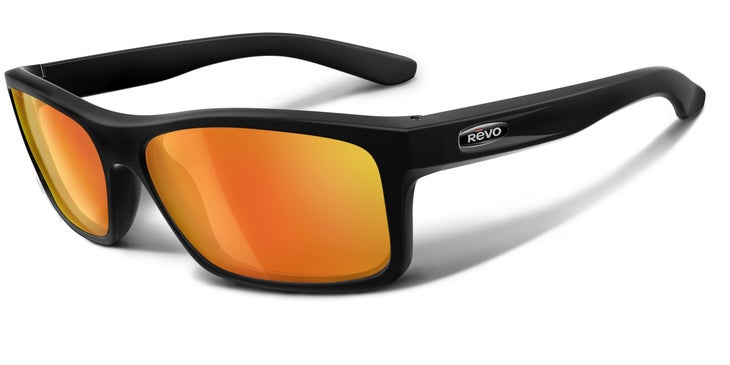 Sunglasses are one of the few purchases worth making for purely narcissistic reasons. Sure they've got to protect my eyes. But what's the point if they don't look good while doing it? Based on that superficial motive, you might consider the new Revo Square Classic if you're in the market for springtime stunner shades. The bombproof glass lens will stand up to abuse, and the classic styling is perfect for all things spring like zipperlining slush bumps, parking lot beer drinking, and pond skims.
$209; revo.com

Pure genius. The Faction Collective has designed and released a mono ski for the modern freeskier. Called Vive Le Mono!, the mono incorporates rocker and sidecut with retro graphics to create a big mountain destroyer with throwback flare. It's the perfect tool for late-season retro days and all-around shenanigans. And though it might surprise you, mono skiing is actually wicked fun and tends to attract the ladies. It's probably time to add to the quiver.
$699; factionskis.com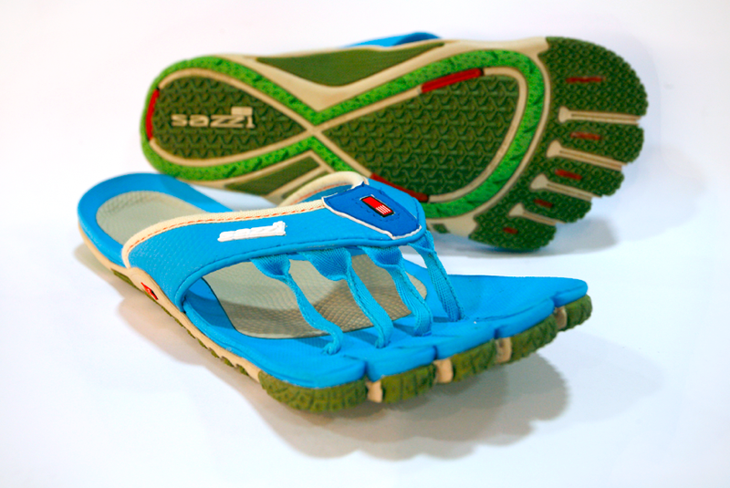 Gain granola cred with Sazzi's ten-toe thong sandal, the Decimal. Made with 100 percent recycled PLUSfoam, these flops offer your toes a new sense of freedom while the four thongs allow you achieve ultimate balance when perfecting downward dog. Not only do they defy the norms of conventional sandals, the Decimal enhances your stability while sending the message that you're in tune with your sole. Don't limit them to just hiking or Yoga. Catch people's third-eye at the farmers market or show them off while hula-hooping. They pair well with a bottle of Kombucha and a vegan burrito.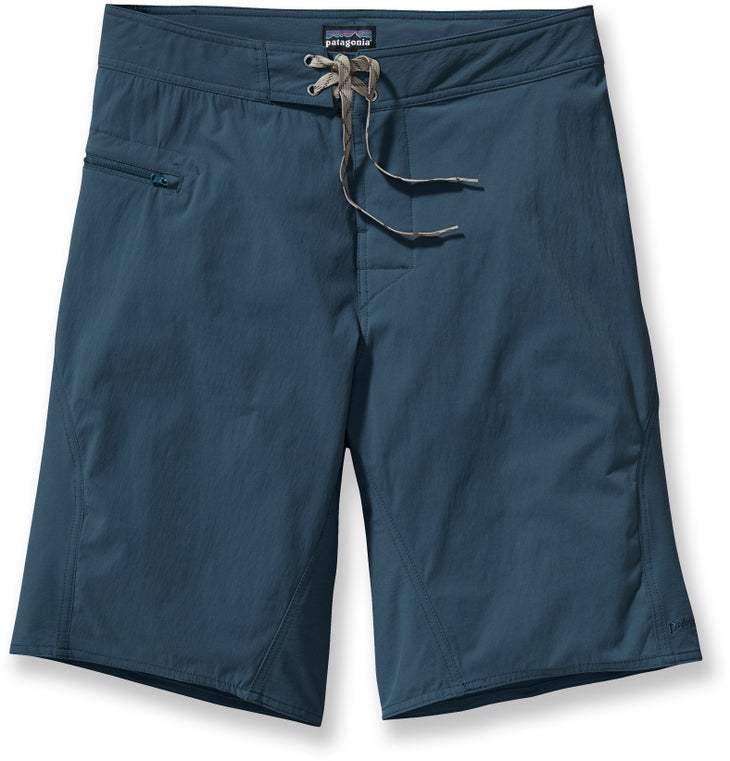 Layering can be a bit tricky in the spring. Mornings start cold, but once the sun peeks over the ridgeline, the mountain gets set to broil. We suggest the Patagonia Stretch Wavefarer board shorts as the most appropriate—though unconventional—lower-body baselayer for late-season. Made from a nylon-spandex blend, these light drawers move with you as you maneuver the mountain, and their springtime temperature regulation in critical regions is second-to-none. Plus, when you are coerced into an impromptu hot tub session, you'll be ready.
$69; Patagonia.com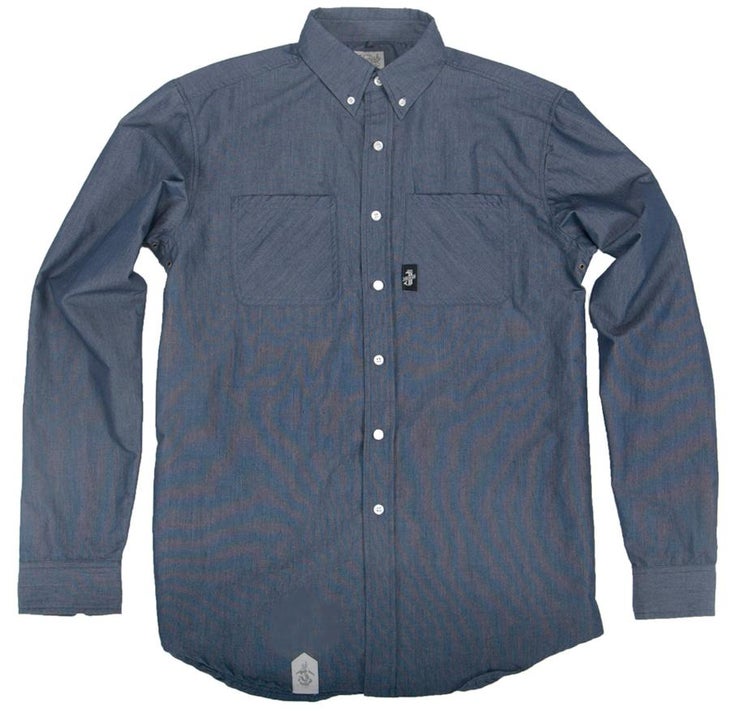 We've got to hand it to Jiberish, makers of a freeski-inspired line of urban wear. The company has grown from it's tall-T roots and now puts out some pretty slick threads—like the kind you might even wear on a date. Take this button-down for example. It has class while still saying, "yes, I'm a skier, and I just threw this on without thinking." Pair it with your favorite ironic trucker hat and the sorority girls will wilt in front of you. It's spring. It's time to freshen up the wardrobe. The folks at Jiberish have you covered.
$59; jiberish.com