Balancing Act: Intermediate
Heading out the door? Read this article on the new Outside+ app available now on iOS devices for members! Download the app.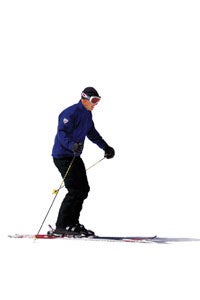 Get your body under control: Stand with your hips over your feet and keep your hands above your waist where you can see them in your peripheral vision.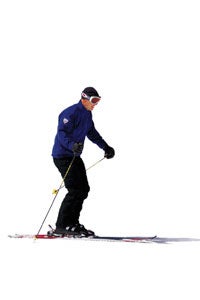 Maintain good balance over your skis. Even though balance implies a static position, balancing is dynamic, involving small but constant adjustments.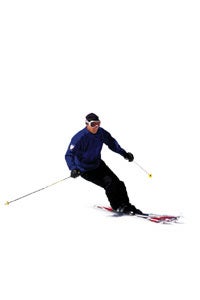 Your skis will accelerate at the fall line. Keep up with them, flexing the joints in your lower body to keep your hips over your feet and your hands out front.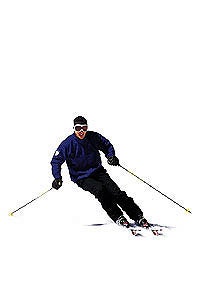 Keep your shoulders parallel to the slope. Think of a sailboat running down the face of a wave. As the boat tilts forward, the mast leans forward but remains perpendicular to the hull. Relate to the hill in the same way.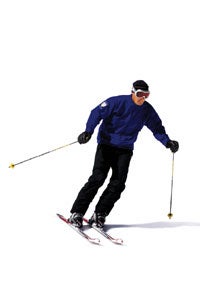 Practice relaxed tension: Good skiers enter and exit turns with their bodies loose yet disciplined over the ski's sweet spot.