6 Slope Gadgets Guaranteed To Give Your Ski Day a Boost
Some tech gadgets detract from the ski experience. Not these smart accessories.
Photo: Courtesy of Chubby Buttons
Heading out the door? Read this article on the new Outside+ app available now on iOS devices for members! Download the app.
Let's be clear: You don't need fancy gadgets to have fun on the hill. We'd argue that some ski days are enhanced when you accidentally-on-purpose forget your phone, headphones, and smartwatch at home. But there's no denying that the right technology can also add to your day on the slopes, especially when that technology is designed to keep you safer or help you learn and make smarter decisions when you're out exploring. Here, we list our favorite new tech gadgets designed for the slopes and beyond. They're not essential, but they're nice to have.
Somewear Labs Global Hotspot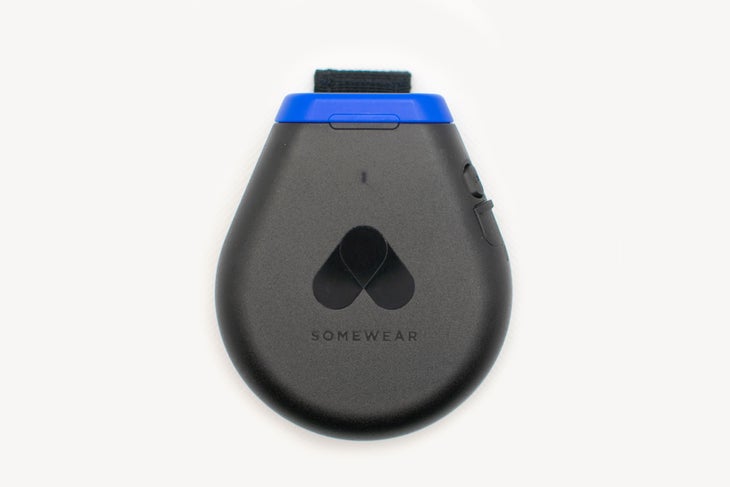 This 4-oz., palm-sized hotspot connects your smartphone to a satellite network that lets you text, get weather updates, track and share your location, and send an SOS alert from anywhere in the world, with or without phone service. It also has the most affordable and flexible data subscription plan we've seen at $100 a year with the option to pause for months of inactivity. $280 + data plan; somewearlabs.com
Related: The best radios for backcountry skiing
Garmin Fenix 6x Pro Solar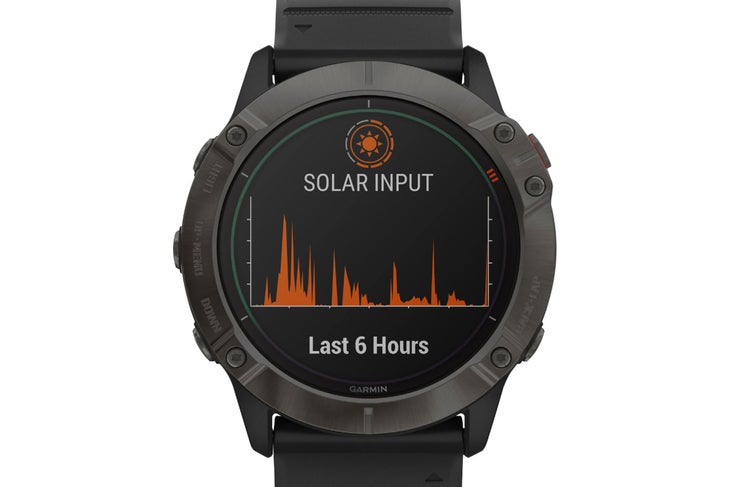 With ski-specific apps powered by GPS, a compass, and a barometric altimeter, the new 6X now comes in a slightly larger casing that makes room for a longer battery life, including up to 46 days of Expedition GPS Activity. Extend it even longer with adequate sunlight for solar charging through the watch's face. $950; garmin.com
Read more: 5 smartwatches that will improve your skiing experience 
Carv Digital Ski Coach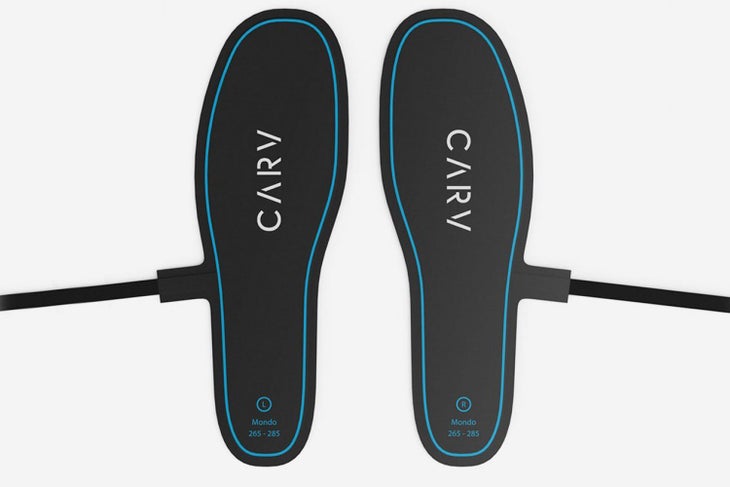 This insole system takes underfoot pressure and motion measurements while giving real-time audio feedback as you ski and delivers technique analysis after each run. With 72 pressure sensors analyzing data on 35 metrics like balance and weight distribution, this coach never misses a turn. $149 + membership; getcarv.com
Nuraphone NuraTrue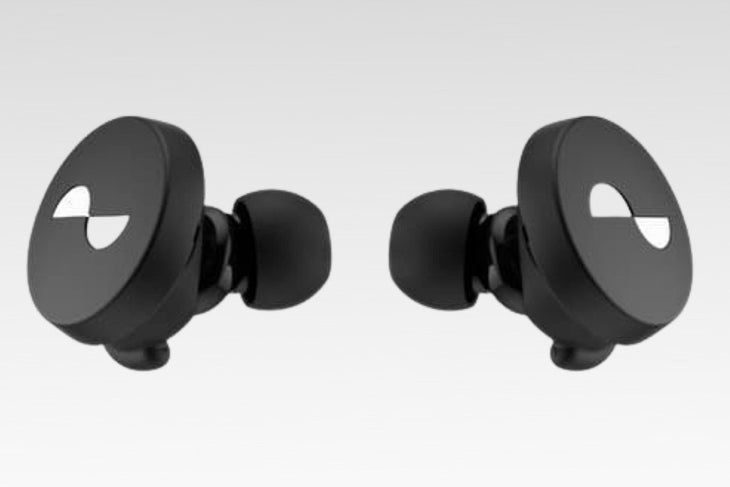 These sleek earbuds sit flush with your ear so they fit comfortably under your helmet's flaps. Big things come in this small package, like active noise canceling, social mode that won't drown out conversation on the chairlift, and a personalized hearing platform that you can adjust and share with other devices. With six hours of continuous music playback, you can drop deep bass while you drop your line. $200; nuraphone.com
Chubby Buttons 2
Leave your gloves on to operate this big-buttoned bluetooth remote that controls your music, answers calls, and even snaps selfies while your hands stay warm with your phone in your pocket. No app download required and it's extremely water-resistant, so no storm is too wet to wear it on the arm band outside of your jacket. $75; chubbybuttons.io
Lifeproof Eco-Friendly Band for Apple Watch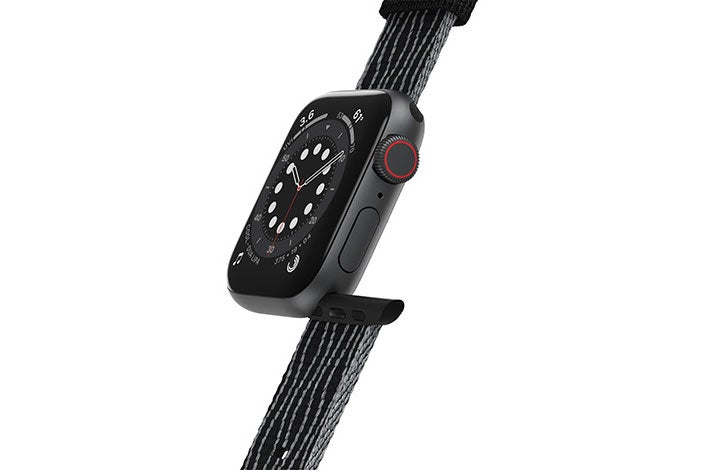 The company known for making bombproof accessories uses 99 percent ocean-plastic yarn in this watch band with a buckle closure and wear- and faderesistant strap. They donate a dollar of every purchase to a nonprofit, giving you and your watch a little extra something to feel good about. Choose from seven different colors, flat or textured. $40; lifeproof.com
More Content for Gearheads
Are New Snow Safety Gadgets Keeping Us Safer, Or Giving Us False Confidence?
10 Skis That Will Make Your Life Easier In Moguls
The Best Gear Advice We Gave All Year