Five Things to Make Your Ski Gear Last Longer
While we can't save everything from taking a beating, we can slow down the clock by protecting what we have.
Heading out the door? Read this article on the new Outside+ app available now on iOS devices for members! Download the app.
I've seen it all. Gloves duct taped to oblivion, snowboard bindings fastened with paracord, helmets melted by campfires, poles snapped in half… our ski gear endures a lot of wear and tear. And while we can't save everything from taking a beating, we can slow down the clock by protecting what we have. Here are five of our favorite items to keep gear looking and performing like new for longer.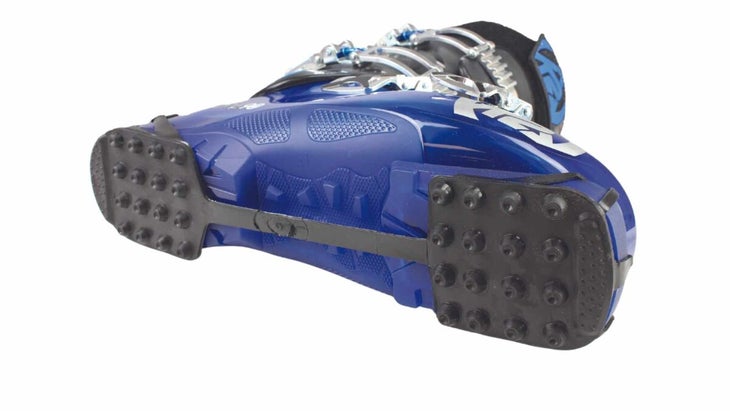 Since 1979, the Seirus Cat Tracks have been saving boot bases from prematurely wearing down, which is important to avoid an errant binding release in your skis. What first started from a hodgepodge of a cutup floor mat, wires, and rivets is now a sleek cover that protects your toe and heel plates. Fitting all major boot brands, cat tracks fold up and fit in a jacket pocket, so are easy to take along with you for before and after your ski session.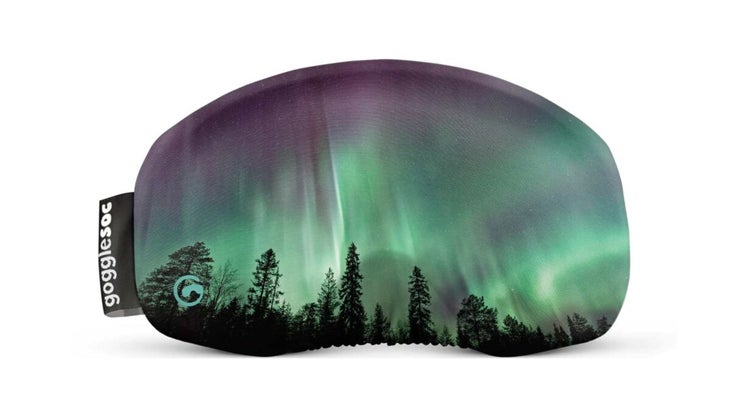 A simple but ingenious item that keeps your goggles scratch free. The GoggleSoc acts as a protective microfiber cover that stretches around your goggles while they sit on or off your helmet. The GoggleSoc cleans and fits around almost every model of goggles and is complete with some pretty rad designs, so be prepared to impress the crew at apres.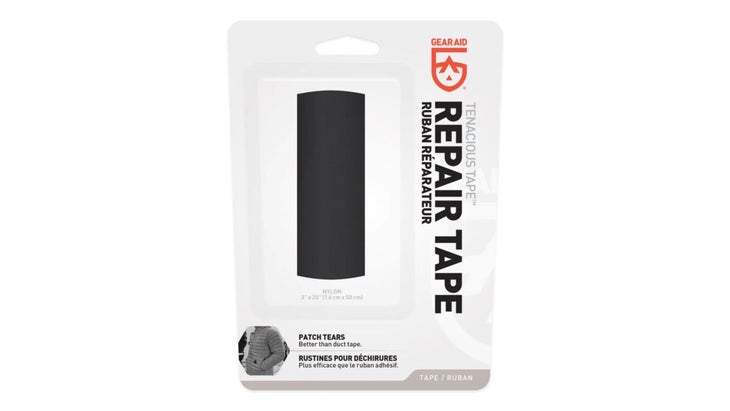 My poor puffy jacket is ripped to shreds, but my Tenacious Tape has held together rips in even the most precarious places. Tenacious Tape sticks to nylon, polyester, fleece, vinyl, rubber, non-oiled leather, and GORE-TEX fabric so most ski gear should be covered. The tape is sealed with a waterproof coating and sticks even after trips into the washing machine or bouts in snow storms. With no sewing required and a range of color choices (including clear) keeping some Tenacious Tape on hand is the easiest way to keep your gear rip-free.
Save your phone from falling off the chair lift or out of your pocket on a powder run with this phone leash. Designed with heavy-duty silicone, the Koala 2.0 is like a giant harness for your smartphone. The device is rated for up to 50 lbs and fits most of the latest smartphones and attaches to your pants with either a clamp or carabiner (both included). Plus, the KOALA 2.0 is covered by a 100% guarantee if your leash breaks or stops working.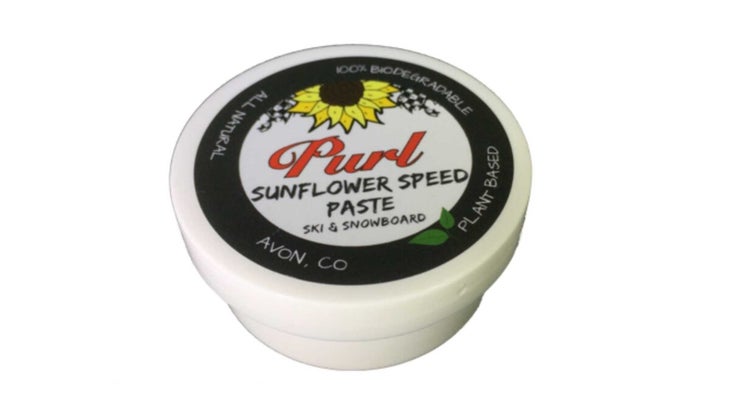 This all-natural rub on wax is by far one of my favorites. For the folks who neglect their bases as the season goes on (I'm guilty) the Sunflower Speed Paste is a great way to quickly prime your boards for high moisture and warmer spring conditions. It doesn't replace a hot wax but slips into your jacket pocket for easy applications between laps. For colder, more general applications also try the Swix F4 Universal Easy Glide Wax.
Free Gear Upcycling
When it's time to upgrade your gear, don't let the old stuff go to waste–donate it for a good cause and divert it from the landfill. Outside's partner, Gear Fix, will repair and resell your stuff for free! Just box up your retired items, print a free shipping label, and send them off. We'll donate 100 percent of the proceeds to The Outdoorist Oath. Print your free label here.