Luggage
Cram your ski stuff into these bags and head for the hills.
Heading out the door? Read this article on the new Outside+ app available now on iOS devices for members! Download the app.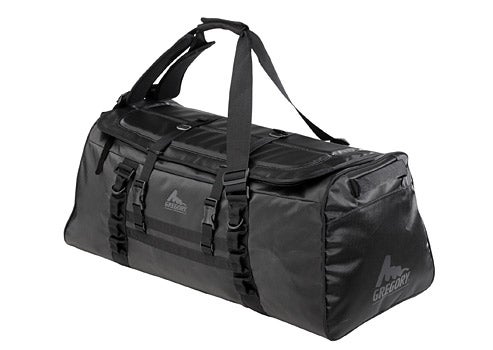 $129 | 5,500 cu. in.
One of the most versatile bags we hauled, this ultra-durable heavy-duty duffel transforms into a backpack with padded shoulder straps. It's small enough to take as a carry-on but big enough to fit ski gear for a weekend trip.Plus: Compression straps cinch tight if you're packing light. Minus: No wheels.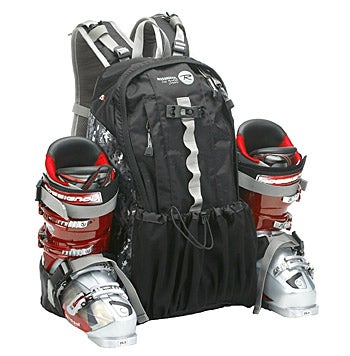 $80 | 1,525 cu. in. | rossignol.com
Don't pack your boots in your checked luggage. If the airline loses it, you're skiing in crappy rentals. Instead, take this carry-on backpack with external boot slings.Plus: The handy mesh helmet carrier secures your helmet while saving space inside the pack. Minus: More volume would be nice.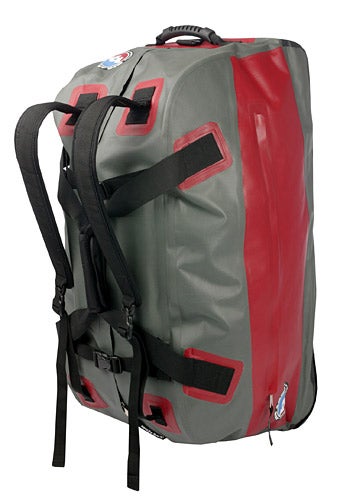 $219 | 9,300 cu. in. | bigagnes.com
Meet the sturdiest bag of the test. Its waterproof fabric and welded seams kept contents dry overnight in the back of a damp Subaru in the Mt. Baker parking lot.Plus: Try the hideaway backpack straps if you don't want to roll it. Minus: The bag could use more inner pockets for organization.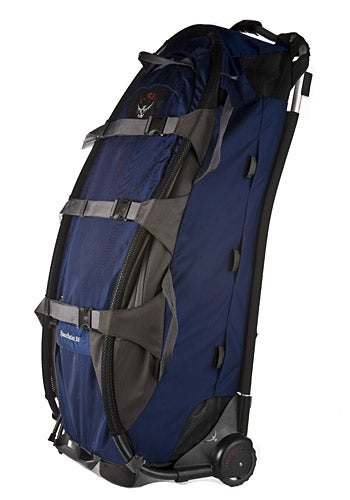 $219 | 6,100 cu. in. | ospreypacks.com
We took this light but cavernous roller to Africa. It managed heavy loads with ease, thanks to a sturdy external frame.Plus: Low-profile side pockets kept rotting socks separate from everything else. Minus: The top bar's foam hand pad ripped off.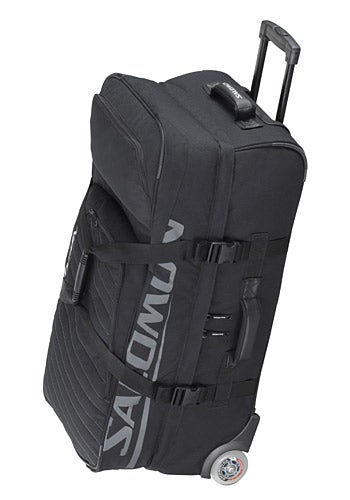 $170 | 5,676 cu. in. | salomonsports.com
Neat freaks need this bag, which comes with a waterproof boot compartment and ample zip pockets to stay organized.Plus: In-line skate wheels barreled through pretty much anything, even the ice and slush of mean Valdez streets. Minus: Tipped over when propped vertically.

$150 | length: 195 cm | ogio.com
On a three-day trip to Snowbird, this bag held two pairs of skis, plus gear. It has big, easy-rolling wheels, padded shoulder straps, and a removable inner boot-storage bag.Plus: Loads of internal pockets swallow gloves, goggles, and other essentials. Minus: With boots packed at one end, the balance was lopsided.

$240 | length: 203 cm | spyder.com
Keep your goods secure with compression straps for two pairs of skis and a removable pole pouch. Its tough exterior material kept Alaskan mud puddles out.Plus: Brown plaid will be hard to miss at baggage claim. Minus: Pricey.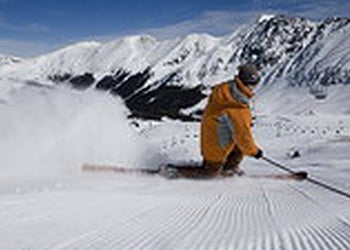 $200 | length: 180 or 200 cm | dakine.com
Zip this bag apart into two units, pack skis and poles in one and clothes in the other, and zip them together for travel.Plus: If the zipper doesn't keep the halves together, two buckling straps will. Minus: Fully loaded, the bag sags in the middle, making it hard to roll.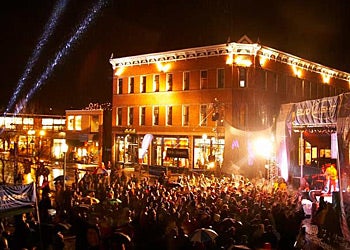 $165 | length: 193 cm | scottusa.com
Cram four pairs of skis into this jumbo bag and you'll still manage to pull it easily. A massive exterior pocket holds plenty of accessories.Plus: The durable, rubberlike exterior resists scrapes. Minus: The main zipper extends only partway down, making it tricky to get skis in and out.