Mountains for Melanoma: Africa
Heading out the door? Read this article on the new Outside+ app available now on iOS devices for members! Download the app.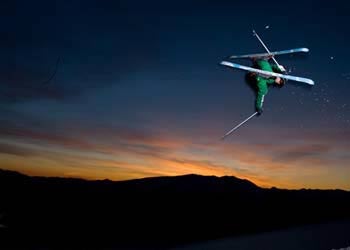 The Whites arrive in Marrakesh, Morocco to conquer another continent.
A very tired Victoria White waits for the train in Marrakesh.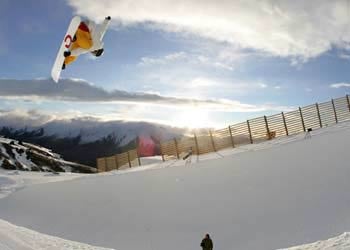 Victoria gets a boost at Oukamiden Ski Area in Morocco to get her first runs on the continent.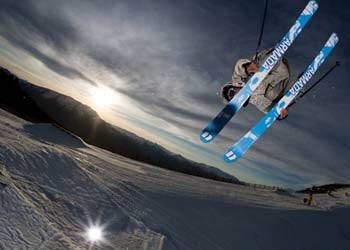 Victoria White starts her descent of Oukaimiden in Africa March 2007.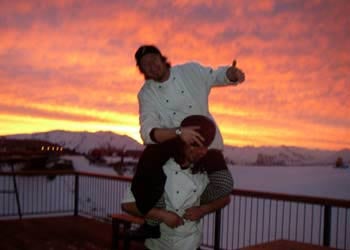 Victoria White, age 9, gets her first tracks in Africa.
Donate Here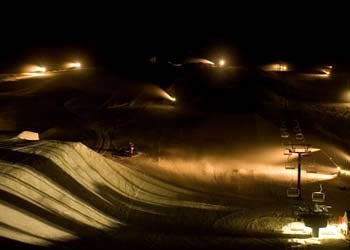 Ken and Victoria hop the train to Casablanca to see the sights of the famous city.
Donate Here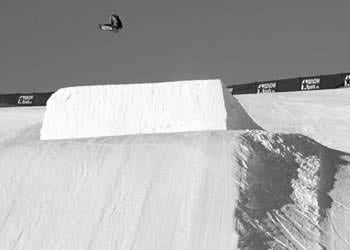 Victoria tries a local water seller's hat on for size in Casablanca.
Donate Here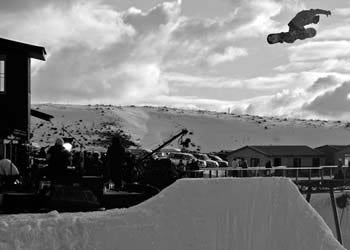 Ken and Victoria check out the Grand Mosque in Casablanca, Morocco, March 2007.
Donate Here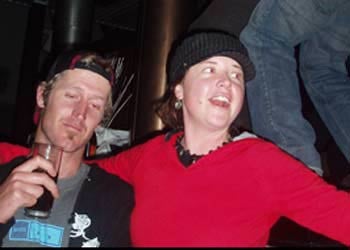 The Spice Market in Casablanca resembles the colorful peaks of the Rockies, no?
Donate Here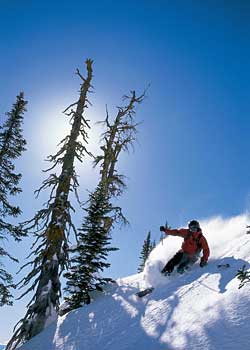 The family heads to the airport to catch the quickest plane available which will take them to Kuwait.
Donate Here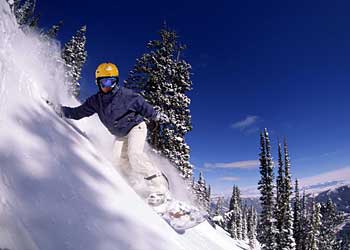 Victoria and Dad pose beneath one of the Kuwait Towers before heading back to the States last March.
Donate Here