Tecnica Introduces Locking Ski/Walk Switch on Next Season's Cochise Boots
The latest version of the Tecnica Cochise also pays tribute to the vision of Arne Backstrom and his original 150-flex "Frankenboot."
Photo: Courtesy of Tecnica
Heading out the door? Read this article on the new Outside+ app available now on iOS devices for members! Download the app.
In 2009, two years before Eric "Hoji" Hjorliefson famously started tinkering with a Dynafit Titan ski boot, a professional freeride skier named Arne Backstrom was wondering how to make stiff ski boots work for ski touring. Backstrom, a pioneering freeskier with his eye on bringing freeride style to big ski mountaineering lines, was frustrated with the equipment oriented towards combining backcountry and freeride skiing, which was either lightweight and breakable or very heavy and breakable.
Backstrom's solution was to put tech inserts into 150-flex Tecnica race boots. This allowed him to use lightweight pin bindings—Dynafit was the only option at the time—but have strong enough ski boots to drive wide freeride skis.
Sadly, Backstrom died in a mountaineering accident in Peru in 2010, but his vision for gear that can comfortably move uphill and also charge the downhill lived on through Tecnica's engineers. And the brand's all-new Cochise ski boot is the best realization of this dream yet.
"It feels a little cliché to say that something like a ski boot can mean so much more than flex, weight, range of motion, last and all the standard numbers and metrics that typically identify its value," says Frank Shine, Blizzard Tecnica North American Marketing Director, in a press release. "But when it comes to the Cochise, for many of us within Tecnica, it simply does. It represents who we are, the moment when and where the rebirth of our brand comes from, and proof that we can always make the skiing experience better if we never settle on the status quo."
Related: Backstrom Accident Report Released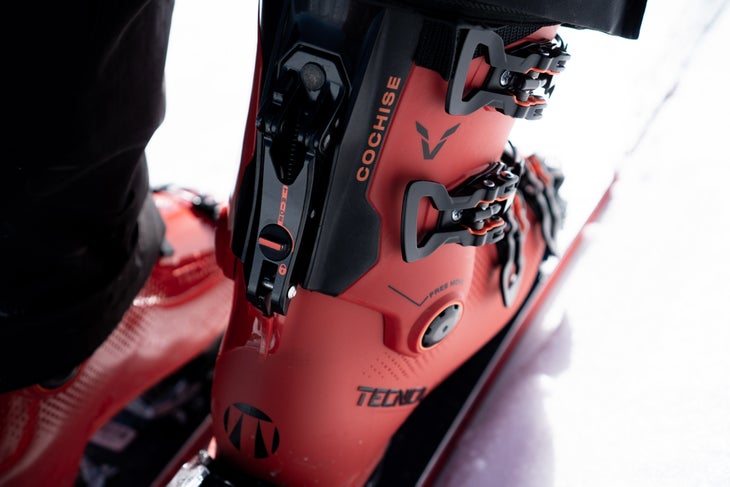 Available in autumn 2021, the new Tecnica Cochise ski boot line builds on all the things that gave these boots a cult-like following over the past decade, but a few key changes fix a number of shortcomings the previous generation had as well.
First and foremost is a revised walk/ski mechanism, which the brand calls the T.Ride. While the simple metal switch might the same as the mechanism used by a number of other brands—as well as Tecnica's own Zero G line—the switch is lower-profile and features an optional locking switch for ski mode. The result is improved downhill performance and more user confidence.
Additionally, the brand used similar shell construction as the SKI Magazine 2020 Editor's Choice Mach1 MV alpine ski boot, including putting more PU material on the inside of the boot for increased power transmission. Combined with the T.Ride lockout switch, the downhill performance is on par with the Mach1 MV in most western resort conditions (the Mach1 MV does perform better on super hard and/or icy conditions, but who wants to ski those?).
While the walk mode provides a 50-degree range of motion and the GripWalk soles include tech fittings, it's clear that the emphasis for this boot is to not sacrifice downhill performance. Because Tecnica moved the cuff's hinge point and reduced the boots' weight by 10-15 percent compared to previous models, however, the Cochise is actually very comfortable in both resort hike-to terrain and day-long ski tours as long as users understand that the extra weight they're bringing up is for their benefit on the descent.
In addition to a new Cochise 130, 120, and 110 option for men, Tecnica is also releasing a beefy 120 flex version for women alongside a women's-specific 105 flex boot. The 120 flex version, dubbed the Cochise Pro W, is the latest example of a ski boot brand pushing the boundaries for women who want solid freeride performance with a boot shape designed specifically for them.
"Being a performance brand, we were really missing that top, 120 flex model in the Cochise collection," says Leslie Baker-Brown, Tecnica Women 2 Women (W2W) Project Lead, in a press release. "We heard it from our W2W focus groups, our athletes, and ambassadors that there was a real need, so with the design changes and this additional model, we've got the Cochise audience covered from top to bottom."
Related: Women's Turn to Talk Shop
The new Tecnica Cochise line-up will be available at retailers in September 2021. SKI will have a full review on Active Pass at that time.
2021-'22 Tecnica Cochise Factsheet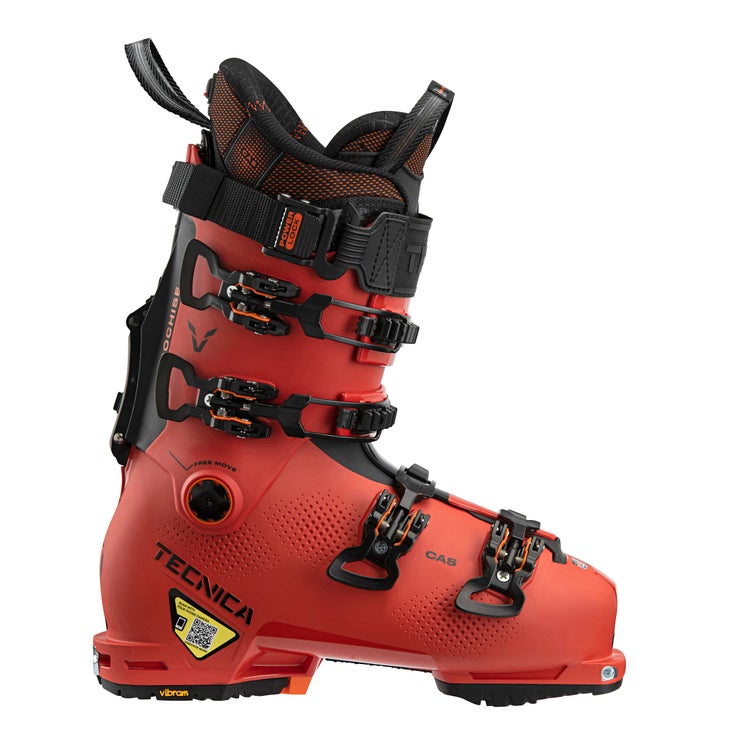 Flex Options: 130,120, 110
Last: 99mm
Size Range: 22.5-30.5
Range of Motion in Walk Mode: 50 degrees
Buckles: 4
Cuff Material: PU
Weight: 1,850g (130 flex, 26.5)
2021-'22 Tecnica Cochise W Factsheet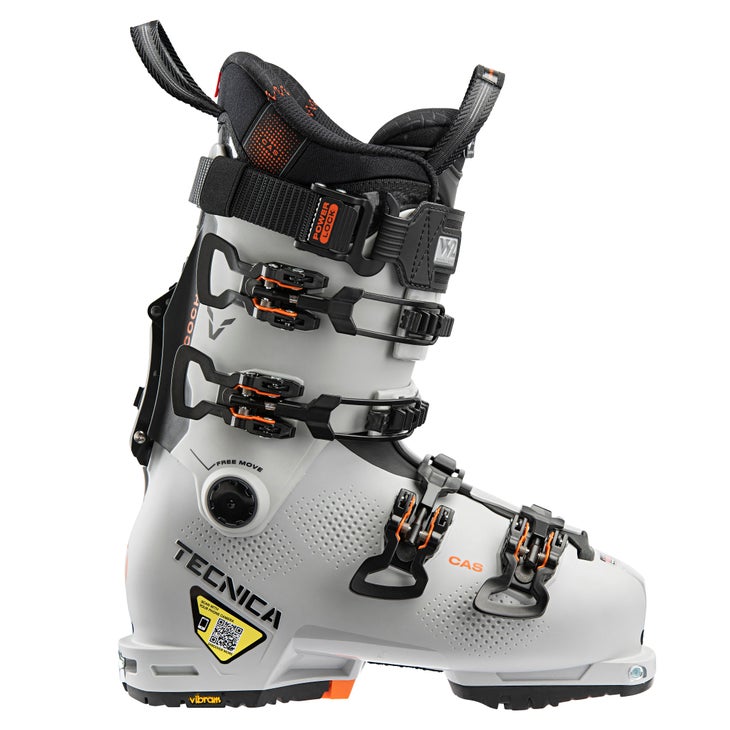 Flex Options: 120 (Pro W), 105, 95, 85
Last: 99mm
Size Range: 22.5-27.5
Range of Motion in Walk Mode: 50 Degrees
Buckles: 4
Shell Material: PU
Weight: 1,650g (Pro W, 24.5)
More 2022 Gear Previews
Preview the Dynafit Radical Pro Backcountry Ski Boot
Introducing the Salomon QST Blank
Atomic Used Skiers Like You to Create its New All-Mountain Line