Meet the Brand That's Bagging Ocean Microplastics, One Duffel at a Time
ORRA travel bags, made from recycled plastic bottles and algae, is fighting ocean waste and giving travelers a way to help the cause.
Heading out the door? Read this article on the new Outside+ app available now on iOS devices for members! Download the app.
If you're like us, your luggage is currently stashed in a dark attic corner, probably collecting some serious cobwebs. Which is to say that you haven't given it much thought lately. 
But with a nod to next season and getting back to ski travel, maybe it's time for an upgrade. Especially an upgrade from a new brand that's smartly designed, dedicated to reducing our carbon footprint and promoting responsible travel, and sleek-looking, to boot.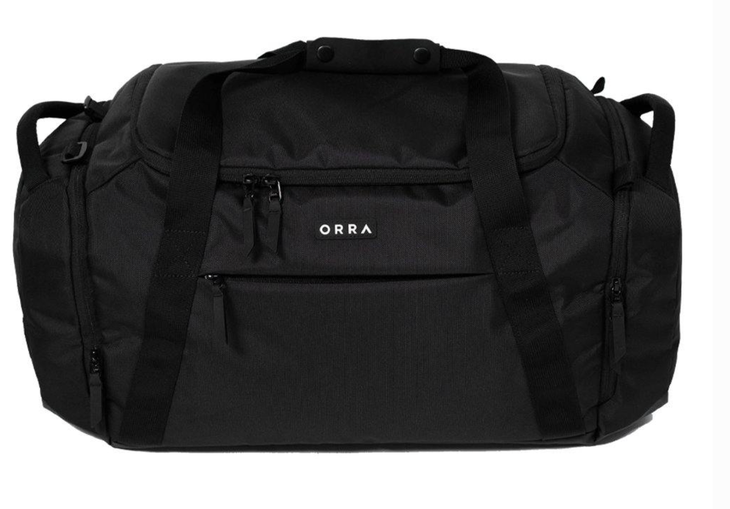 ORRA Bags founder Ryan Thompson is an avid traveler and former airline pilot who witnessed firsthand the unfolding tragedy of our oceans' destruction as he flew regularly over the Great Pacific Garbage Patch—the largest collection of marine debris in the Northern Pacific. (It's also the subject of the controversial new Netflix documentary, "Seaspiracy.") 
Related: The Brand That's Leading the Sustainable Outerwear Movement Isn't Who You Think It Is
This 80-ton mass of microplastics floating between California and Hawaii extends for 1.6 million square kilometers. That's twice the size of Texas. Left unchecked, scientists say that ocean waste will outnumber marine life by 2050.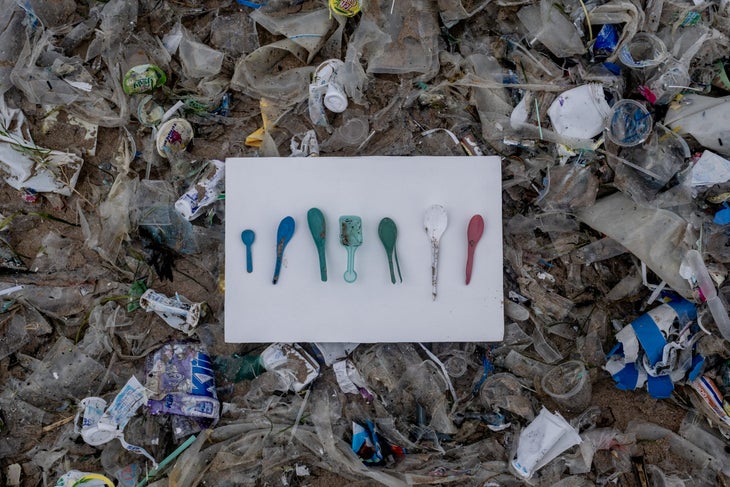 Feeling like he couldn't continue to enjoy traveling anymore without joining the cause, Thompson founded ORRA as a way to contribute to ocean conservation while offering fellow travel enthusiasts an opportunity to do their part.
"We must collectively change our habits, rethink the way things are done, and foster sustainable methods of moving about and preserving the world," Thompson says.  "ORRA gear enhances the journey while allowing users to carry a clean conscience."
Do Your Part: How To Be a More Sustainable Skier
ORRA's travel bags are crafted from Repreve polyester made from recycled plastic bottles and Bloom foam made from algae to replace the industry-standard petroleum-based EVA foam. The line includes a backpack, duffel, tote, and messenger bag that are durable and designed with traveler-friendly features, such as the duffel's adjustable, body-contoured backpack straps or single cross-body carrying option.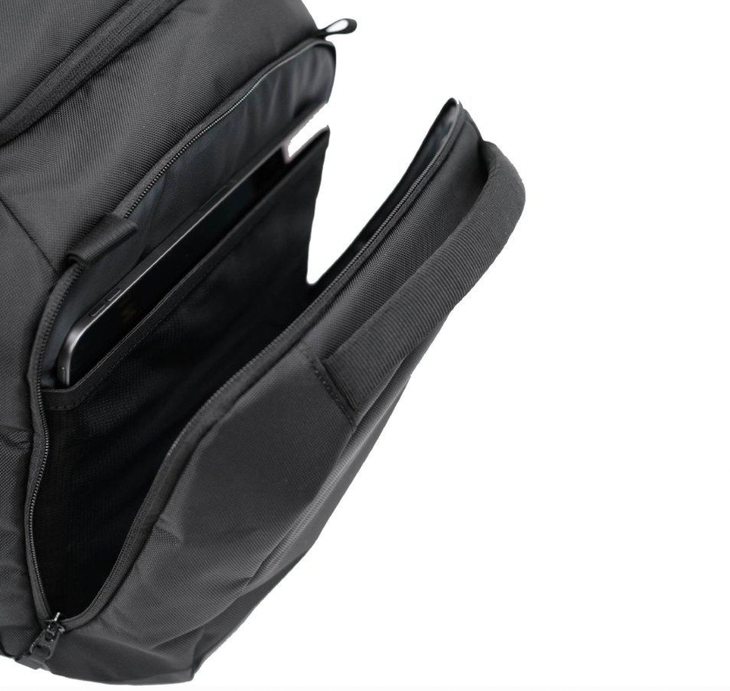 The 50-liter duffel also sports roomy end pockets with durable zippers for items that require easy access yet secure placement. It makes a great weekender bag for skiers, with compartments to stash smelly ski socks far away from more delicate possessions.
Each duffel also rids the environment of 27 plastic bottles and 12,754 party balloon remnants.
"As our community prepares to embrace global travel again, we are more aware of the impact our movement creates," says Thompson. "ORRA travel gear is a solution to help change the way we consume and move throughout the world."
Check it out at weareorra.com.