Images: See What The Little Cottonwood Canyon Gondola Might Actually Look Like
Utah's Department of Transportation released renderings of the finished product, and people are surprised.
Photo: Courtesy of GondolaWorks
Heading out the door? Read this article on the new Outside+ app available now on iOS devices for members! Download the app.
The images are grainy and not the best quality, but if you frequent SR 215, more commonly known as Little Cottonwood Canyon, en route to Alta or Snowbird, you'll recognize the landmarks: the highway signs, scenic pullouts, the familiar curves in the road. What you won't recognize are the massive metal towers, the sprawling cable lines, and the rectangular boxes gliding across the sky.
      Backgrounder: Little Cottonwood Canyon Gondola Gets Final Approval
When the Utah Department of Transportation approved the plan to build a gondola in Little Cottonwood Canyon, they released a handful of renderings of what the massive project will actually look like once complete. If you were on the fence about it before, these might push you over it in one direction or another.
Here's What the Gondola Up Little Cottonwood Canyon Might Actually Look Like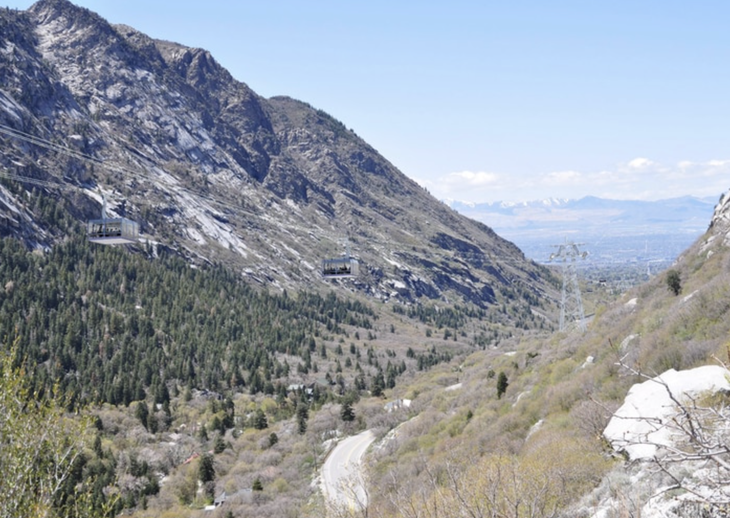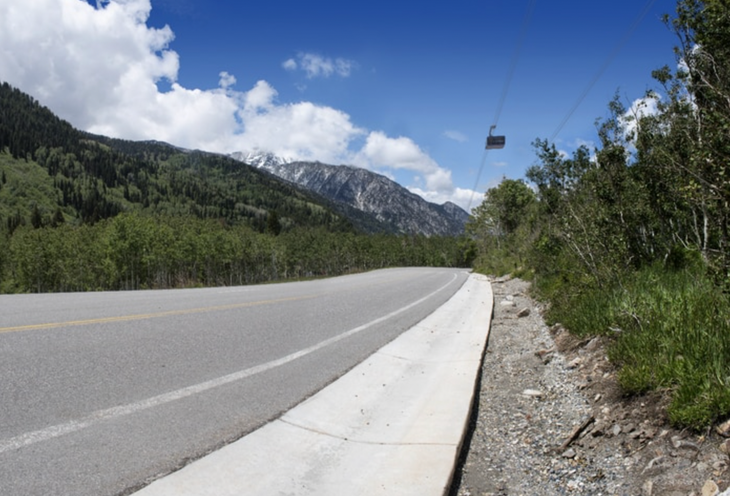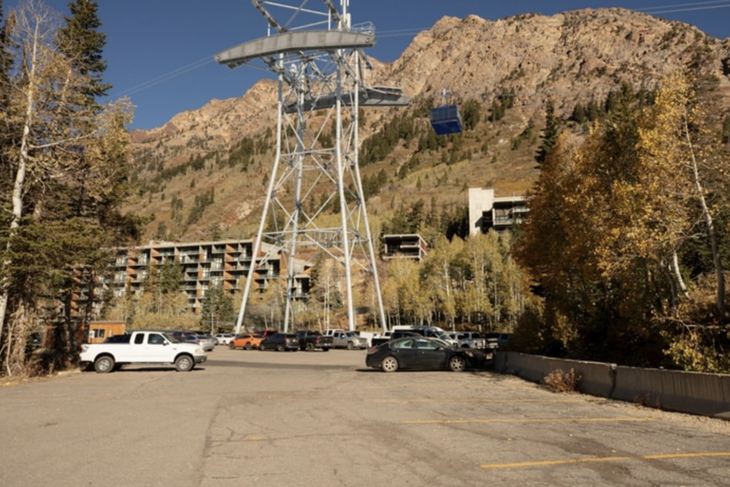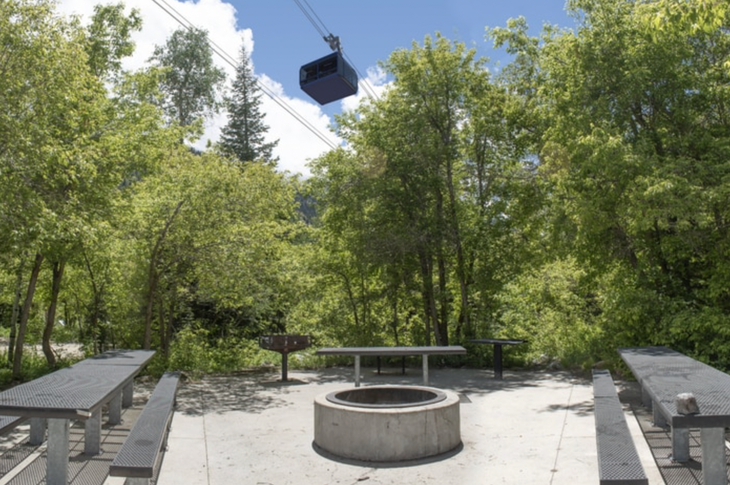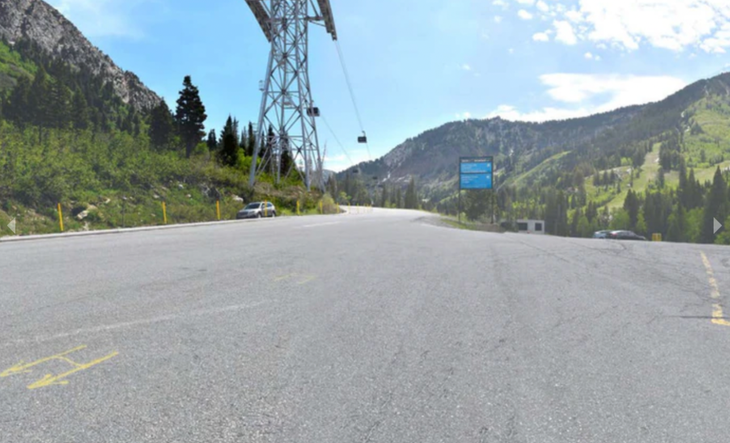 As the images were shared around social media, reactions were mixed. Some people who had been previously opposed to the idea felt that it looked better than they expected. Others had the opposite reaction.
"I think it's funny [that] everyone [is] mad about this project yet in the Alps trams and lifts are all over the place in valleys towns," said one commenter via Instagram.. "… Only in America would people be upset over public transportation."
"What an eyesore!!!" countered another. "Way to ruin a beautiful canyon."
Does the future gondola look as you anticipated?