France's Léo Slemett Wins at FWT19 Andorra
Kristofer Turdell keeps his FWT19 overall title hopes alive by finishing second.
Photo: @freerideworldtour/©MIAKNOLL
Heading out the door? Read this article on the new Outside+ app available now on iOS devices for members! Download the app.
Like the female skiers, the men on the Freeride World Tour (FWT19) started their competition at Ordino Arcalìs, Andorra with a massive backflip. France's Wadek Gorak was first out of the gate, and he went inverted on one of the biggest drops of the day featuring a downhill-sloping take off. The feat earned him the Peak Performance Radical Moment award, but Gorak's run wasn't enough to keep the top spot for long.
Wadek Gorak's Big Backflip at FWT19 Andorra
The fifth rider of the day, Léo Slemett of France, went full freestyle during the first half of his run, spinning a total of three 360s and ending with a big bottom air that gave many other skiers trouble. As they have done throughout the tour, the judges awarded Slemett's freestyle emphasis and near-perfect landings a high score of 91.00, putting Slemett into the top spot.
Léo Slemett's Winning Run at FWT19 Andorra
The FWT19 Overall Leader Markus Eder had an off-day, not getting the pop he wanted off an early air and under-rotating a backflip. He lost a ski in the process, eliminating his chances for a score.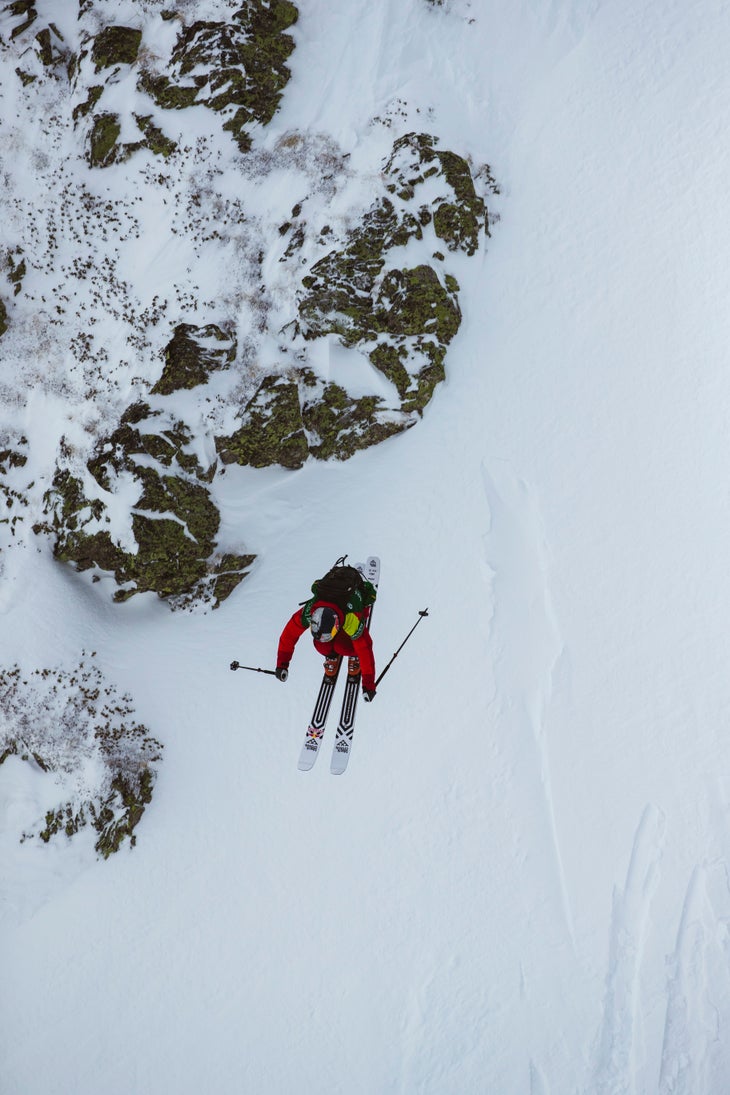 Meanwhile, the man in second of the FWT19 overall rankings had an incredible run. Sweden's Kristofer Turdell combined the most technical venue entrance of the day with a stomped backflip and a 360. Like Slemett, Turdell cleanly stomped his bottom air, making every spectator happy they weren't a judge at that moment. 
With one less trick than Slemett, the judges gave Turdell a score of 90.00, which would be good enough for second place at the end of the day. The Swede now needs to win at Verbier to have a chance at beating Eder for the FWT19 overall title.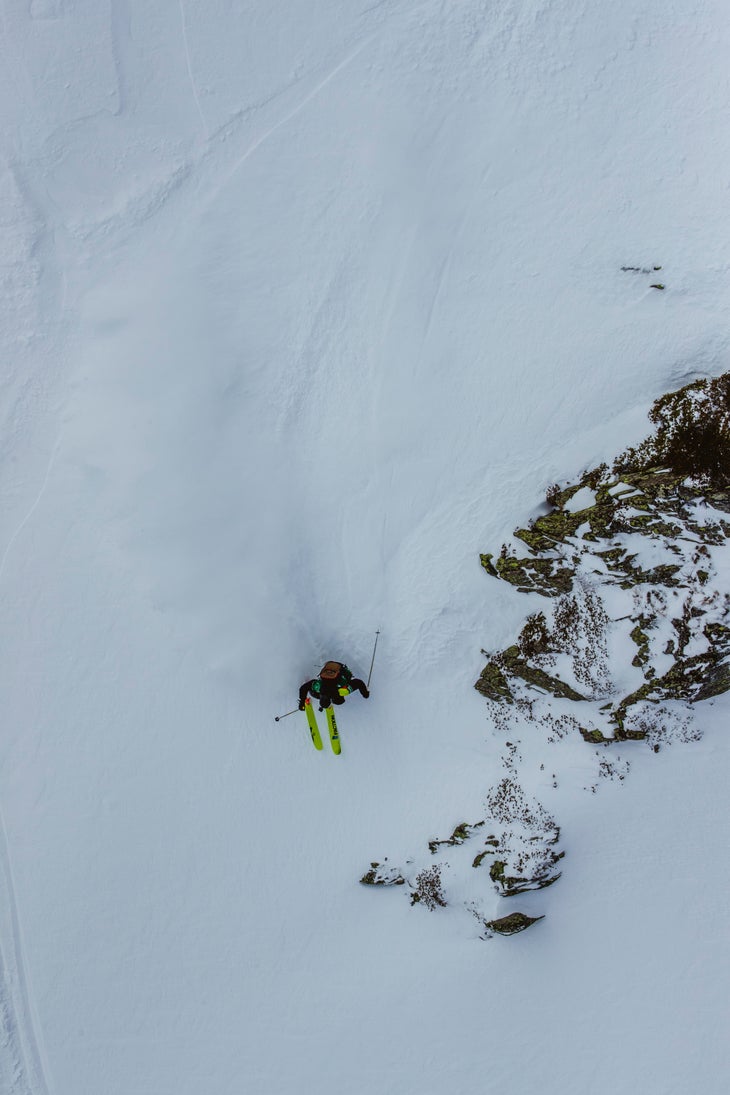 Immediately after Turdell's run, Alta's Andrew Pollard opened up his run with a technical 360 into several large straight airs, interspersed with super-smooth turns that made the 24-year-old's run look easy (Editor's Note: It was not an easy line). While Gorak's backflip certainly had more of a "wow" factor than Pollard's run, the judges gave the American a higher score of 83.00, which was enough to finish the day in third place.
"Not an easy competition today, the conditions were not perfect so I did not do the exact line I wanted to do and had to improvise last minute, but I really had fun skiing," said Slemett when the day was finished. "I went super fast and it puts me back in the game now, finishing first today and 3rd overall. Now we're going to Verbier on a big mountain face where I really feel at home.. bring it on!"
The final stop of FWT19 will be held in Verbier, Switzerland, with a weather window that starts on March 23, 2019. Keep up-to-date with all of the FWT19 action on SKImag.com's FWT page, as well as SKI Magazine's Facebook and Twitter channels and the FWT Website.
FWT19 Ordino Arcalìs Full Event Replay