7 Things to Consider When Choosing Your Next Season Pass
Choosing the right season pass is more than a price-based decision. SKI's travel expert runs through what to consider.
Heading out the door? Read this article on the new Outside+ app available now on iOS devices for members! Download the app.
Active Pass members get exclusive access to SKI's "Ask the Traveler" series. Join Active Pass to get expert advice on all things ski travel-related from our travel-tested Senior Content Producer, Samantha Berman, who's skied all over the globe. Send your travel questions to editor@skimag.com.
I live in the South and typically take one or two ski vacations a year. For the last two seasons I bought the Ikon Pass and skied in Colorado, Utah, and Tahoe. Now, with Epic's price cut, I'm considering going back. Which is a better deal for me?  —Michael Gibbs, Atlanta, Ga.
Great question, and one that you're not alone in asking. Whether you're coming from Ikon, Mountain Collective, Indy Pass, or even a local resort season pass, Epic's 20-percent price slash is giving many skiers pause. Answering the questions, though, requires you take a long look at where and how often you ski, as well as a few other factors.
Section divider
When Do You Plan to Ski?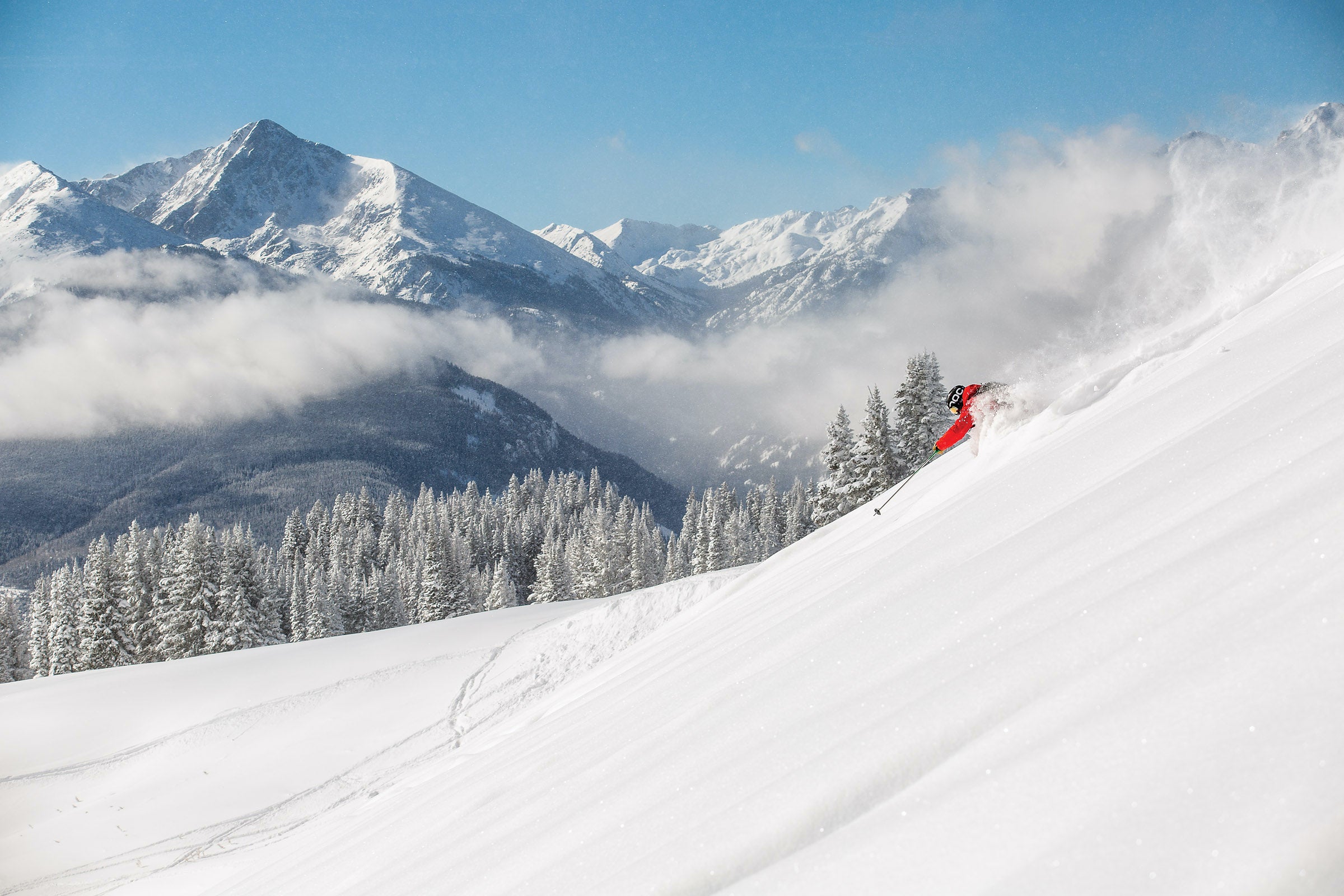 The current ski season isn't over yet and it seems early to start planning for next season, but it's not. Now is a good time to consider the timing of your vacations and where you might want to ski. If you're planning a Christmas or President's Week trip, you'll need to consider pass blackout dates where you can't ski, rendering your investment worthless. The Epic Local, for one, has significant blackout dates around the holidays, as does the Ikon Base Pass.
Related: Everything You Need to Know About The 2021-22 Epic Pass
Section divider
Where Do You Plan to Ski the Most?
If you're flexible about your destination, you can make any pass work. But if you're planning to travel with friends or family who've already committed to one, your decision will be made for you. 
Don't go relying on friend's or family's companion tickets to access resorts not on your pass. Buying a Buddy Pass at Vail cost $149 per day this season. The Epic Pass's Ski With a Friend benefit typically gets you up to 35 percent off window rates, but the cost fluctuates throughout the season. Ikon's 10 tickets for friends and family offering a 25 percent discount is more consistent, but again, not always a great deal: 25 percent off the window rate at Steamboat is around $120/day. Ski for four days and you might as well have just bought a pass.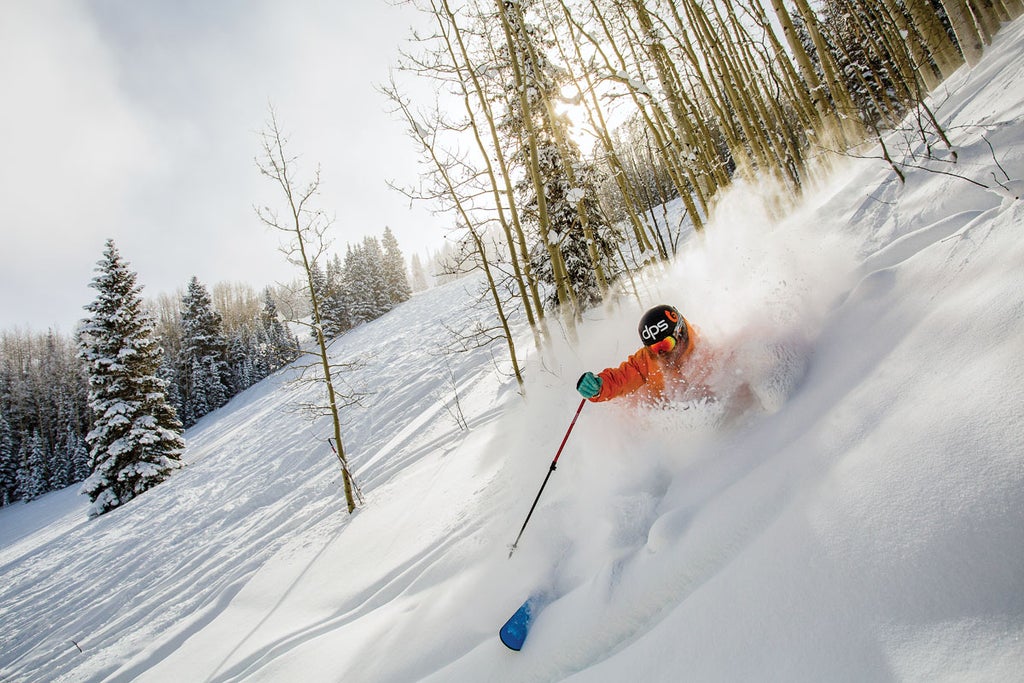 Before you pull the trigger on a season pass, check—then double check—that the resorts you plan to ski are included in the pass level you're purchasing. Ikon changed access to its marquee resorts, Aspen Snowmass and Jackson Hole, on the Ikon Base pass for next season, requiring skiers to buy an add-on pass for $150 if they want access to them on top of the $729 cost of the pass. Epic's Summit Value Pass is good at Keystone and Breckenridge, but not Vail or Beaver Creek down the road. Read through all the details before you hit "purchase."
Also Read: Your Guide to the 2021-22 Ikon Pass 
Section divider
What's Your Budget?
Epic's discount is what had you asking this question in the first place, so cost is obviously a consideration—as it is for most of us, especially people buying for kids, too. It's true that a 20-percent price cut is attractive, and putting $49 down now to secure it isn't a bad deal. But when the rest of the amount comes due in the fall, it will need to be paid in full at that time.
Ikon, on the other hand, offers a payment plan with no interest and nothing down, and you choose payment options of 3, 6, 9, or 12 months. This is a serious lure for those who want to spread the investment out over time.
News: Which Resorts on Your Ikon Pass Are Getting Upgrades Next Season?
Section divider
Crowds vs. Experience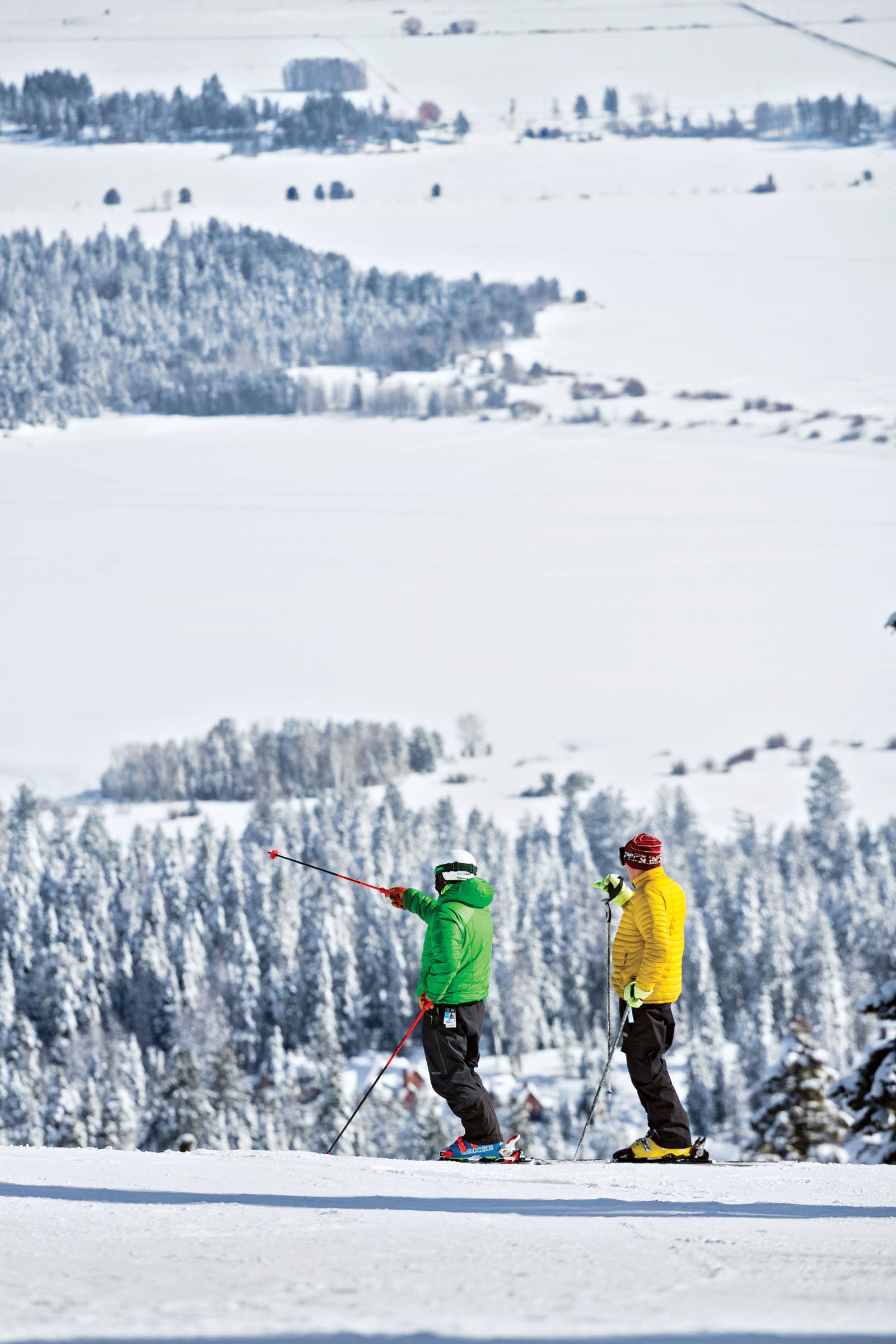 You only mentioned Epic and Ikon passes, but it may be worthwhile to run through some other potentially great options depending on your needs and the type of experience you value the most on the slopes.
As our crystal ball is on the fritz, we can't predict what skier numbers will look like next season with the pandemic (mostly) in the rearview mirror. But we can hazard a guess that Epic's discount is as tempting to millions of other skiers as it is to you, and crowded slopes, long lift lines, and bustling lodges could well be in the cards at the most popular Vail Resorts ski areas. After all, the 20 percent discount brings pass prices down to where they were during the 2015-'16 season. The only difference is that the passes accessed 11 resorts; today they access 70. Let that sink in for a minute.
News: Is Your Favorite Vail Resort Getting a New Lift Next Season?
Enter pass options such as the Indy Pass, Mountain Collective, Powder Alliance, and MAX Pass. It's worth at least poking around those pass offerings to see if any are a fit for you and your plans for next season. Each one is designed around the experience on tap at smaller (non-mega) resorts, where crowds are sparser and the soul is more abundant. Details about the 2021-22 Indy Pass will be released on April 27.
Go Deeper: Learn More About the Indy Spring Pass
Section divider
Other Perks
All of the passes offer similar benefits such as discounts on resort-owned dining, equipment, lodging, retail, and more, but one place that Epic and Ikon differ is spring access. An Ikon purchase today gets you on the slopes at a handful of resorts across the country that are still open. And Epic Pass purchase does not include any skiing until flakes fly again next season. That said, both Ikon and Epic offer summer lift access at select resorts for hiking (mountain bike trail passes are not included).
It's worth mentioning that all Epic Passes include access to the Epic Mountain Rewards program, which offers pass holders 20 percent off lessons, rentals, lodging, on-mountain dining, and more at 34 Vail Resorts-owned North American resorts. That's not chump change if you put those savings into action during your ski trips.
Ikon Pass holders get between 10 and 15 percent off dining, lodging, retail, and more at 16 of its North American resorts.
Section divider
Do You Really Need a Pass?
If you're only planning on one ski vacation next season, you might be one of the people Vail Resorts had in mind with its new Epic Day Pass option. Aligned with the company's Epic for Everyone initiative, designed to give more people access to pass products through discounted rates, this new program offers deeply discounted day tickets at select resorts, including Crested Butte, Keystone, Heavenly, and more, with rates starting around $67/day. That's pretty enticing for people who don't want to commit to a full season pass but still want the benefits of one, such as Epic Coverage pass insurance and passholder discounts.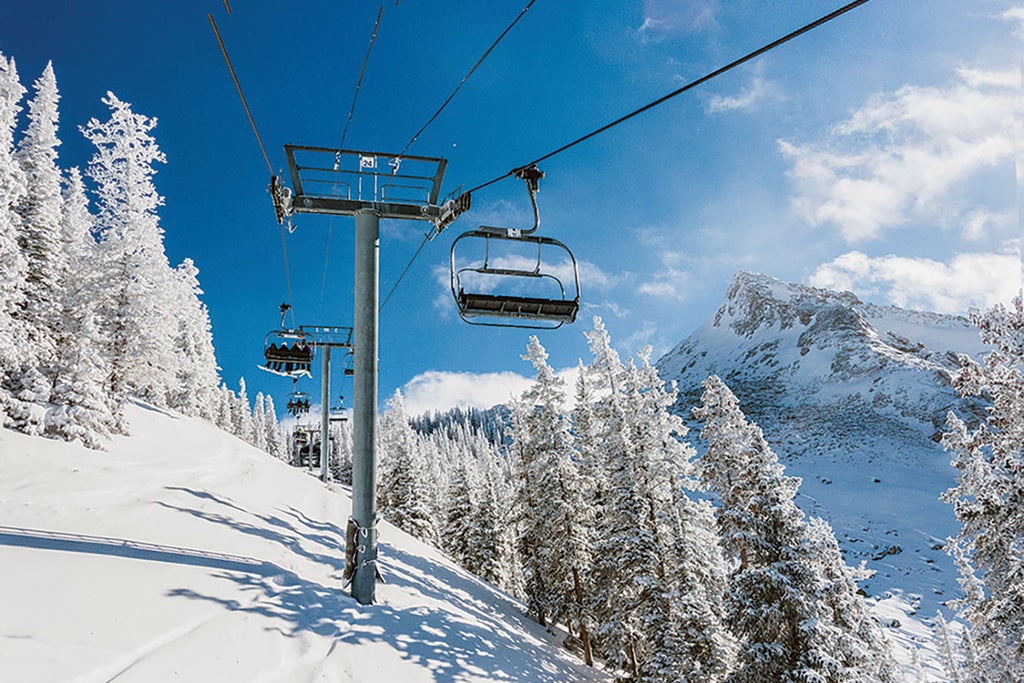 Similarly, Ikon's Session Pass gets you four days at your choice of 37 resorts—with blackout dates—for $399.
Section divider
Reservations
Any discussion of season passes would be remiss not to mention reservations for next season, as it was such a controversial piece of the puzzle for pass holders this season. 
Vail Resorts' CEO Rob Katz said earlier in the spring that they don't intend to require reservations, but this could change as health conditions warrant. Alterra Mountain Company, Ikon Pass parent corporation, has not released any information about reservations yet, but we'll keep you posted.
Whew, lots of info to unpack here, but better to start now while pass prices are at their lowest. Which brings us right back to where we started: cost. It's a factor, but not the only, and maybe not the most important one to consider when making that season pass decision.