Outside Inns
You have to come inside eventually. Luckily, the best new hotels in ski country have a sense of place in every nook and cranny.
Heading out the door? Read this article on the new Outside+ app available now on iOS devices for members! Download the app.
The arrival of the smart, whimsical Lark Hotels brand on the Mountain Road is a nice win for Stowe visitors. The fast-growing chain of boutique hotels, mostly in classic New England destinations, is earning a reputation for its witty decor, much of which mirrors Vermont's quirky sensibilities.
Like all Lark hotels, Field Guide reflects and revels in its surroundings. Its palette mixes the gray of Vermont slate and weathered barns with bright, perky orange. Mod plastic and metal furniture mingles comfortably with old beams and rough barn boards.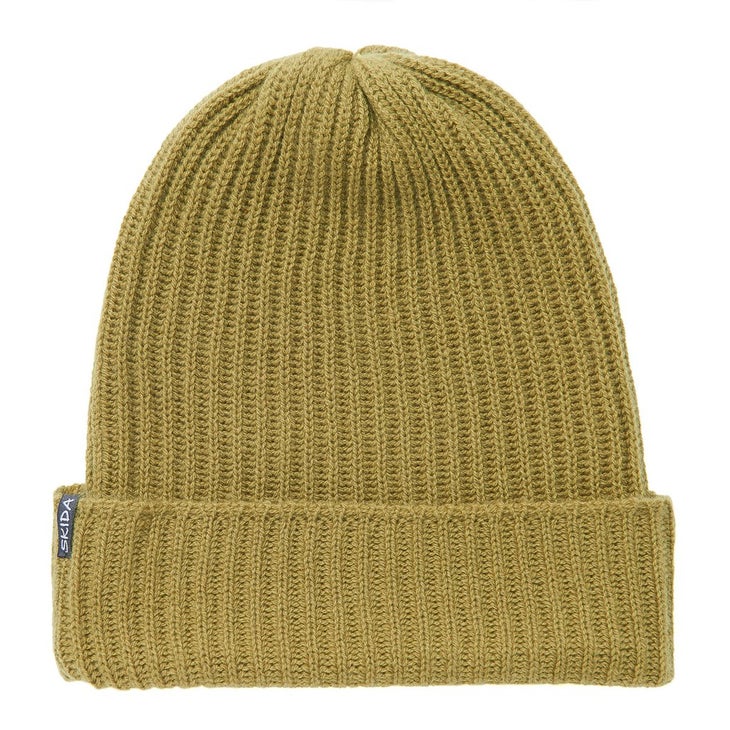 Photo Courtesy of Field Guide
The lobby is an engaging space—fun/campy/hipster without overdoing it. There's one of those white enameled fireplace pods from a '60s design magazine. More often, the vibe is literally camp. The seasonal outdoor dining area, with its orange picnic tables, feels like the picnic pavilion down by the lake at some church camp. There's an outdoor fire pit, s'mores on the menu, cornhole, and shuffleboard. The restaurant, Picnic Social, specializes in affordable small plates and shareables— cheeses and charcuterie, and of course Vermont beers.
If "boutique" sounds like "expensive and luxurious" to you, Field Guide isn't necessarily. The rooms, none of them overly large, are reasonably priced.
But truth be told, there is only so much a design makeover could accomplish given the existing structure: The space was formerly Ye Olde England Inne—we're not making that up. So expect a few tight hallways and low ceilings. And staffing is unapologetically minimal—you can dispense with the idea of a fawning concierge. But that's all part of keeping the price right, without skimping on fun.
And hey, it turns out Field Guide is in good company, with several like-minded lodgings debuting around ski country this season.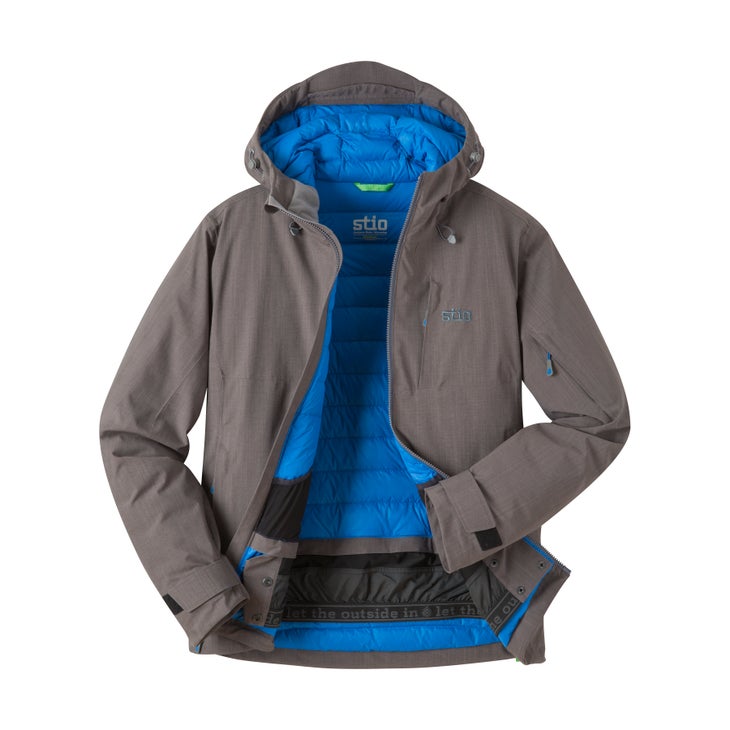 Photo Courtesy of 506 on the River
506 ON THE RIVER INN
Woodstock, Vt.
Combine eclectic Vermont antiques and knickknacks, balconies with rocking chairs off every room, and lovely views of the Ottauquechee River, and what do you get? Vermont bliss. Two-year-old 506 On the River Inn is a sanctuary for lovers of all things Vermont, from its local comfort food and microbrews served in the 506 Bistro to snowshoeing on woodsy trails right from the hotel (there are snowshoes and poles to borrow). And as if this were all not picture-perfect enough, the Macksouds, who own the hotel, also have a maple sugarbush and country store. Naturally. ontheriverwoodstock.com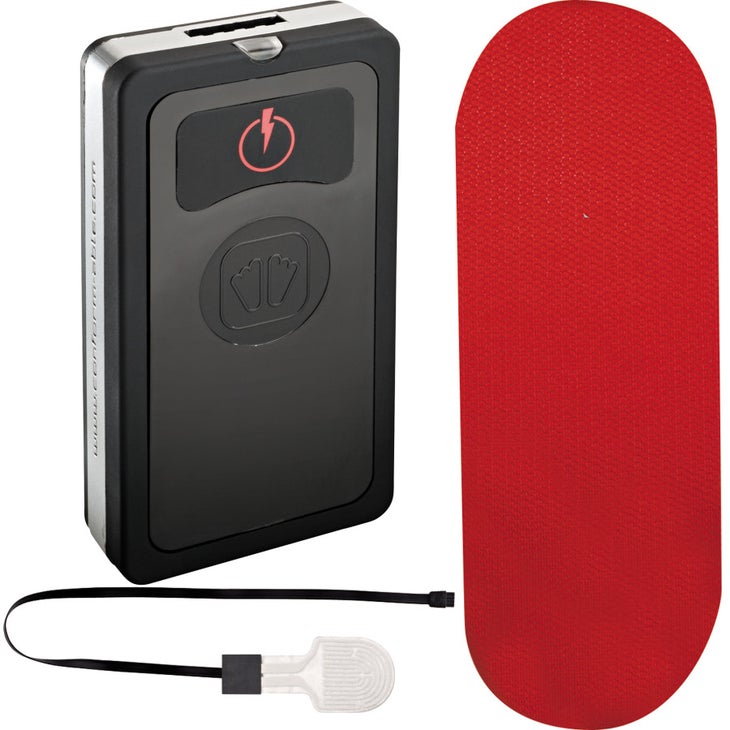 Photo Courtesy of Averill Hospitality
THE FIREBRAND
Whitefish, Mont.
Not only has a boutique hotel finally opened in the heart of downtown Whitefish, but its Northern Rockies spirit and use of local materials will score The Firebrand a home run among locals and visitors alike. The 86-room property opened over the summer, greeting guests with its lovely granite-and-stone facade. The gigantic logs set a woodsy, outdoor vibe and are also a gracious nod to Whitefish's logging heritage. Take in expansive town and mountain views from the rooftop patio, where you can remember why you checked in here in the first place. firebrandhotel.com
New:
THE BLAKE
Taos Ski Valley, N.M.
The Blake—named for the ski area's legendary founding father, Ernie Blake—will boast Spanish- influenced decor, Native American–inspired treatments in the spa, and regional artwork. (Booking available here.)
LIMELIGHT KETCHUM
Ketchum, Idaho
The second location of the popular Aspen hotel debuts in December with a bright, inviting lobby and lounge, an amazing (and free) continental breakfast and après-ski, and 108 chic hotel rooms. (Booking available here.)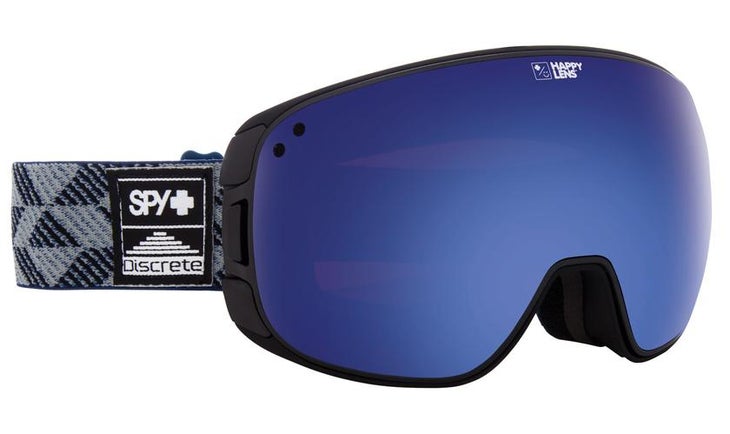 Photo Courtesy of Hotel Talisa
HOTEL TALISA
Vail, Colo.
A $35 million renovation of the former Vail Cascade Resort & Spa property will touch almost every aspect of the hotel. Highlights will include a new dining concept, a lounge with live music, and upscale decor and amenities added to the 285 guest rooms. (Booking available here.)