Viva Vino
Take your game to the next level with some educational vineyard tours and wines fit for royalty.
Heading out the door? Read this article on the new Outside+ app available now on iOS devices for members! Download the app.
Almost every morning in the Casablanca Valley, a chilly fog envelopes the landscape until it's burnt off by the mid-morning sun or blown away by the winds of the nearby Pacific Ocean. This geographically induced weather doesn't always reach the streets of Santiago, 55 miles to the east, but the chill, followed by the stark, dry heat, does provide ideal growing conditions for Pinot Noir, Chardonnay, and Syrah grapes.
Hire a tour company, such as Upscape Tours, to visit some of the finest wineries in the Casablanca Valley, including the Kingston Family Vineyards and Villard Fine Wines. Don't miss the Kingston Pinot Noir and the Villard Tanagra Syrah. Both are some of the tastiest wines you will find in the Southern Hemisphere.
TRAVEL TIPS
Upscape Tours is the only way to see Villard Fine Wines. They can customize a tour, including coastal trips matched with rides to Valle Nevado. Pro tip: Don't rent a car without a designated driver. You won't want to miss out on any of the homegrown wine. Not to mention, a DUI in Chile would ruin your trip tosay the least.
FACTS
Carménère is the most popular red wine in Chile, and its fame overshadows many of the grapes grown in Casablanca, including Pinot Noirs and Syrahs. A number of fantastic dry white wines are also grown here, including Chardonnays and Sauvignon Blancs.
HISTORY 
Before the 1980s, farmers considered the Casablanca Valley inhospitable to wine-friendly grapes. But families such as the Villards have put the Valley on the map. It's now at the forefront of Chilean wine quality.
Winemaker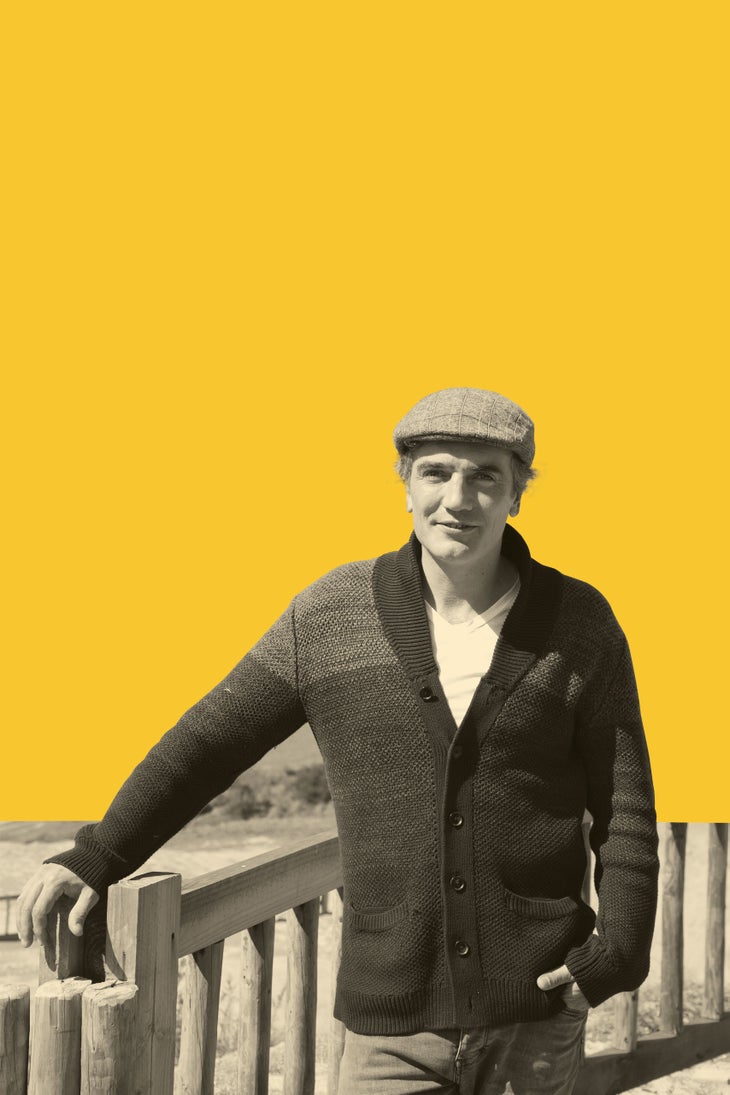 Charlie Villard 

Frenchman Thierry Villard was responsible for bringing a number of grapes and the first Chilean cooperage (wine barrel) company to Chile. He had two sons, a skier named Sébastien who runs the cooperage, and Charlie, a big-wave surfer who operates the family vineyard 55 miles west of Santiago. Charlie Villard wanted to introduce the wine community to the region's unique soil and fruit, and worked with his brother to age Syrah grapes in artisanal staves. The result was Tanagra. Named after the daughter of the Greek God of Wind, this wine is a testament to Casablanca Valley, the talents of the Villard family, and Charlie's vision to create something divine.