Stop What You're Doing And Go to Jackson Hole, Now
Finally, winter is descending on Jackson Hole. It snowed 8 inches on Tuesday, another 3 the day after, a skiff on Thursday morning, and now the forecast calls for a foot by the weekend. In short, it's utterly, totally ON. And it's empty. According to a local patroller who asked not to be named, many Jackson locals were so impatient with the slow start that they've "given up." The mountain's marketing team is killing themselves to sell tickets and they're basically giving them away. Read on for more.
Heading out the door? Read this article on the new Outside+ app available now on iOS devices for members! Download the app.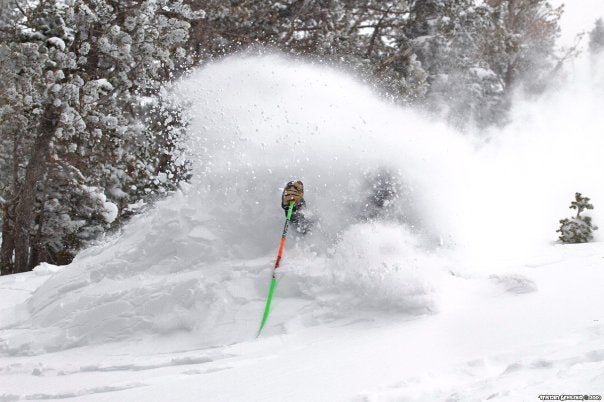 Now is the right time to go to Jackson Hole. As in, this weekend. Read on for why and how.  Also, don't forget to enter to win a four-day trip for two to Jackson just by telling us your ski-related New Year's resolution.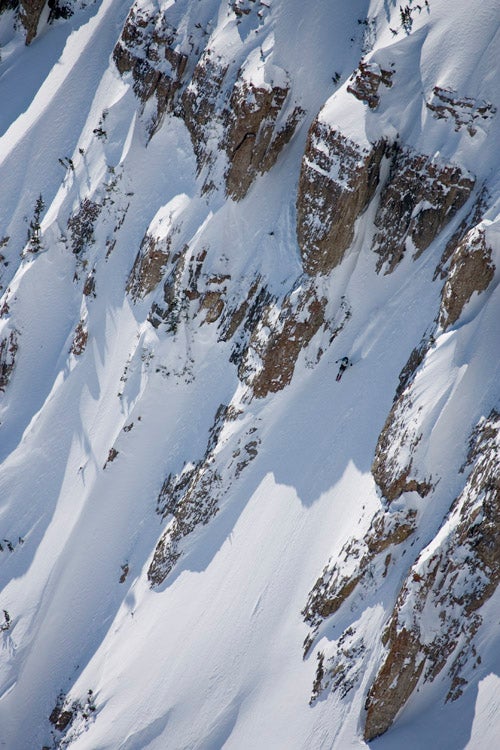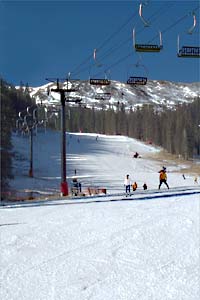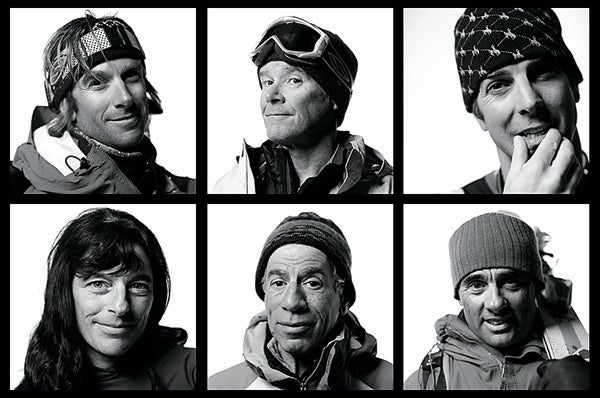 So you've made the decision to alienate your loved ones and take a last-minute trip here. Good for you. But what to ski? Some of the best skiing is hidden from plain sight, some of it isn't. If you don't know the mountain well, hiring a Jackson guide (pictured) can make or break your trip. If you're skiing the hill, hire a Jackson guide here. After a couple of days at the hill, you may want to go for a backcountry tour at nearby Teton Pass. Timing is good: Glory Bowl and Mount Taylor were deep today. Get in touch with Yostmark backcountry tours if you're interested.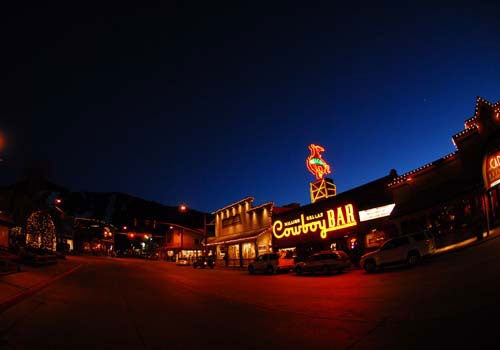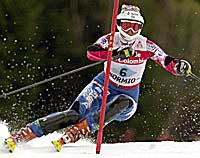 Break the bank and stay at the Four Seasons, pictured. Think about it: Out of 83 located world wide from the Maldives to Mexico City, only two are situated at the base of ski hills. This is as good as it gets when it comes to ski town hotels. Beyond sweeping views of the mountain, Jackson's Four Seasons has its own private ski shop to wax them up nightly, outdoor hot tub with complimentary s'mores and wait staff to bring you cocktails, and a fully stocked games room. Worth it. 
If that's too much, stay at the Hostel X, the famed lodge near the base of the mountain that contributed to the formation of the Jackson Hole Air Force, the legendary ski tribe. You can split a room with your buddy for about $40 each.