Maximize Tailgate Season Awesomeness With This Gear
Be warned: With this gear, you'll have to remind après onlookers to remained socially distanced because everyone going to want to check out just how rad your set-up is.
Heading out the door? Read this article on the new Outside+ app available now on iOS devices for members! Download the app.
See what you're missing: Join Active Pass today.
While it might be considered a "winter" sport, the best season for skiing is actually spring. The days are longer, the snow coverage is maxed out, the weather is sunny and warm (more often than not), and, even during a pandemic, the parking lot après scene really comes to life.
If you want to rule the lot this spring, however, it's going to take more than a couple of crappy camping chairs and cheap beer. These are some of the tools to step up your spring tailgate game this season and beyond.
Section divider
Primus Tupike Portable Stove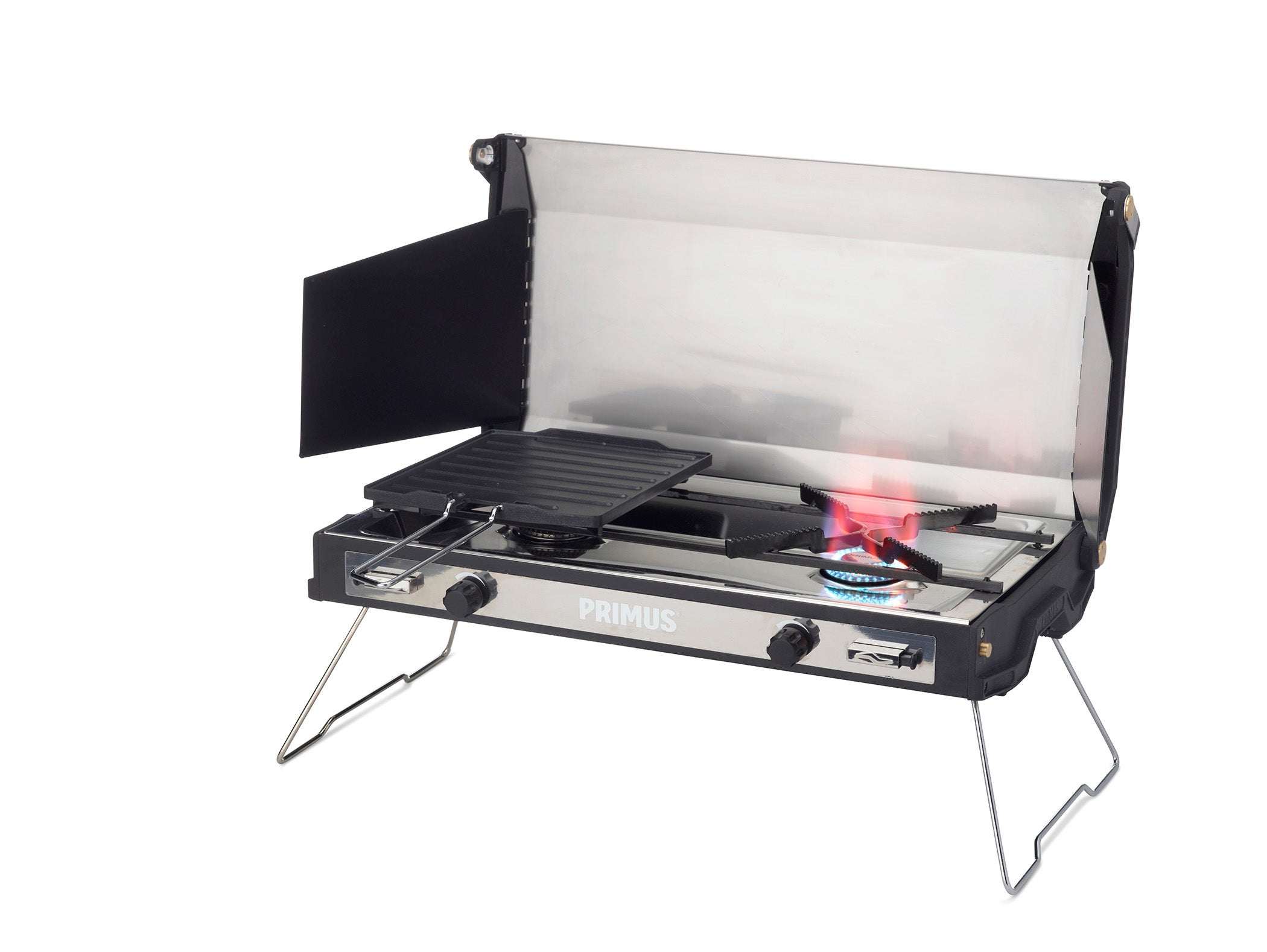 Designed in Sweden to be as beautiful as it is functional, the wood-trimmed Tupike stove is just the ticket to whipping up some food for the crew when the lodge is closed. With two adjustable burners and compatibility with just about every type of gas canister imaginable, the Tupike is set to jet for making gourmet burgers, grilled cheese, brats, and more in the parking lot. Add in the Primus Campfire Cookset and you can make even more options, like fried chicken sandwiches and chocolate fondue (we made both, and because it was so easy we will make them again soon). [MSRP: $250, primus.us]
Watch and Learn: Primus Tupike Stove Video
Section divider
Yeti Trailhead Camp Chairs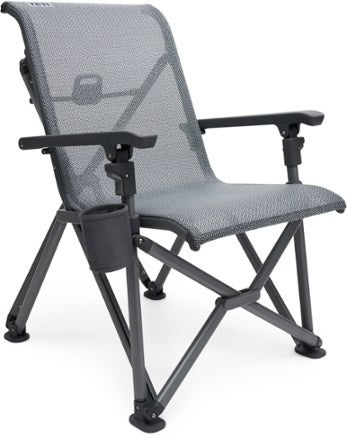 The problem with these chairs is that as soon as you pop them out of the car, someone will sit in them and not get up for a while. They are just so darn comfortable, however, that it's hard to blame them. Made out of over-engineered lightweight metal and Yeti's ultra-comfy and ultra-strong Flexgrid fabric, the Trailhead chairs are built to last and stay comfortable for years to come. Hopefully you'll get a chance to sit in one before someone beats you to it. [MSRP: $300, yeti.com]
Buy now: REI | Backcountry | Amazon
Section divider
Thermarest Vesper 32 Down Quilt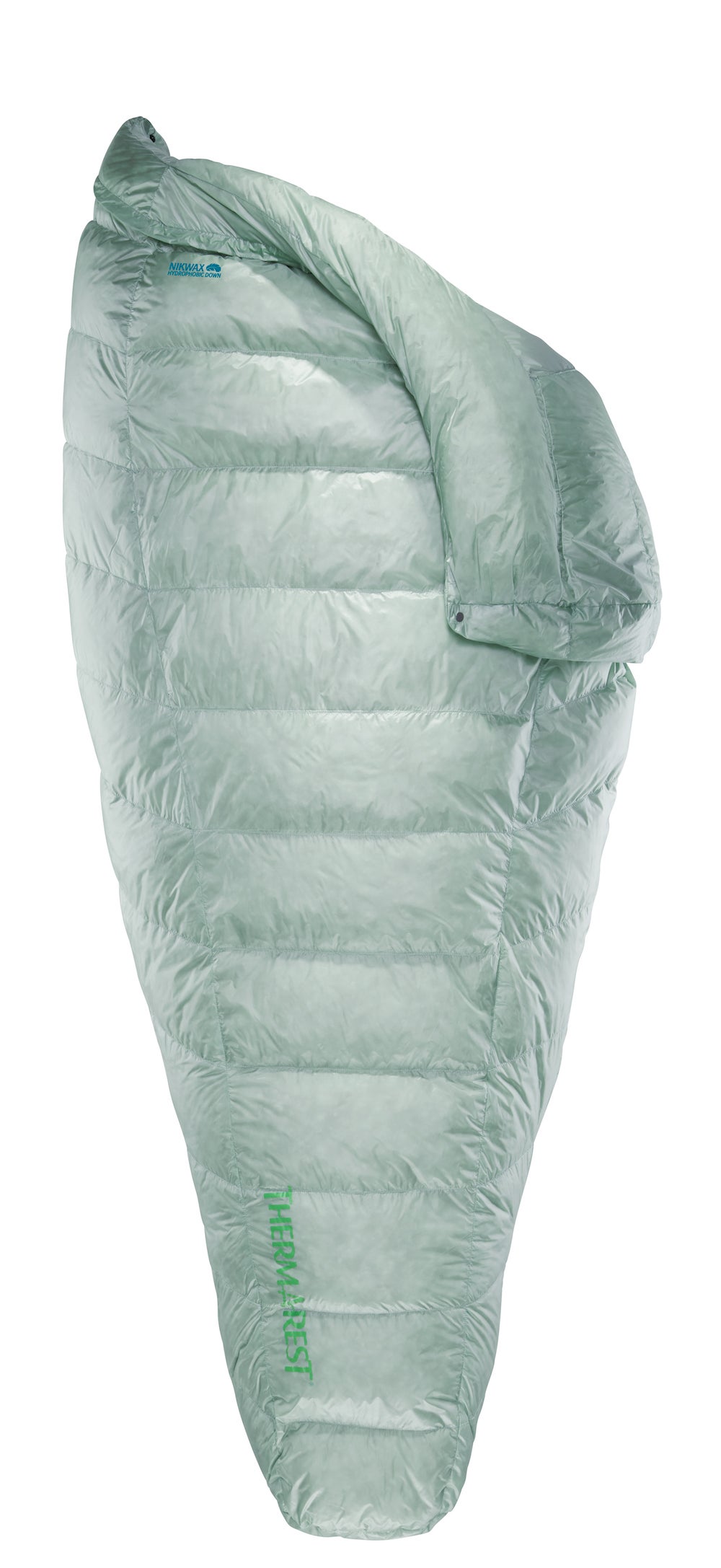 Sometimes it's a chilly wind, or other times it's the sun setting just a bit too quickly, but sooner or later every après tailgate gathering is bound to suffer from a dreaded chill. Keeping a down blanket handy is a great way to beat the elements and keep the good times rolling. The Thermarest Vesper 32 Quilt is super lightweight, easy to pack, and features 900-fill Nikwax Hydrophobic down, which dries quickly in case the bag ends up in a parking lot puddle. An easy-to-manage string turns the quilt into a three-season sleeping bag as well. [MSRP: $330-$350, thermarest.com]
Check out another versatile blanket option in A Few of Our Favorite Things This Week
Section divider
RovR RollR Cooler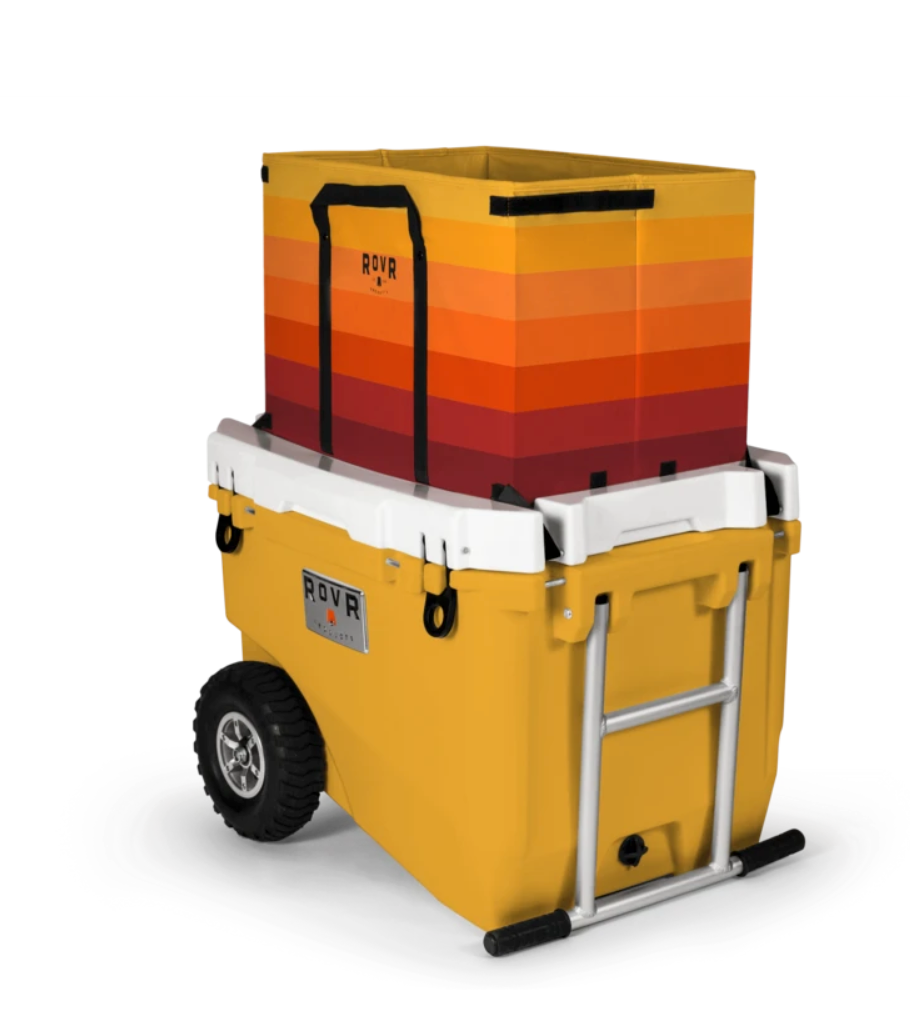 Yes, there are dozens of awesome coolers available nearly everywhere these days, but the RovR RollR is so much more than just a cooler. There is a collapsible bin on the lid, fold-out prepping board, and dual cup holder built onto the exterior, and the cooler keeps all the essentials ice-cold for up to 10 days in the right conditions. But the best option is the overbuilt handle and wheels, making the RollR so much easier to haul to your buddy's tailgate set-up a few cars down. Thanks to the wheels, there's no lugging required, which is always something to be happy about. [MSRP: From $400, rovrproducts.com]
Buy Now: REI | Backcountry
Section divider
EcoVessel Boulder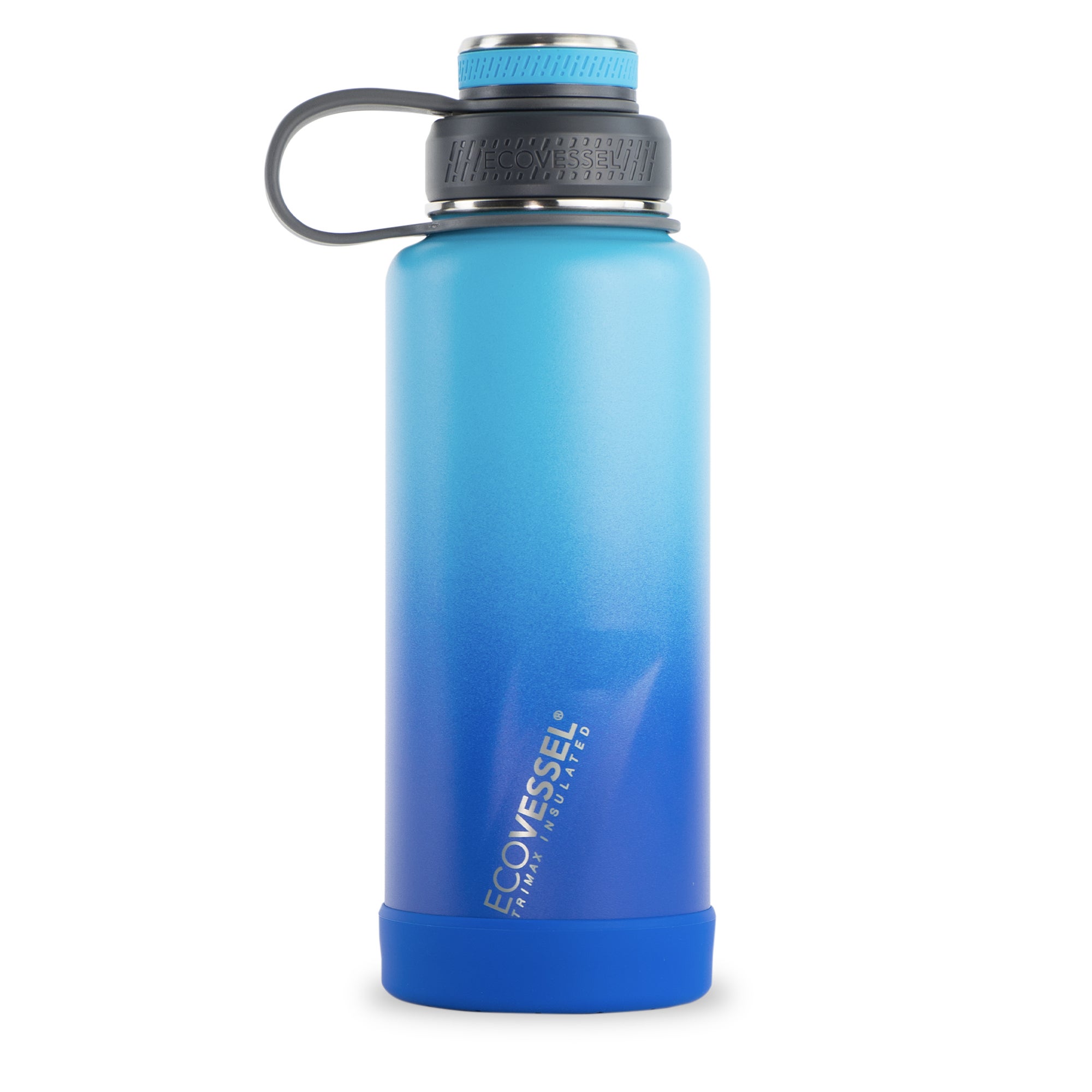 Staying hydrated is a key part of keeping the tailgate après going, and having a sturdy reusable water bottle is important. Made from stainless steel and copper, the EcoVessel Boulder is triple insulated and features an insulated lid to keep cold drinks cold and hot drinks hot for a long time. A built-in strainer is great for tea in the morning and a quick rinse works for water or whatever else you might want after a day of skiing. Available in 20-, 24-, and 32-ounce models. [MSRP: From $30, ecovessel.com]
Section divider
Tincup Rye Whiskey and Cold Beer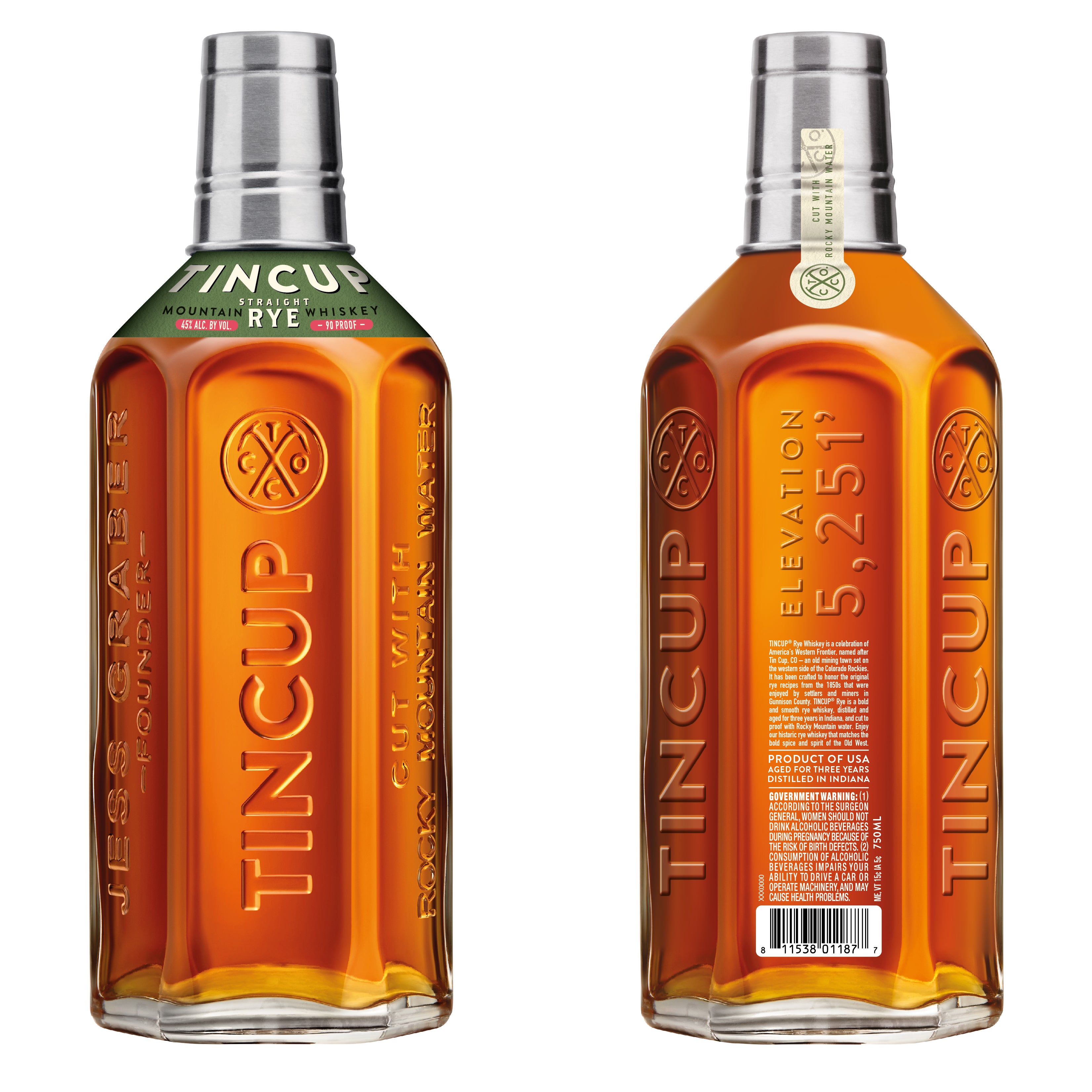 If you're not driving home, a little bit of whiskey and a beer is a great way to finish a day of skiing. Tincup's rye whiskey is ideal for sipping on rocks or mixing with something nice. It has just enough spice and a cool bottle to feel fancy, but it's very reasonably priced. [MSRP: $30, tincupwhiskey.com]
Learn More about Tincup Rye: Every (Wo)man's Rye
Alternatively, having options for beer is essential. Want something light and easy to drink? How about Sapporo or Narragansett? Thirsty for something dark and warming? Check out Telluride Brewing's Snow RePorter or Oskar Blues' BA20 series. Hop fan? Me too. Grab a sixer of Stone's Features + Benefits IPA or 10 Barrel's Hazy Trail Hazy IPA.
Related Content
Check out more Beer for Skiers
More Great Tailgate Gear: Parking Lot Party
Why "Born To Ski" is the Greatest Warren Miller Movie Ever