The Top 11 SKImag.com Articles of 2018
From icons passing to the Ikon Pass, these are the stories that got your clicks.
Heading out the door? Read this article on the new Outside+ app available now on iOS devices for members! Download the app.
The year of 2018 was a monumental one for skiers. We lost one of the biggest ski industry influencers of all time, witnessed the birth of a Vail Resorts rival, and SKI Magazine changed our Resorts of the Year formula to better serve readers. If your clicks and comments are any indiction, we did some things right, other things wrong, and we're ready to approach 2019 with the the opportunity to make SKI Magazine and SKImag.com better than ever.
Why does this list go to 11? Well, it's one louder than 10, isn't it?
11. Salomon TV: Skier vs. Drone
Our most-clicked stand-alone video of the year involved a race between a French Olympian and a drone in Snowbird, Utah. Just like the folks in the video, many of you made predictions on social media about who would win, and nearly all were proved wrong. Watch: Salomon TV – Skier vs. Drone.
Honorable Mentions: Videos
10. Epic Meets its Match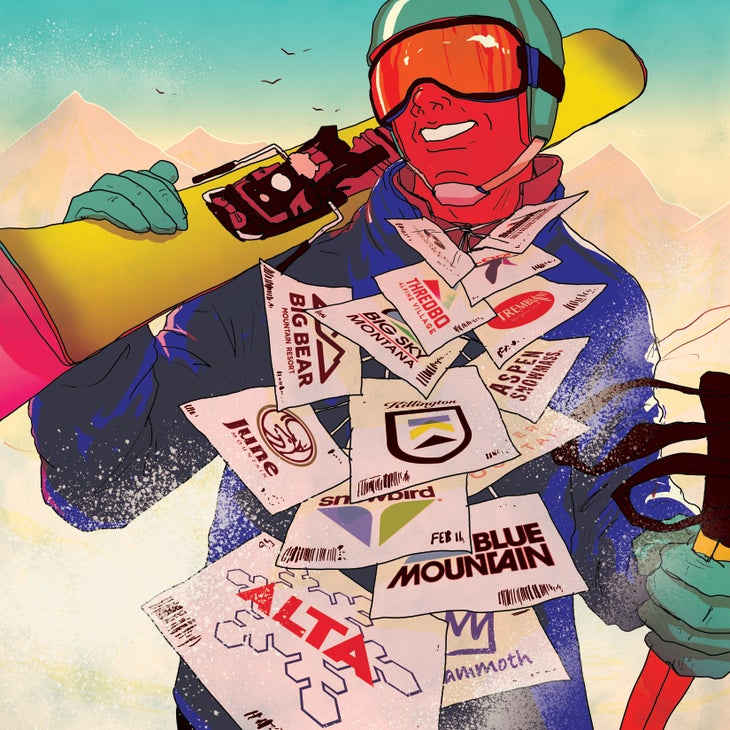 While the Winter Outdoor Retailer convention and trade show is always full of big news items, the newly formed Alterra Mountain Company's announcement at the event revealing the IKON Pass was monumental, yet shrouded in mystery at the same time. There were initially 23 resorts on it, but how much skiing would be available at each? How much would it cost? What were the CMH benefits going to be? Thus the stage was set for a slow-drip, tit-for-tat battle royale for the rest of 2018 from both IKON and Epic about which resorts would be available on each pass. And it hasn't stopped yet. Read: Epic Meets its Match.
Honorable Mentions: The IKON/Epic Pass War
9. Resorts of the Year: Awards in the East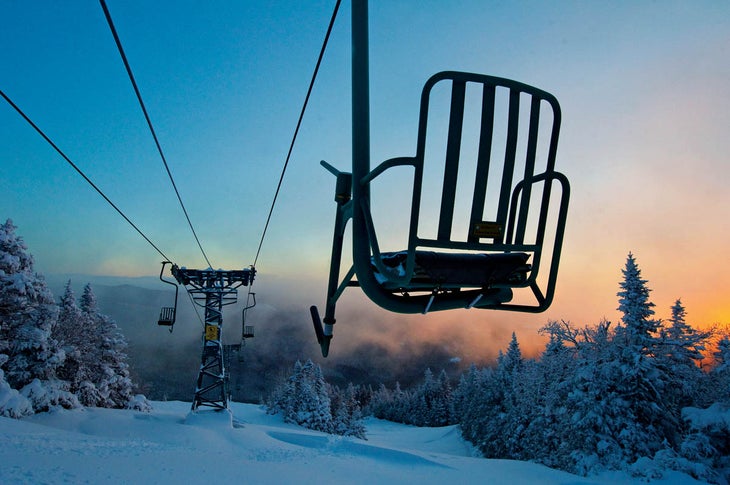 We decided to mix it up this year and used both reader votes and our staff's knowledge to create a Resorts of the Year feature to replace our 50 Best Ski Resorts feature. Some liked the change, some hated it, and at the end of the day, it's certainly true that you can't please all the skiers all the time. These were the resorts in the east that earned an accolade. Read: Resorts of the Year 2019 – Awards in the East.
8. Learning Curve: 50+ Tips from PSIA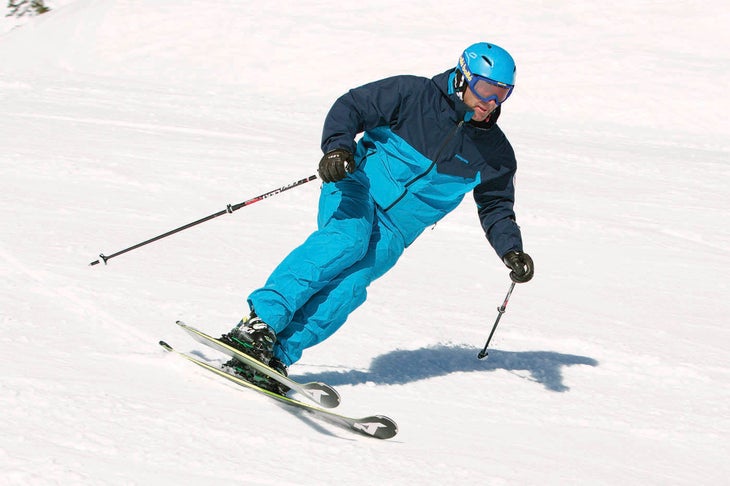 SKI wants you to be a better skier, which is why we work hand-in-hand with the Professional Ski Instructors of America (PSIA) all season long to get the best instructional coverage for our readers. Our January 2018 print feature has plenty of quick tips for every level of skier and every type of terrain. And for those who want more in-depth instruction with videos, our AIM AdventureU courses are the next best step. Read: Learning Curve – 50+ Tips from PSIA.
Honorable Mentions: Instruction
7. If the Glove Fits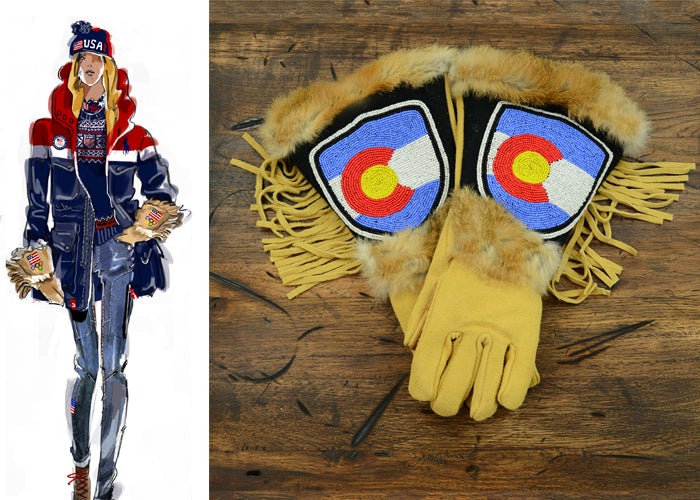 We love the Winter Olympics, and SKImag.com even sent an editor to cover the games in PyeongChang, South Korea this year to upgrade our ski competition coverage. But, despite podiums and near-misses for plenty of U.S. Ski Team members, our most-clicked Olympic coverage was about how Ralph Lauren's Team USA Opening Ceremony mittens look an awful lot like gloves made by Astis, a small company in Colorado. Read: If the Glove Fits.
Honorable Mentions: 2018 Winter Olympics
6. SKI Magazine's Best in Test Boots for 2019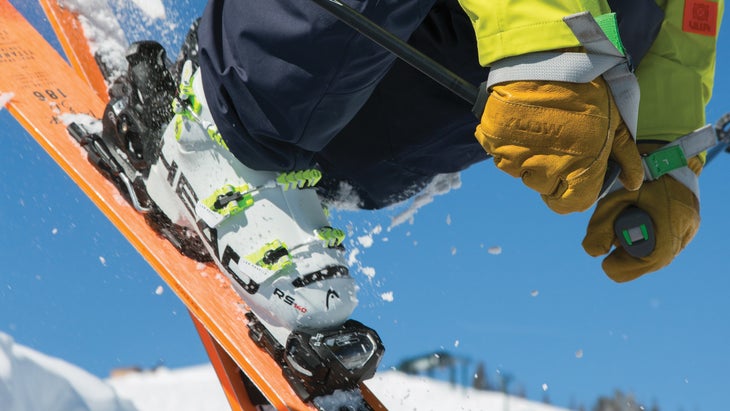 We know you love SKI for our gear coverage (it's our number one clicked category), so we weren't surprised to see you wanted to know which boots rose to the top of our boot test, held in April, 2018. There were a few surprises, a few upsets, and plenty of sore feet at the end of the test. Read: Best in Test Ski Boots 2019.
Honorable Mentions: Ski Boots
5. Resorts of the Year: Awards in the West
We took insight from our Reader Resort Survey results, combined it with our staff's in-depth knowledge of ski resorts, and decided the four resorts that make Aspen Snowmass are, to quote ourselves, "the gold standard for American skiing." The Aspen Times liked it, the Park City Record was ambiguous towards the results, and the bullwheel on the chairlift of journalistic progress kept spinning. Read: Resorts of the Year 2019 – Awards in the West.
4. The Steepest In-Bounds Runs in North America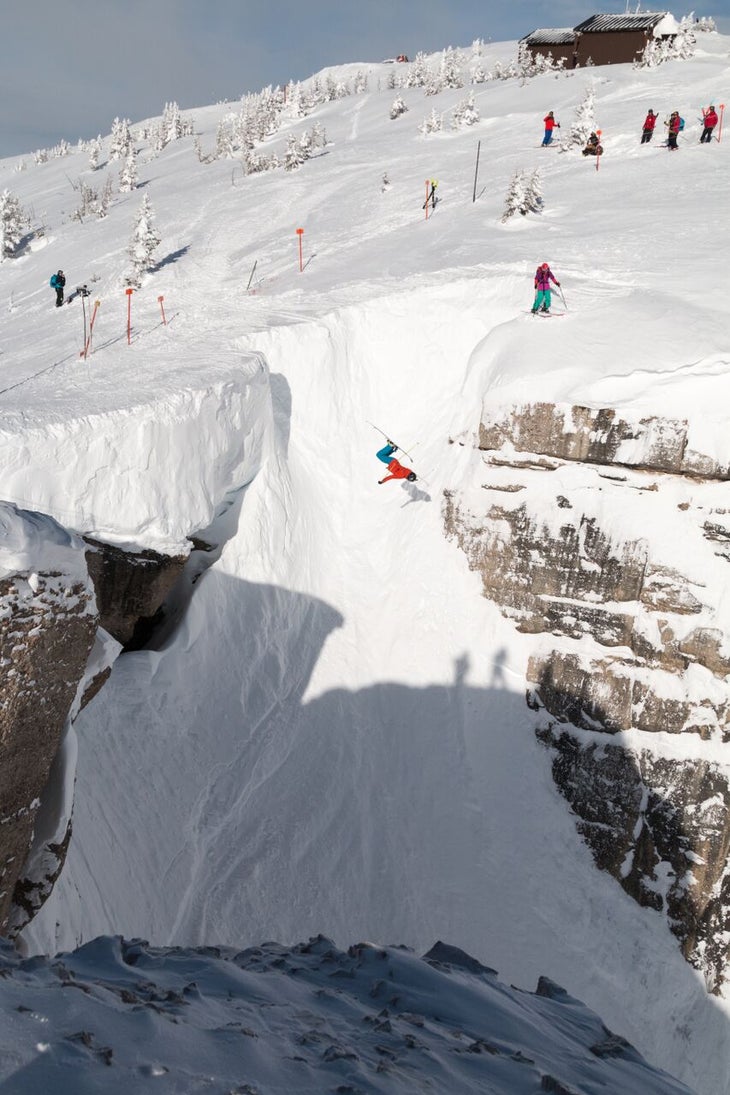 We asked an intern to create a slideshow about steep runs in North America, gave her a few trail recommendations to research, and edited the article to include the words "In no particular order, here are nine objectively scary runs at North American resorts." Readers went crazy on social media about their favorite steep runs not being featured, it got picked up by The Denver Post and Apple News, and it's still getting a ton of clicks two months after getting published. 
All we have to say is, well, great job, intern.
Read: The Steepest In-Bounds Runs in North America.
3. Resorts of the Year 2019: Editor's Choice
The staff at SKI likes to think we know a thing or two about where to ski in North America, and we feel pretty vindicated that you trusted us, at least with your clicks, to see our selections. Granted, based on social media comments—including many in the Instagram post above—some of you thought we were blowing up your spot. But, if you really believe that our picks will spoil your favorite ski area, well, that only further proves that our ski area selections are legit. Read: Resorts of the Year – Editor's Choice
2. SKI Magazine's Best in Test Skis 2019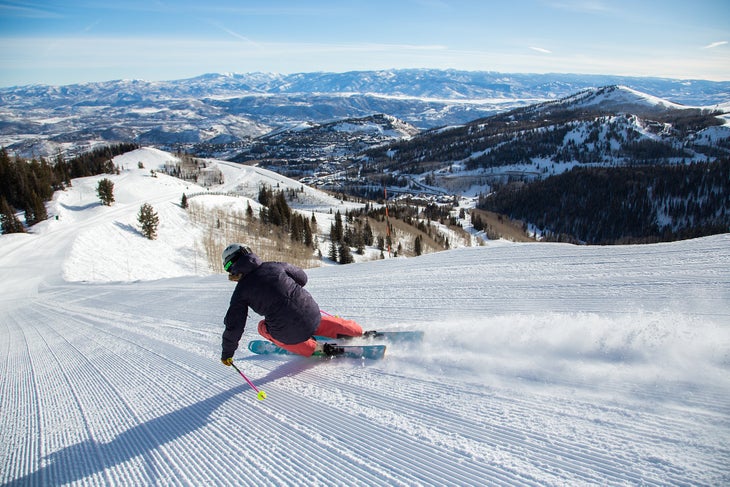 There's a classic Americanism (Ricky Bobby-ism?) that "if you're not first, you're last." That is clearly what our readers think about our gear testing. And as we run the most objective, thorough, and seriously fun magazine ski tests in the world, you can trust our testers. Apparently, you can also trust that Blizzard is making some pretty phenomenal skis at the moment, as they took the top rank in five of the eight categories. Read: Best in Test 2019 – Skis.
1. Warren Miller, 1924-2018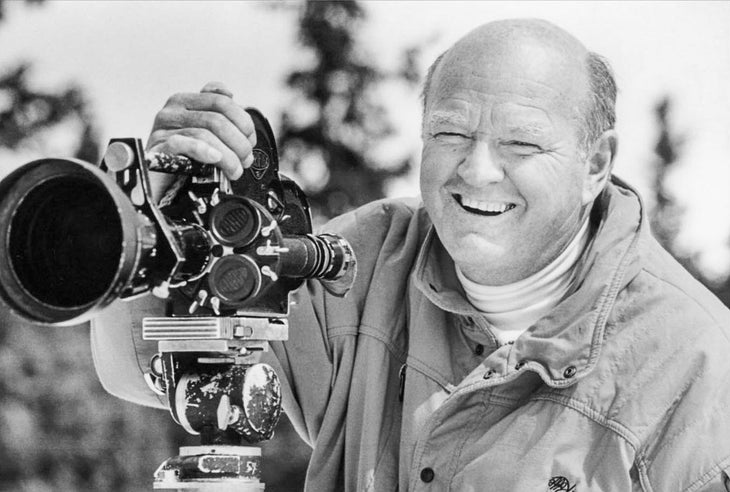 On Jan. 24, 2018, Warren Miller died of natural causes in his home on Washington's Orcas Island. He was 93 years old, and inspired nearly everyone who has been a part of American ski culture. Our article celebrates his life, remembers pivotal moments, and pays homage to a legend. As we wrote in this remembrance, we are forever grateful to Warren Miller for chasing—and capturing on film—the freedom and individuality that our sport is rooted in. Read: Warren Miller, 1924-2018.