Freeride World Tour Announces Event Dates, Athlete Roster for 2021
The world's best freeriders will take on an all-European tour, as well as some scoring changes that are sure to excite riders and fans.
Heading out the door? Read this article on the new Outside+ app available now on iOS devices for members! Download the app.
*Ed's Note: On Nov. 6, 2020, the FWT announced that the 2021 events in Japan and Canada have been canceled, but the organizers are attempting to find replacement venues in Europe. The following article will be updated as announcements are made, but for the most up-to-date info, be sure to visit the Freeride World Tour's website.
After a hectic—and somewhat unfinished—ending to the 2020 season, the Freeride World Tour is back for FWT21. For the upcoming Tour, the FWT will take place exclusively in Europe this year due to the global pandemic. A brand-new format scoring for 2021 will also provide exciting changes, sure to satisfy both athletes and viewers.
Safety is a number one concern for FWT21, and competitions will obey guidelines in order to guarantee athletes the opportunity to showcase their talent throughout the entire season. Beyond making sure snow conditions are adequate for safe competitions, organizers are continuously working to ensure the events follow health regulations regarding the COVID-19 outbreak. 
Related: The Verbier Xtreme Meets its Match
WATCH: 2021 Freeride World Tour Official Teaser
The Dates and Locations of FWT21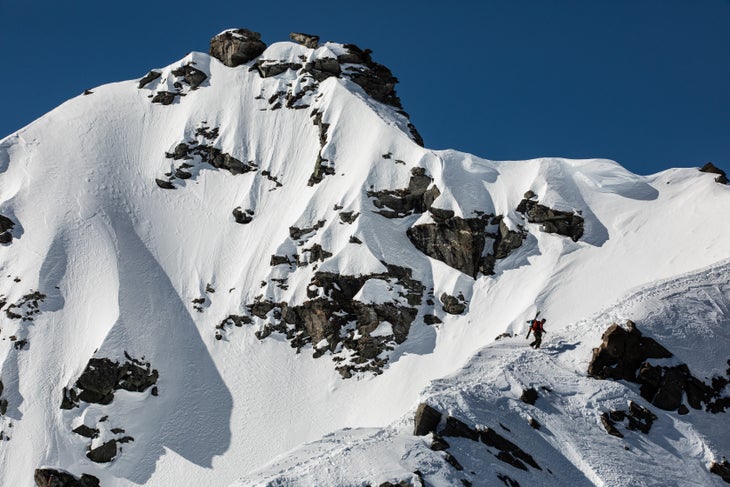 The tour's first event window will begin in January 2021 and conclude with finals during the Verbier Xtreme starting on March 20. 
Canceled: Hakuba, Japan – January 23-30, 2021 – Canceled (Alternative location TBA)
Canceled: Kicking Horse, B.C., Canada – February 8-13, 2021 (Alternative location TBA)
Ordino Arcalís, Andorra – February 22-27, 2021
Fiberbrunn, Austria – March 6-12, 2021
Verbier Xtreme, Switzerland – March 20-28, 2021
Four Freeride World Tour Scoring Changes for 2021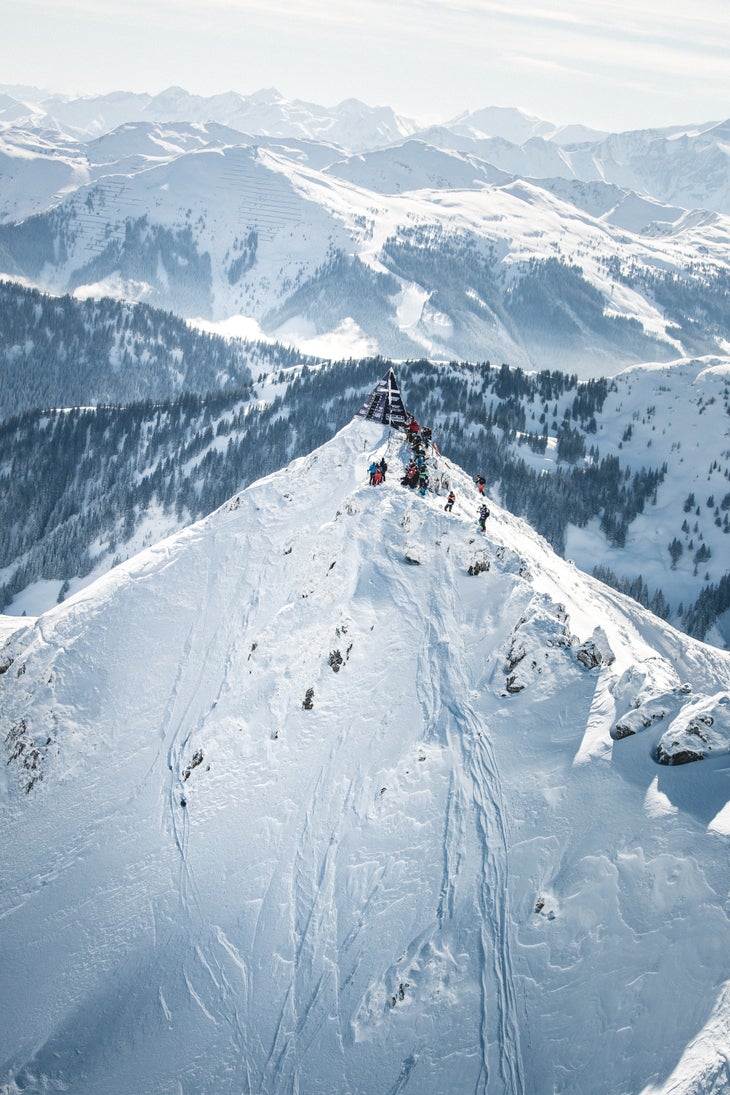 This year's four significant changes include upgrades to the championship structure. The first major difference is athlete qualification for the FWT21 Finals will take place during the third stop instead of the fourth. That means the event at Ordino Arcalís will now serve as "crunch time" for skiers and riders, and some of the athlete field will be cut going into Fieberbrunn and Verbier. The same number of skiers and snowboarders will go through to the finals as in previous years: 13 ski men, 6 ski women, 6 snowboard men, 4 snowboard women (29 riders total). 
The second change this year will be that all athletes competing at Fieberbrunn will receive two runs, and be able to keep only their best score. This decision comes after the 2020 men's snowboarders successfully tested the two-run adjustment in Austria.
Also, FWT21 athletes will experience changes during the finals in Fieberbrunn and Verbier. The points from these last two events will be weighted by 1.5, meaning if the winners at these events will take home 15,000 instead of 10,000, and so on down the results list.
The last notable change to this year's tour includes World Champions being crowned for their best three results out of the five-event tour. 
Athlete Roster for FWT21
Video not displaying correctly? Watch it here.
SKI Men
The Top 13 FWT 2020 in ranking order:

Isaac Freeland (USA)
Kristofer Turdell (SWE)
Andrew Pollard (USA)
Blake Marshall (NZ)
Reine Barkered (SWE)
Carl Regnér (SWE)
Drew Tabke (USA)
Carl Renvall (SUI)
Tom Peiffer (CAN)
Tanner Hall (USA)
Kevin Nichols (USA)

The Top FWQ 2020 – "The Rookies"

Maël Ollivier (FRA)
David Deliv (SWE)
Julian Hampton (NZ)
Ross Tester (USA)
Cooper Bathgate (CAN)
Raymond McDermott (USA)

The Wildcards

Léo Slemett (FRA)
Sam Lee (NZ)
Yann Rausis (SUI)
Tao Kreibich (AUT)
Yu Sasaki (JPN)
Konstantin Ottner (GER)
Aymar Navarro (ESP)
SKI WOMEN
The Top 6 FWT 2020 in ranking order:

Arianna Tricomi (ITA)
Hedvig Wessel (NOR)
Elisabeth Gerritzen (SUI)
Jacqueline Pollard (USA)

The Top FWQ 2020 – "The Rookies"

Zuzanna Witych (POL)
Tracy Chubb (USA)

The Wildcards

Maude Besse (SUI)
Juliette Willmann (FRA)
SNOWBOARD MEN
The Top 6 FWT 2020 in ranking order:

Nils Mindnich (USA)
Victor de le Rue (FRA)
Sammy Luebke (USA)
Cody Bramwell (UK)
Jonathan Penfield (USA)
Gigi Rüf (AUT)

The Top FWQ 2020 – "The Rookies"

Hugo Serra (FRA)
Michael Mawn (USA)

The Wildcard
SNOWBOARD WOMEN
The Top 4 FWT 2020 in ranking order:

Marion Haerty (FRA)
Michaela Davis-Meehan (AUS)
Erika Vikander (USA)
Núria Castán Barón (ESP)

The Top FWQ 2020 – "The Rookies"

Katie Aanderson (USA)
Claire McGregor (NZ)

The Wildcard
As the countdown to winter begins, get ready to watch the world's greatest winter athletes throw down tricks that fuel exhilaration in the world of skiing. News and updates are available on SKI's FWT channel and on the Freeride World Tour website.